Welcome to
The Provider's Edge
Podcast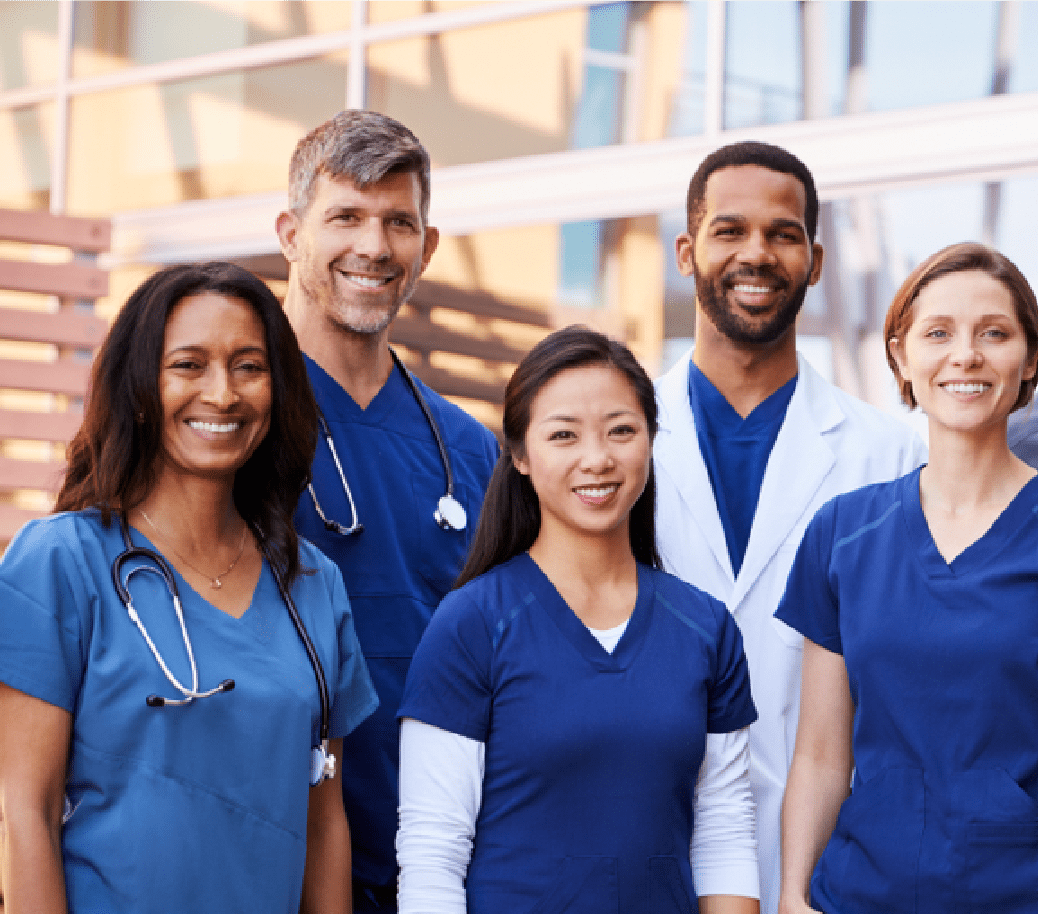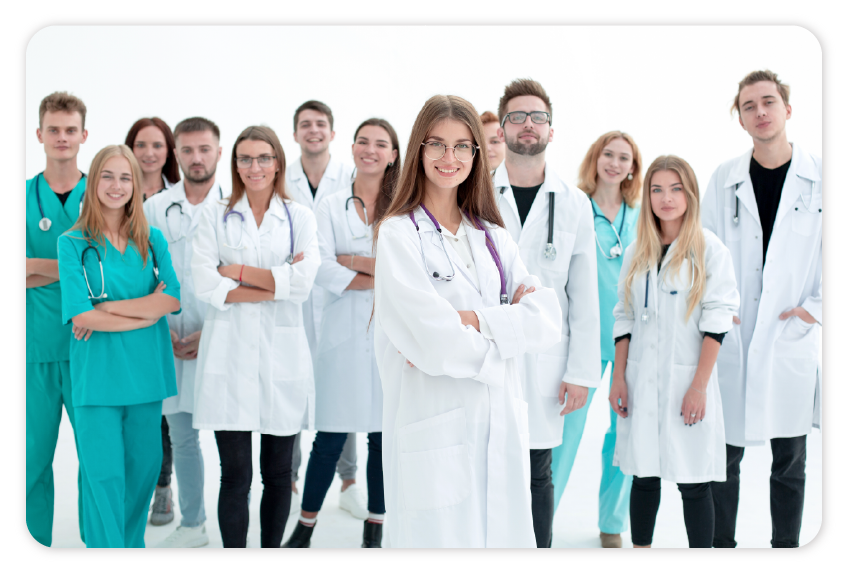 It's time to change the status quo that is leaving us and our staff burned out and our patients dissatisfied. because we don't have the time nor the energy to give them the care they deserve. If you are ready to rewrite the rules for your own practice so you can have more time off, a great team, and more income while delivering better patient care, then join us for inspiring interviews with thought leaders in the medical industry.
Each week we discuss improvements to operational efficiency, reducing provider fatigue, increasing access to meet patient expectations, and introducing the next generation of healthcare innovation.
This is your defining moment to be a disruptor in healthcare.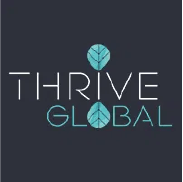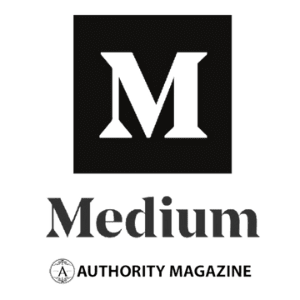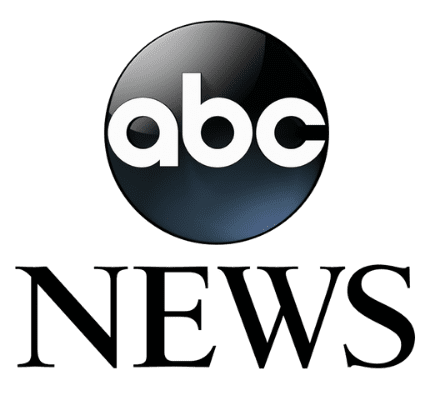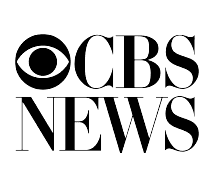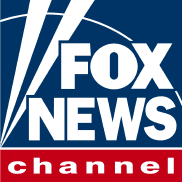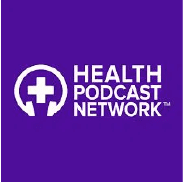 1. Feeling exhausted and overwhelmed at the end of the day 2. Wasting time on tasks that could have been avoided 3. Missing out on important events because of a lack of time If you've been feeling this, then this episode is for you! I broke down for you why energy management is more important…
Healthcare Private Practice Owner
I can help you run a peak performance team
while gaining a day a week
After overcoming burnout working in surgery, Sabrina Runbeck went back to her roots in neuroscience and public health helping healthcare practice owners and their teams to develop mental immunity so they can do less, achieve higher, and enjoy more. Her clients stop having endless to-do lists, constantly putting out fires, or are not able to move steadily forward. If you want to gain a day per week and increase your team's productivity... then you have landed on the right page, with the right consultant who is also a recovered clinician.
We love hearing from you,
please leave us a review on iTunes.
We respond to every comment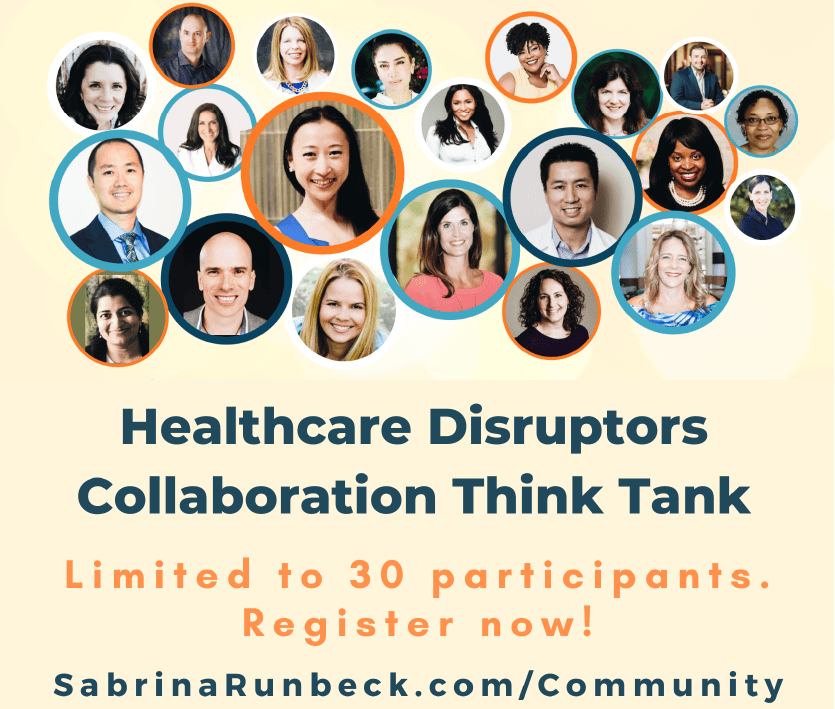 Build your support community with like-minded healthcare leaders by joining us in our monthly Think Tank. Come to spotlight your work and we are here to strategize with you.
Download this free 2-minute energy restore audio exercise that will bring back your focus and calm your racing brain so you can get more things done with less time.
Do you know what's your #1 roadblock preventing you from creating harmony in your work and life?
Want to save a day of work per week while increasing your team's productivity?
The Provider's Edge podcast is always looking to feature healthcare private practice owners to highlight their work and their stories. Together, we can encourage other practitioners to level up their practices, gain more referral partners, and engage more with your ideal patients. If you or someone you know could be a good fit as a guest on the show, please click on the bottom below to apply as a speaker.