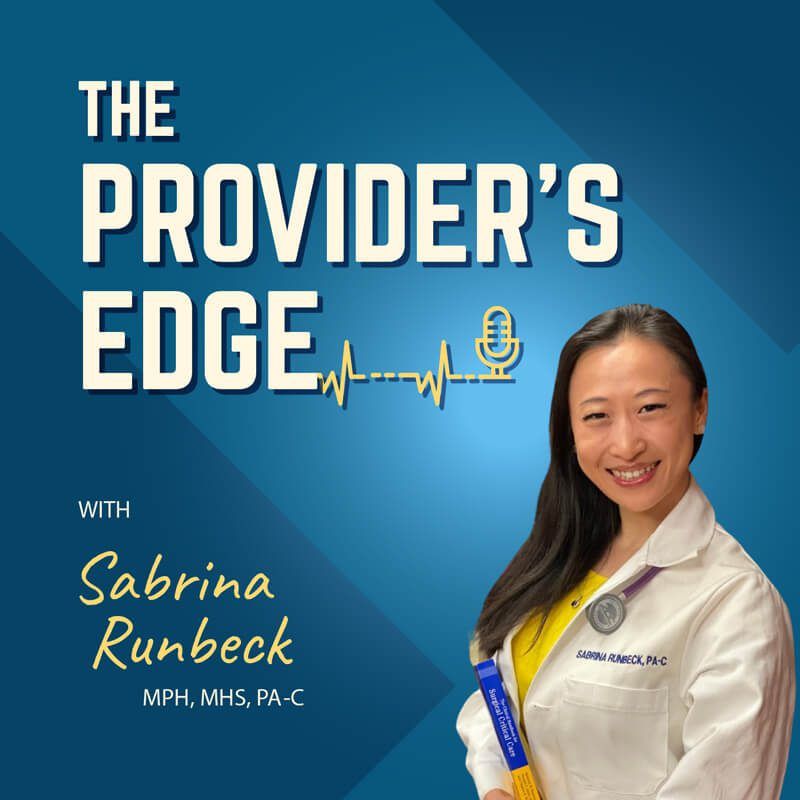 Dig Your Gold Mines in Healthcare Real Estate With Trisha Talbot
Do you have a secure financial background while running a practice?
Is this the only way that you create financial security?
If you have watched the movie "The Founder" you would know that McDonald's founder Ray Kroc saw these franchises as real estate.
Did you know that you are potentially sitting on gold mines?
This is why I invited, Trisha Talbot to speak with you today.
She advises physician owners and investors about opportunities in the healthcare real estate asset.
Her track record in investment sales, landlord representation, corporate representation, and tenant representation offers clients trusted experience with comprehensive strategies with pricing, market fluctuations, and problem-solving solutions that result in successfully closing transactions.
Aligning the real estate investment requirements of property owners and physician investors together with the corporate goals of the healthcare companies that occupy medical facilities has made Trisha a leader in the healthcare real estate brokerage community.
Her performance and production achievements are recognized annually.
Subscribe 🔔 and listen 🔊to other episodes of the Provider's Edge podcast here❗ 🎧
SabrinaRunbeck.com/Podcast 🎧
SabrinaRunbeck.com/Apple-Podcast
Recommended Podcast Episodes
Powerful and Passionate Healthcare Professionals Podcast is always looking to feature healthcare private practice owners to highlight their work and their stories.
Together, we can encourage other practitioners to up level their practices.
If you or someone you know could be a good fit as a guest on the show,
please click on the bottom below to apply as a speaker.
Healthcare Private Practice Owners
I can help you run a peak performance team while gaining you a day per week
After overcoming burnout working in surgery, Sabrina Runbeck went back to her roots in neuroscience and public health helping healthcare practice owners and their teams to develop mental immunity so they can do less, achieve higher, and enjoy more.
Her clients stop having endless to-do lists, constantly putting out fires, or are not able to move steadily forward.
If you want to gain a day per week and increase your team's productivity... then you have landed on the right page, with the right consultant who is also a recovered clinician.