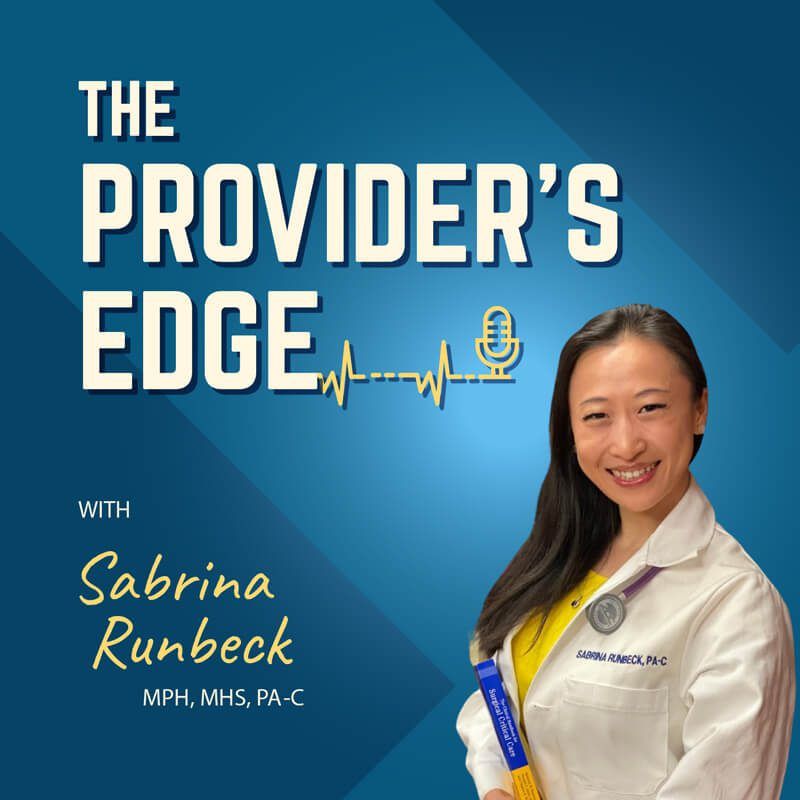 What ICU Nursing Taught Me About Creating Uniqueness in Healthcare Entrepreneurship?
Do you know that your private practice has an emotional message that is being communicated to your patients?
Humans are driven by emotion.
Although there are many of us who are logical decision-makers, however, in the field of health and wellness, physicians are needing to serve their patients with a particular emotional need to make the patients feel supported.
Therefore, each business not only has a marketing plan but also a branding story that elicits an emotion in the patients you are serving.
This is why I invited Lisa Pezik a brand strategist who is a former RN and fitness instructor.
In this episode, you will know how to align your business to your life by keeping your brand emotions as your guide.
Subscribe 🔔 and listen 🔊to this episode now❗
Recommended Podcast Episodes
Powerful and Passionate Healthcare Professionals Podcast is always looking to feature healthcare private practice owners to highlight their work and their stories.
Together, we can encourage other practitioners to up level their practices.
If you or someone you know could be a good fit as a guest on the show,
please click on the bottom below to apply as a speaker.
Healthcare Private Practice Owners
I can help you run a peak performance team while gaining you a day per week
After overcoming burnout working in surgery, Sabrina Runbeck went back to her roots in neuroscience and public health helping healthcare practice owners and their teams to develop mental immunity so they can do less, achieve higher, and enjoy more.
Her clients stop having endless to-do lists, constantly putting out fires, or are not able to move steadily forward.
If you want to gain a day per week and increase your team's productivity... then you have landed on the right page, with the right consultant who is also a recovered clinician.