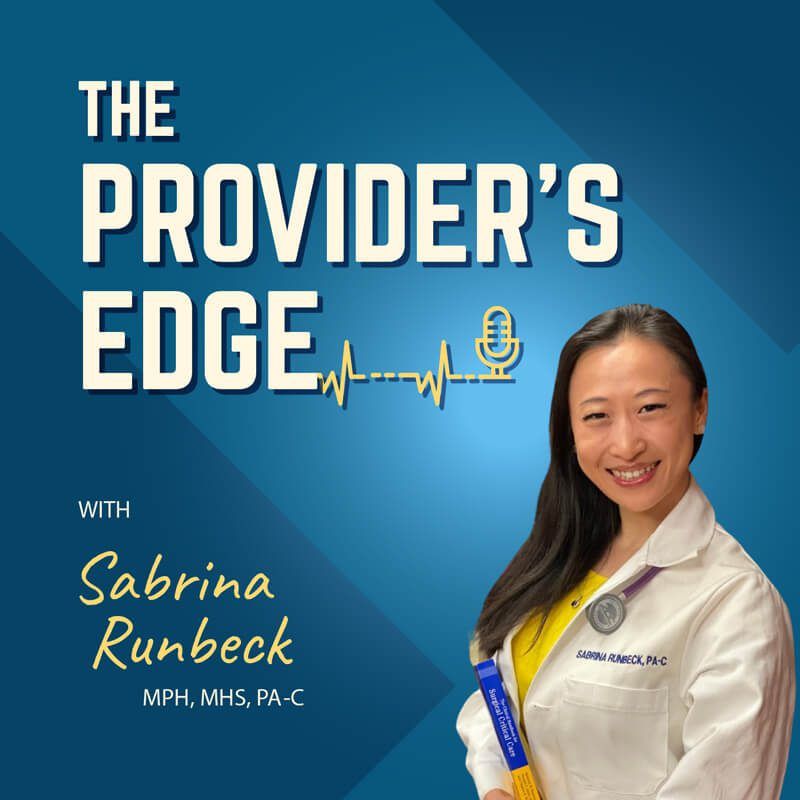 How to Gain Time Back and Scale Your Private Practice with Dr. Tony DeRamus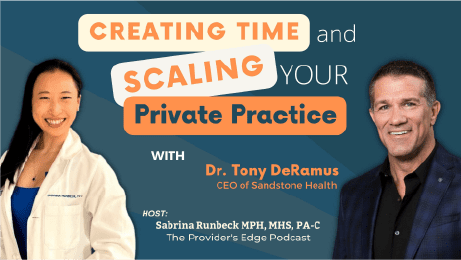 Are you that high-functioning healthcare leader who's overseeing multiple clinics for your company?
Or perhaps you're that person who's planning to start your own private practice venture?
Regardless, these are daunting tasks and you know that you have a lot on your plate!
Keeping yourself busy and doing more work will not improve your or your team's current state.
What if we tell you that there are ways that you can leverage to stay more productive and efficient?
Don't be a slave to your own business, but take control and be the master of your life.
Today, Dr. Tony W. DeRamus shares his techniques on our podcast about how he owned his passion, started a company, and still managed to have time for himself and his family!
How did he do it?
Subscribe 🔔 and listen 🔊to this episode now❗
To connect with Dr. DeRamus find his links below:
https://www.linkedin.com/in/tonyderamus/
Home – The Sandstone Way
Thank you again for joining us today! Please share this episode with friends and colleagues who will enjoy this week's discussion.
#BetterEveryday #GrowTogether
We appreciate it when you show support for our show. Please connect with us and share your stories: SabrinaRunbeck.com/Connect. We love to hear your feedback. We are here to support you, so let us know how to contribute to your success!
ADDITIONAL RESOURCES
Want to save a day of work per week while increasing your team's productivity? Book a complimentary consultation here: https://SabrinaRunbeck.com/Blueprint
Can you really restore your energy and brighten your fatigued eyes in 2 minutes? Download your FREE audio exercises and discover them for yourself here: https://SabrinaRunbeck.com/Energy
If you want to go fast, go alone. If you want to go far, go together. Join our private community with Healthcare Leaders just like you for monthly Collaborate to Accelerate events here: https://SabrinaRunbeck.com/Community
Recommended Podcast Episodes
Powerful and Passionate Healthcare Professionals Podcast is always looking to feature healthcare private practice owners to highlight their work and their stories.
Together, we can encourage other practitioners to up level their practices.
If you or someone you know could be a good fit as a guest on the show,
please click on the bottom below to apply as a speaker.
Healthcare Private Practice Owners
I can help you run a peak performance team while gaining you a day per week
After overcoming burnout working in surgery, Sabrina Runbeck went back to her roots in neuroscience and public health helping healthcare practice owners and their teams to develop mental immunity so they can do less, achieve higher, and enjoy more.
Her clients stop having endless to-do lists, constantly putting out fires, or are not able to move steadily forward.
If you want to gain a day per week and increase your team's productivity... then you have landed on the right page, with the right consultant who is also a recovered clinician.