Business Deal Catalyst
Peak Performance Advisor
Public Health Practitioner
Cardiothoracic Surgery PA
Want to book me to
speak at your next
event?
As a recovered clinician from burnout, Sabrina went back to her roots in neuroscience and public health. She learned the importance of building key human relationships with her team throughout her organization.
While helping healthcare executives and entrepreneurs to get out of the day-to-day operation of their practice, she realized it did not matter what topic she was presenting if she didn't have the visibility and the network to be able to serve her ideal clients. Nothing mattered.
By investing in building authentic relationships and creating the right visibility, she has helped healthcare entrepreneurs and innovational founders increase profitability and accelerate their impact.
In today's world, customers are increasingly savvy and discerning, making it essential to differentiate yourself from the competition. Sabrina's clients have stopped worrying about ad budgets, low-profit margins, or little time to themselves.
She hosts the "Provider's Edge" podcast and TV show. As an experienced speaker on numerous stages including AAPA's Executive Leadership Conference and major media such as ABC, FOX News, CBS, and the CW. Sabrina also won the title of an International Bestselling Author with 2 books: "Asian Women Who BossUp" and "Sacred Redesign."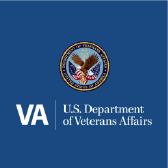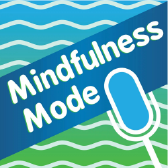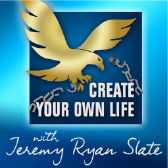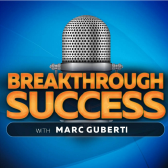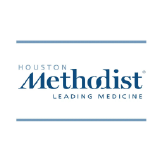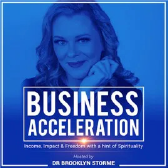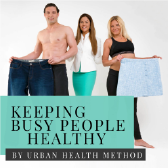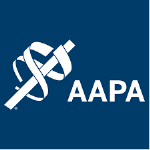 Helping private practice owners gain a day per week
What does others say about Sabrina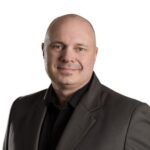 "Sabrina is one of the most professional, authentic, and purpose driven human I have met. She combines knowledgable insights with heart centered wisdom that can create meaningful change in many lives. With those in the healthcare profession she deals with, she brings credibility with a broader framework for reference to get clients past blocks, frustrations so they can continue to get the results they seek without feeling they are losing out on the rest life has to offer."
Corey Sigvaldason, ELP, CBB, MBA, PhD-C
Peak Performance Expert
Keynote Speaker, Executive Coach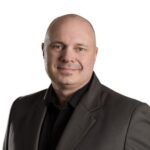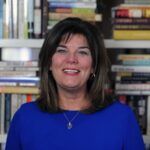 "For many PA students in training, the clinical phase may be equally exciting and overwhelming. It is a time to apply what they learned in the didactic phase to the treatment and management of patients. There is a steady stream of patients, the hours are long, and a PA student may feel inadequate. Enter Sabrina Chen Runbeck MPH, MHS, PA-C and her presentation 3 Simple Steps to Wake Up Excited and Thrive as a Powerful and Passionate Healthcare Professional. The presentation was engaging, interactive and informative. She supported and empowered the students to practice self-care in order to serve their patients to the best of their ability. She gave concrete, tangible examples of how to incorporate these practices into daily life. She also encouraged the students to follow up with her in the future. I highly recommend Ms. Runbeck as a speaker and supporter of PAs in training."
Ann McDonough Madden MHS, PA-C, DFAAPA
Director of Clinical Education,
Drexel University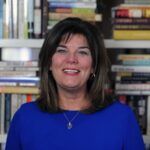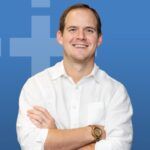 "Sabrina is the best of the best when it comes to helping physicians breakthrough the productivity barrier and get back their most important asset...TIME. If you are looking to take your practice, team, and career to the next level as a physician, connect with Sabrina."
Justin Knott
SEO Specialist,
Speaker, Podcast Host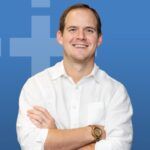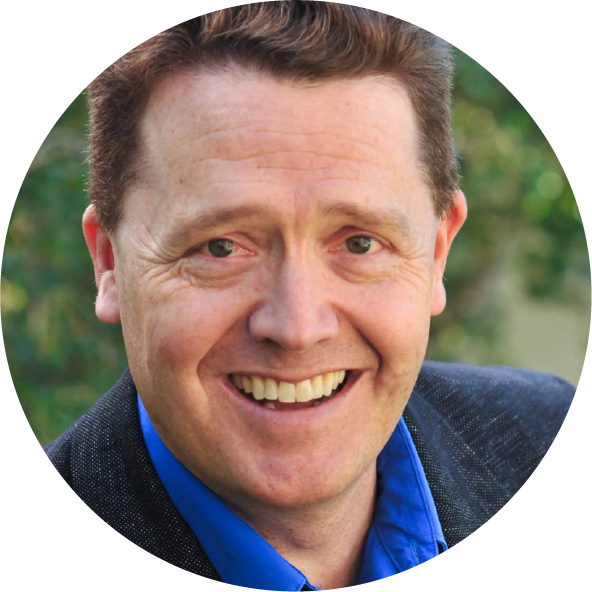 "Sabrina is smart, knowledgeable, and engaging. She is able to break through the minutia and find clarity for those she works with. Her techniques are tested and backed up by scientific research."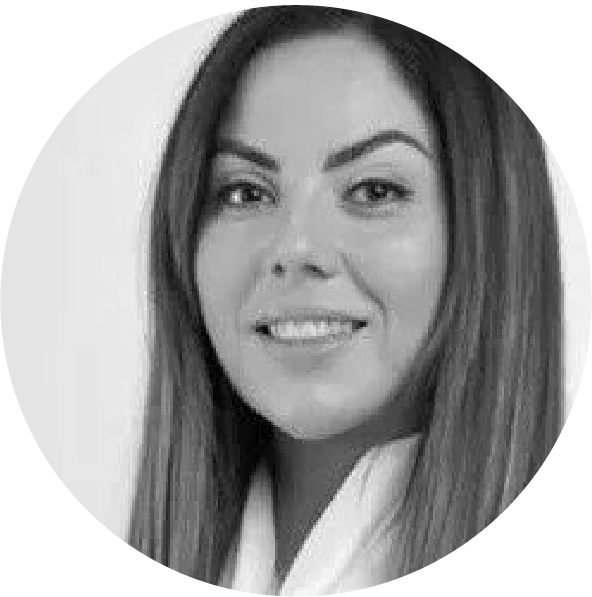 "Passionate,
knowledgeable,
dedicated.
Bringing change
to a
much-underlooked
industry."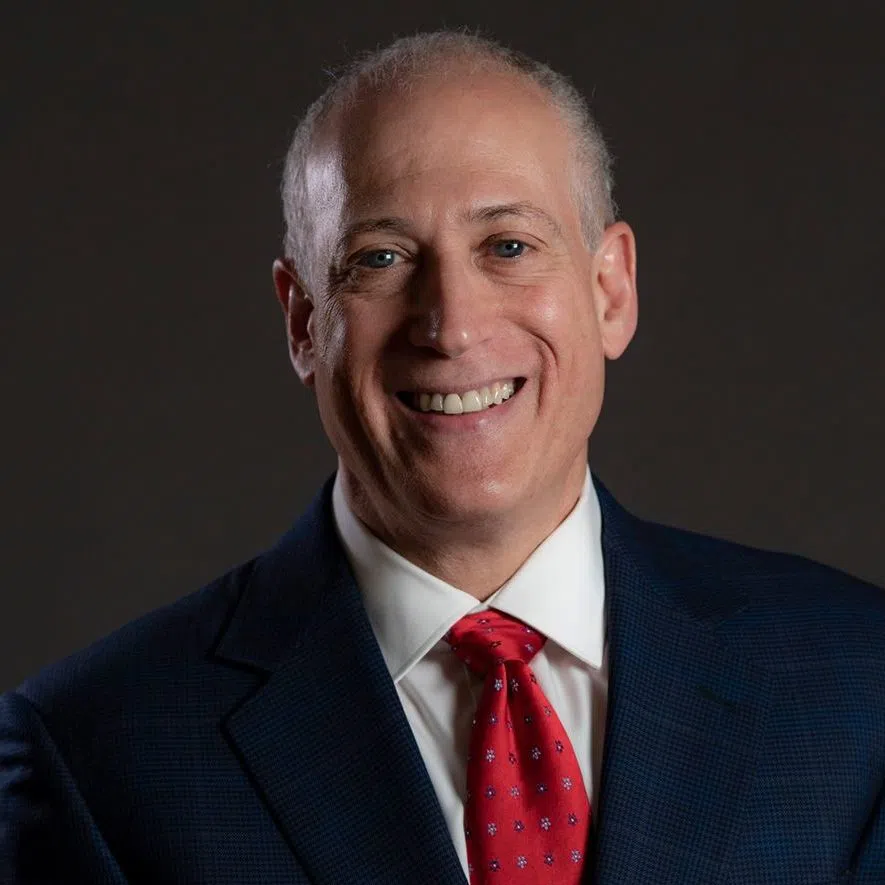 "Sabrina is a very knowledgeable and helpful coach and she is great to listen to. She has a wonderful passion for helping others and I highly recommend her services."
Podiatrist, Author, Director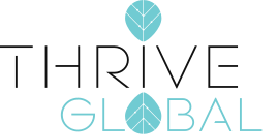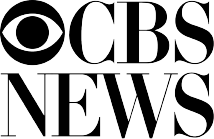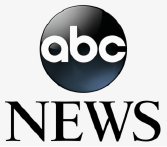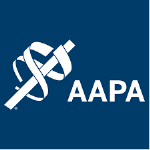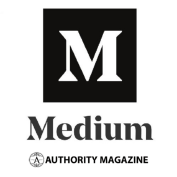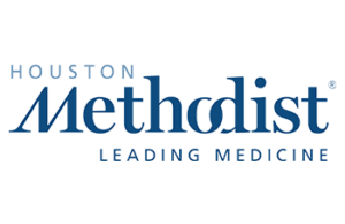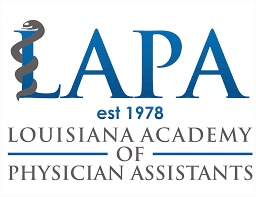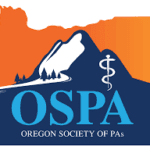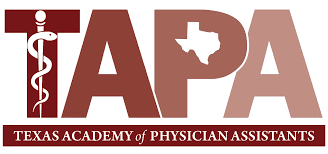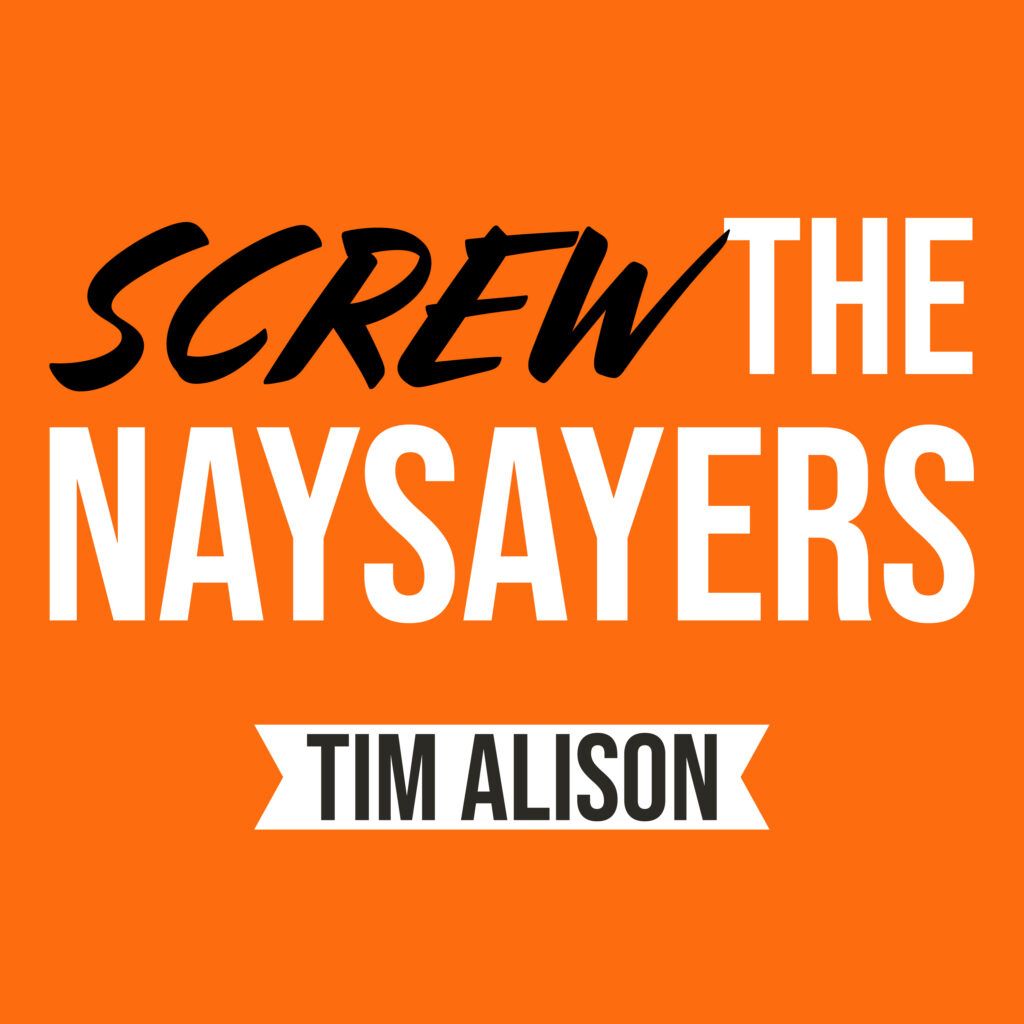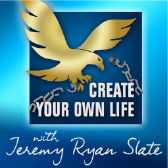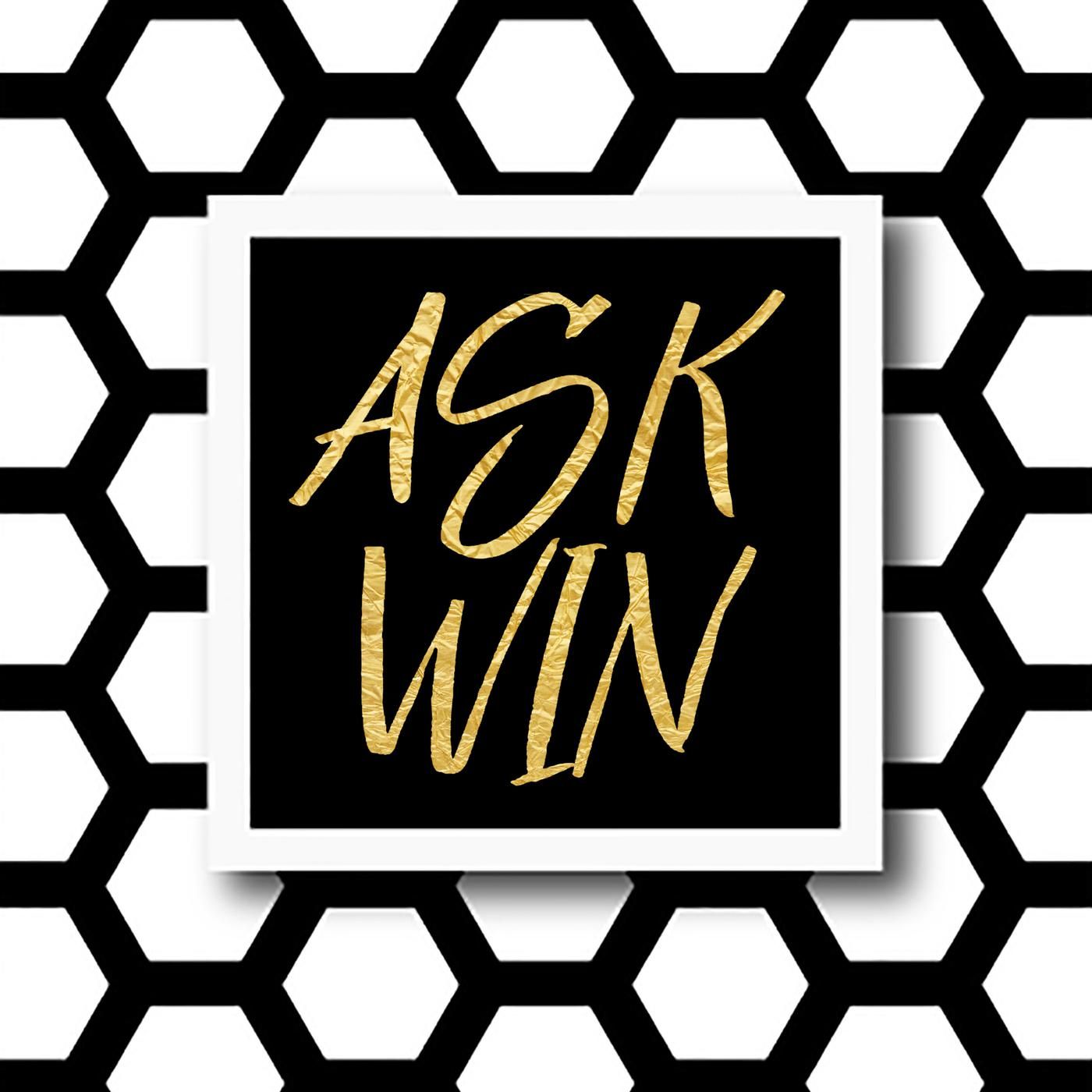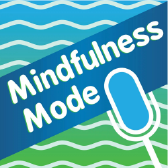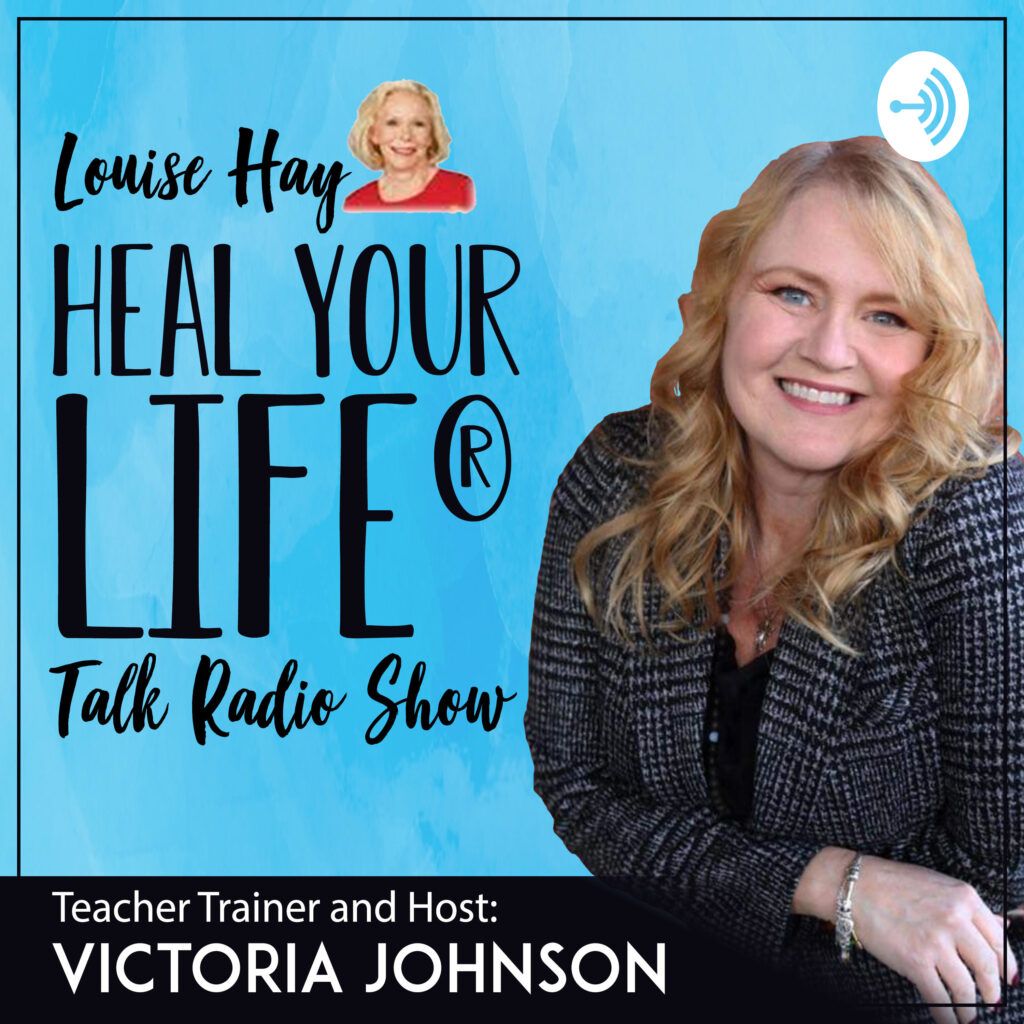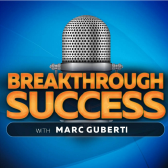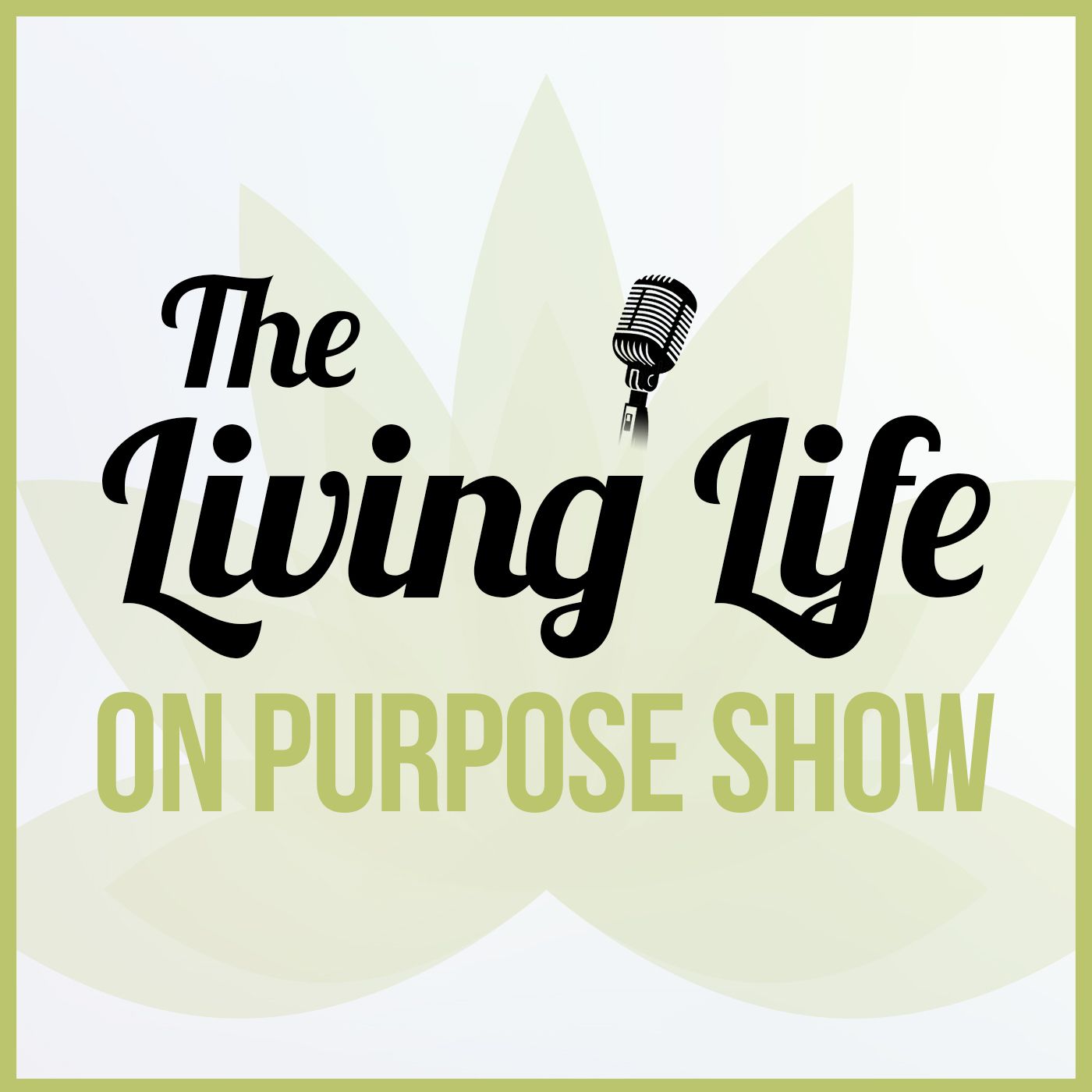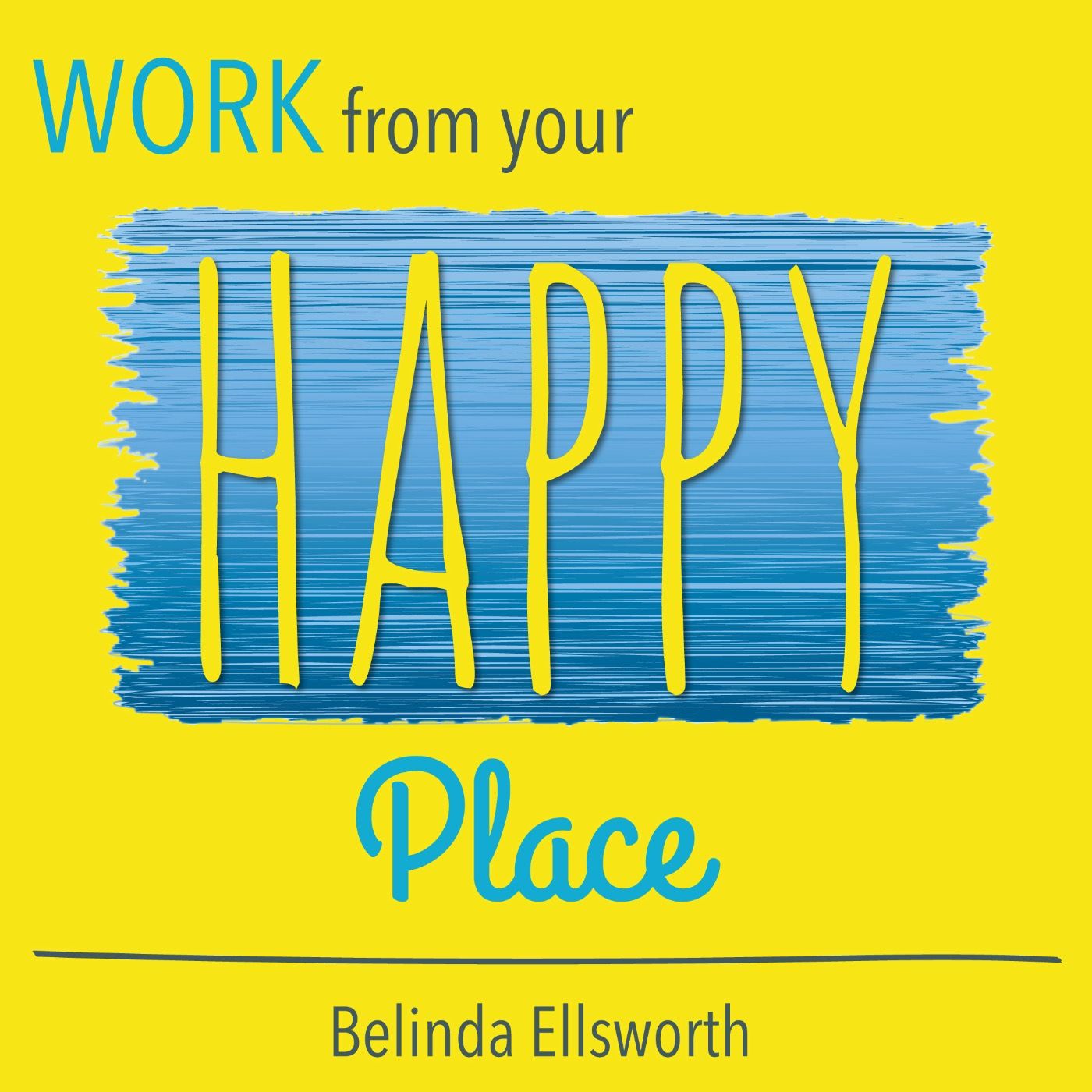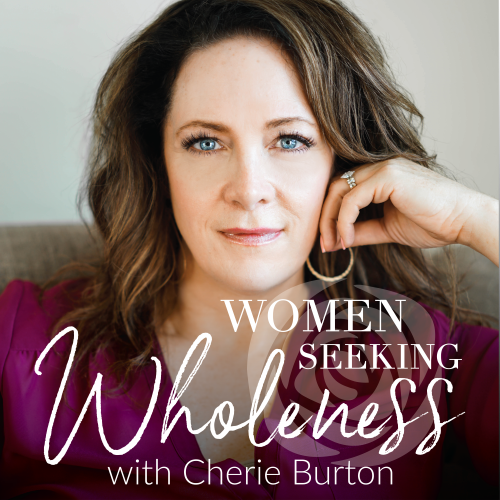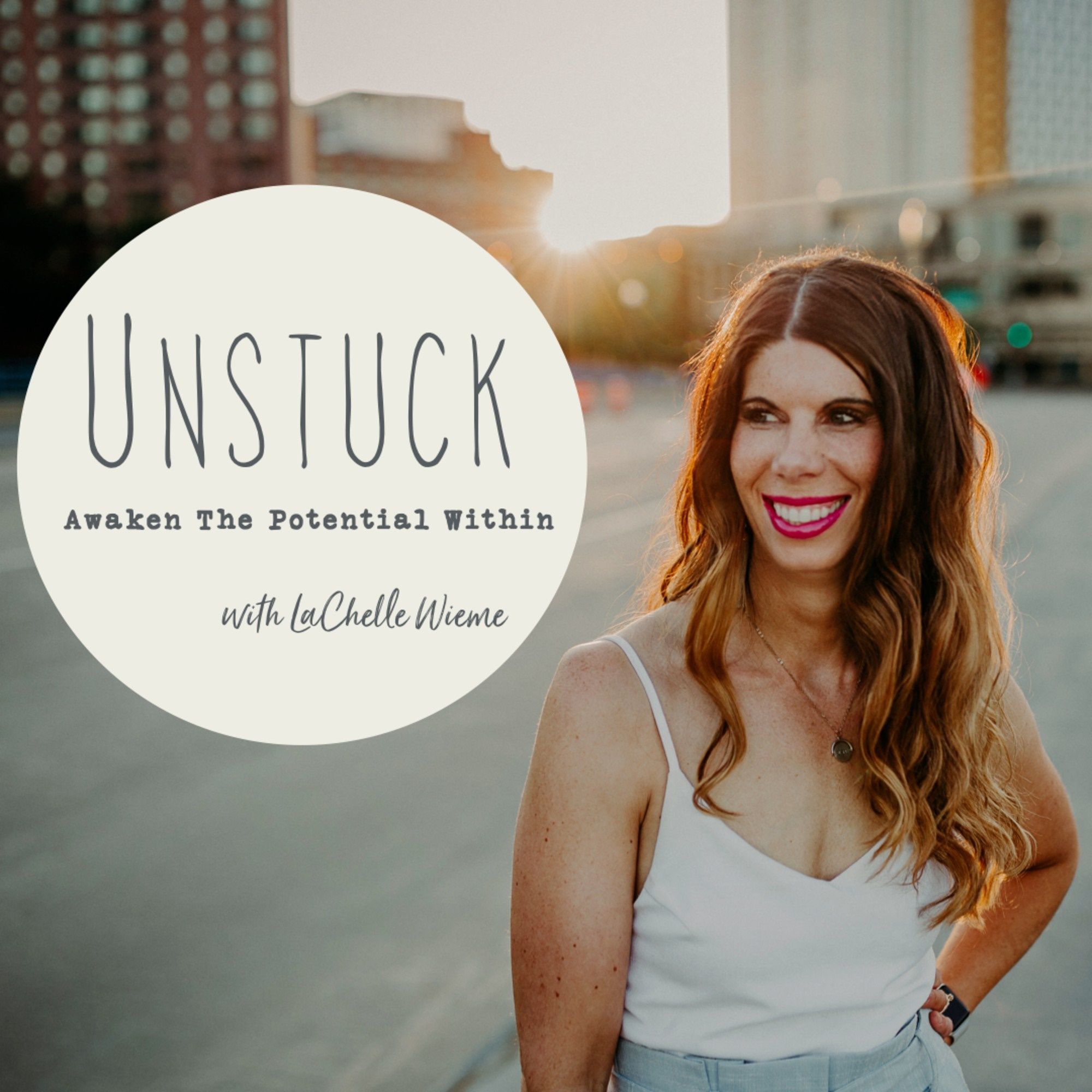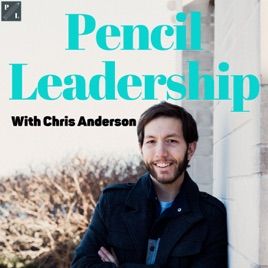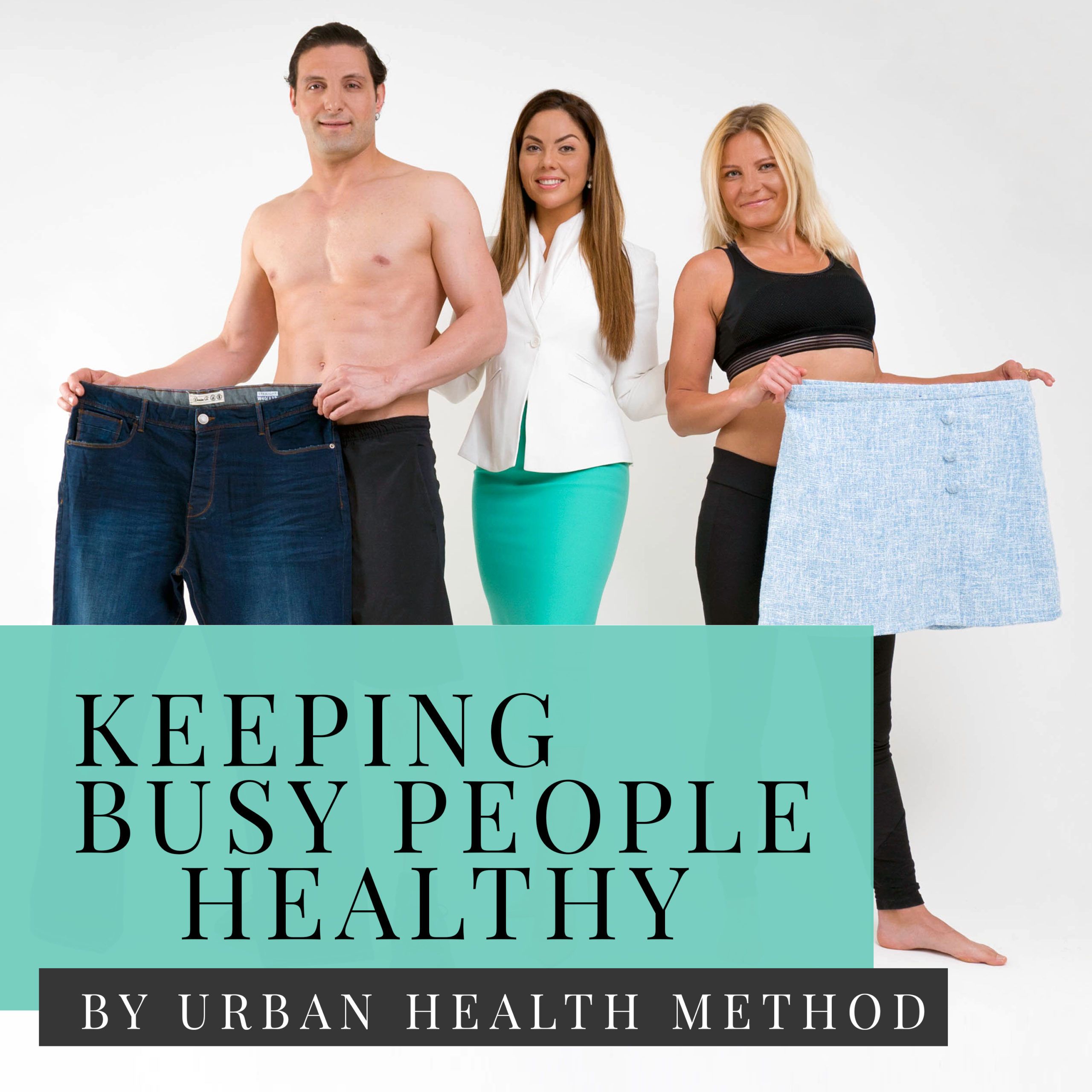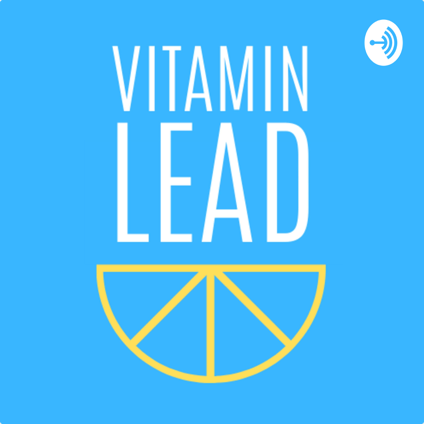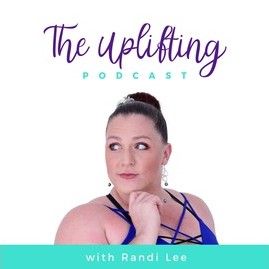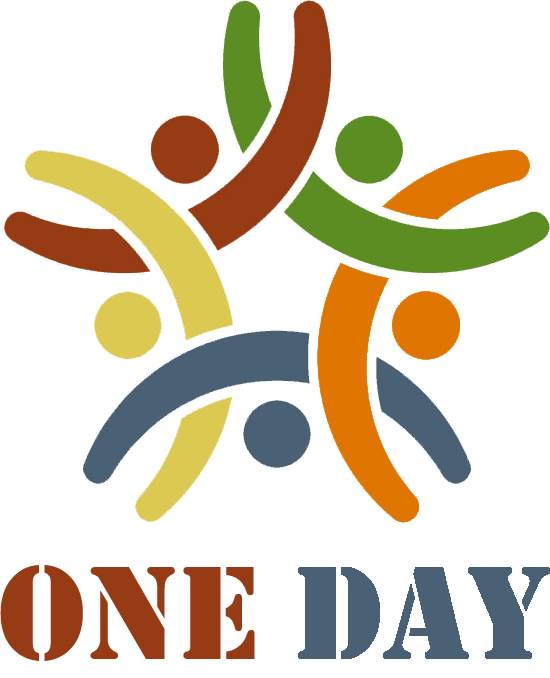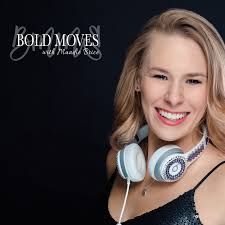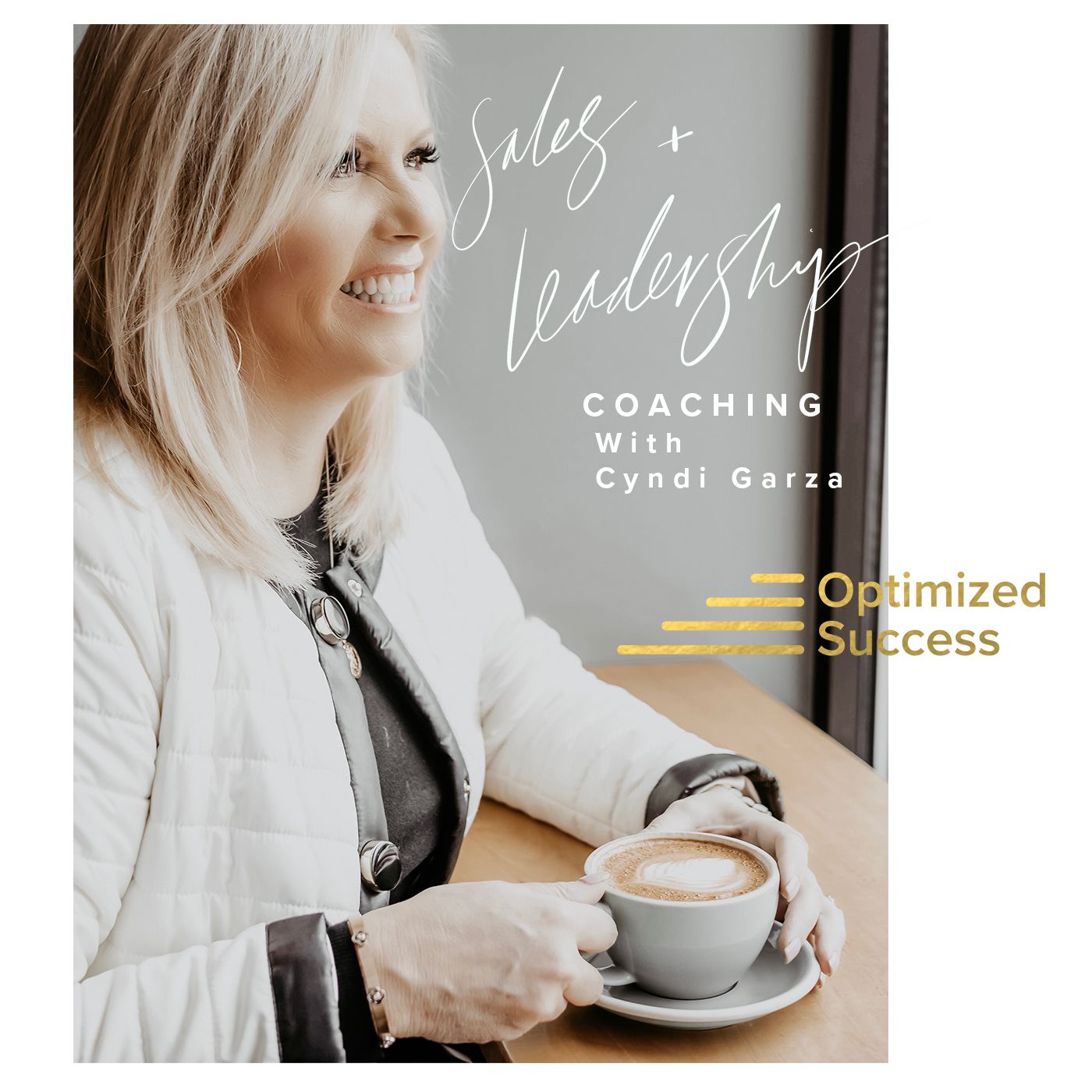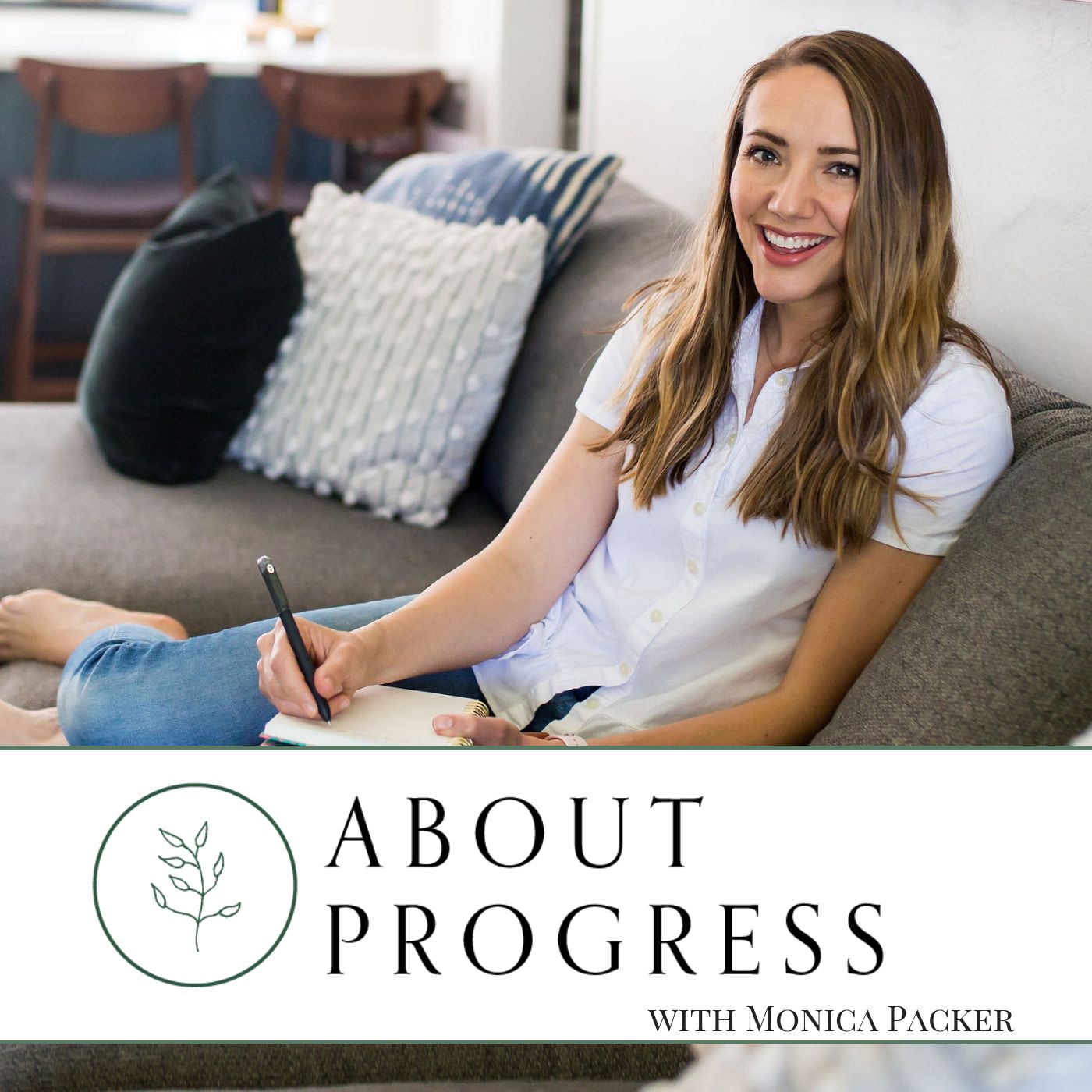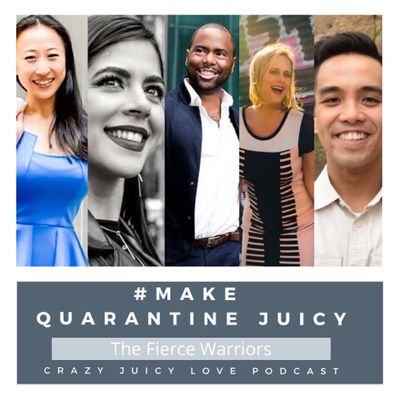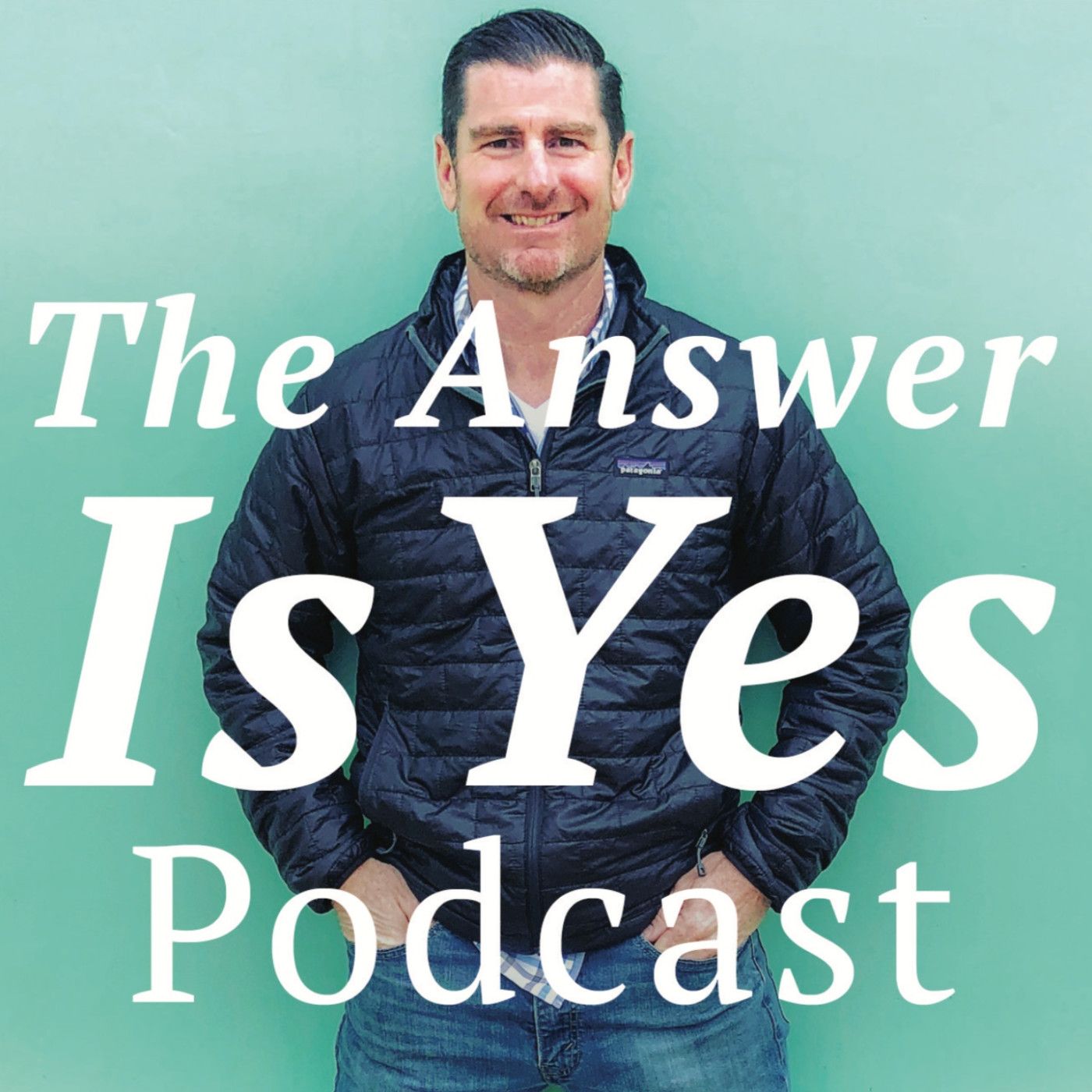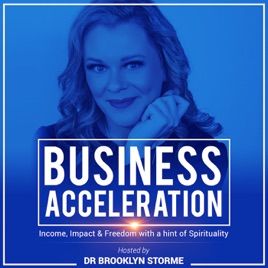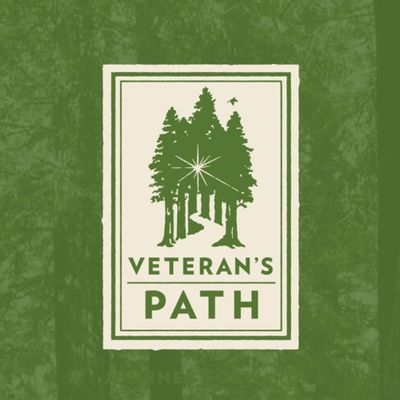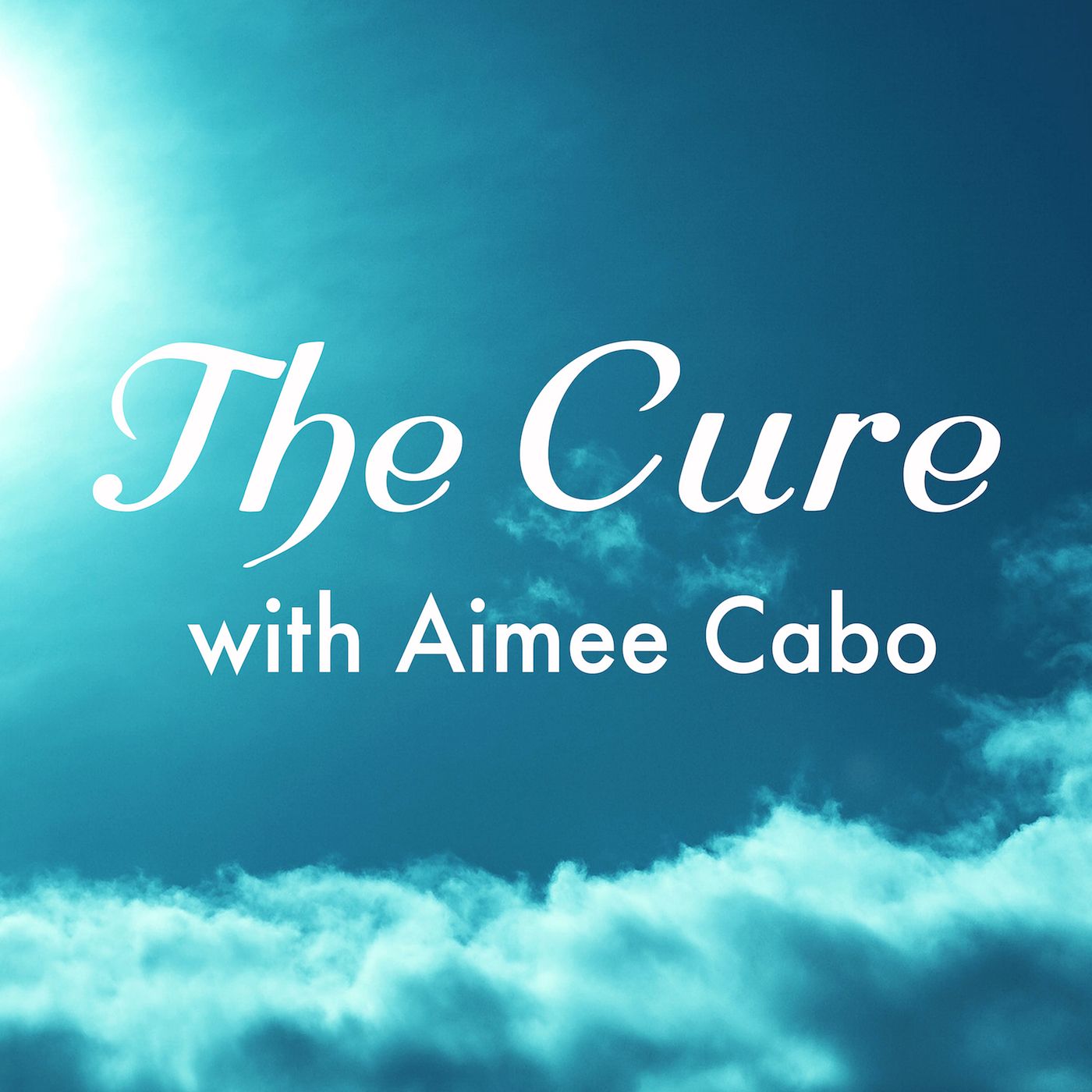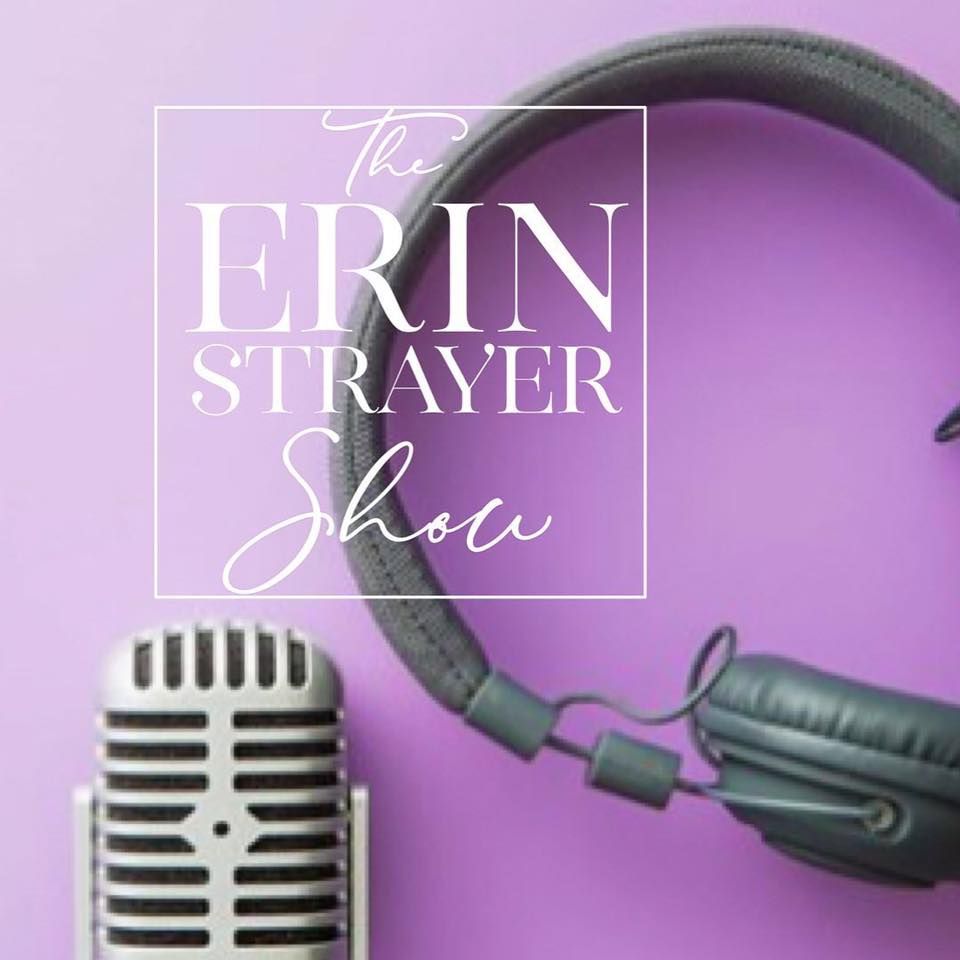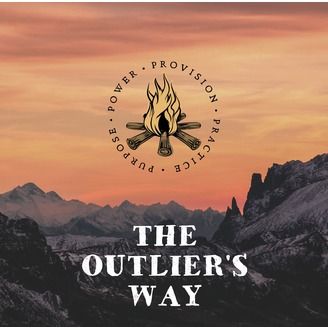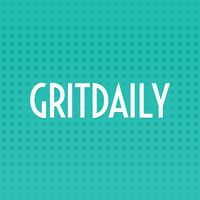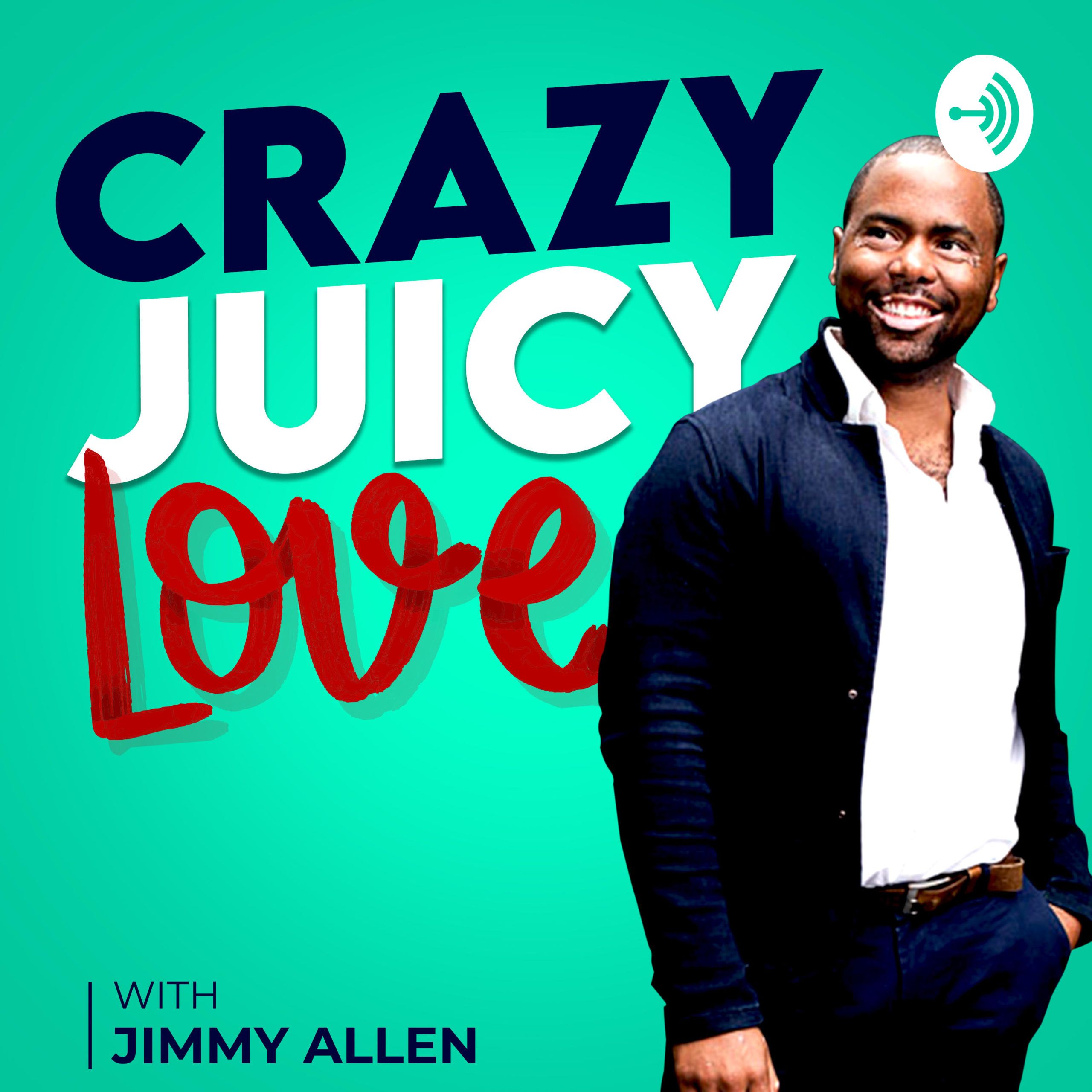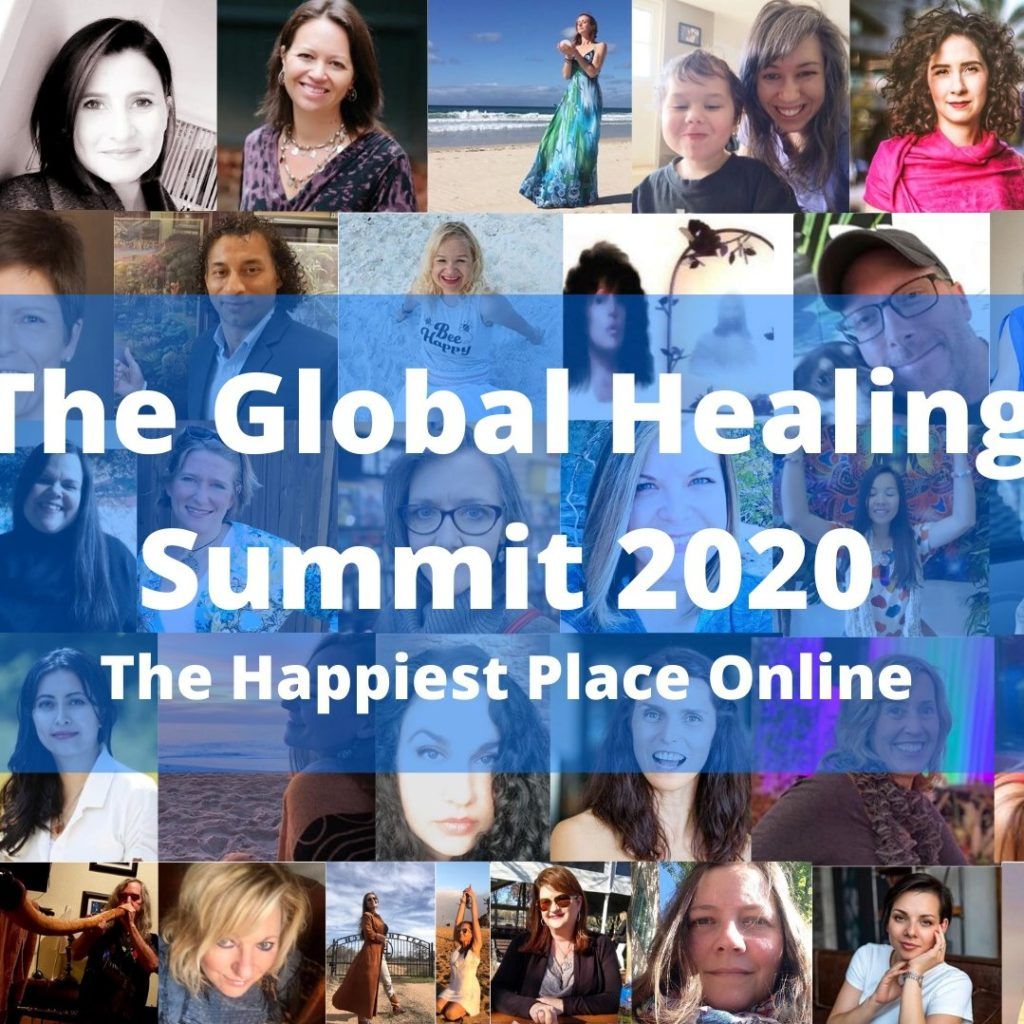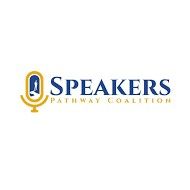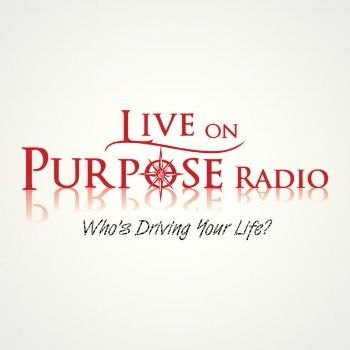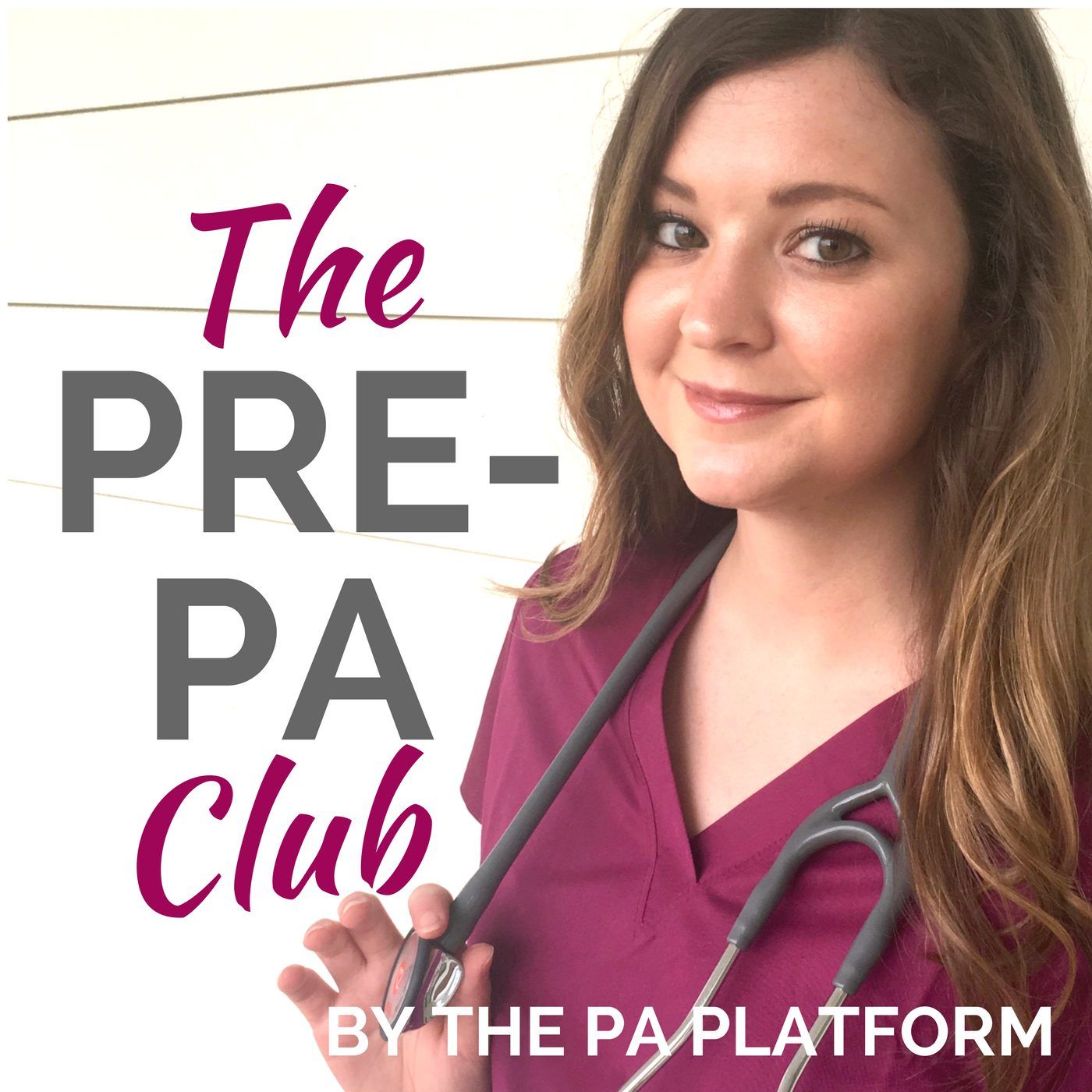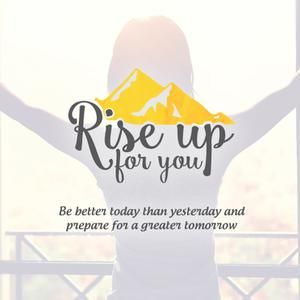 Past Speaking Engagements
Thanks again for considering me for your event. You can take the next step by checking my availability. Just click on the button below and fill out a brief form. We can discuss your event/show details on a virtual coffee chat, and see how we might be able to partner together.