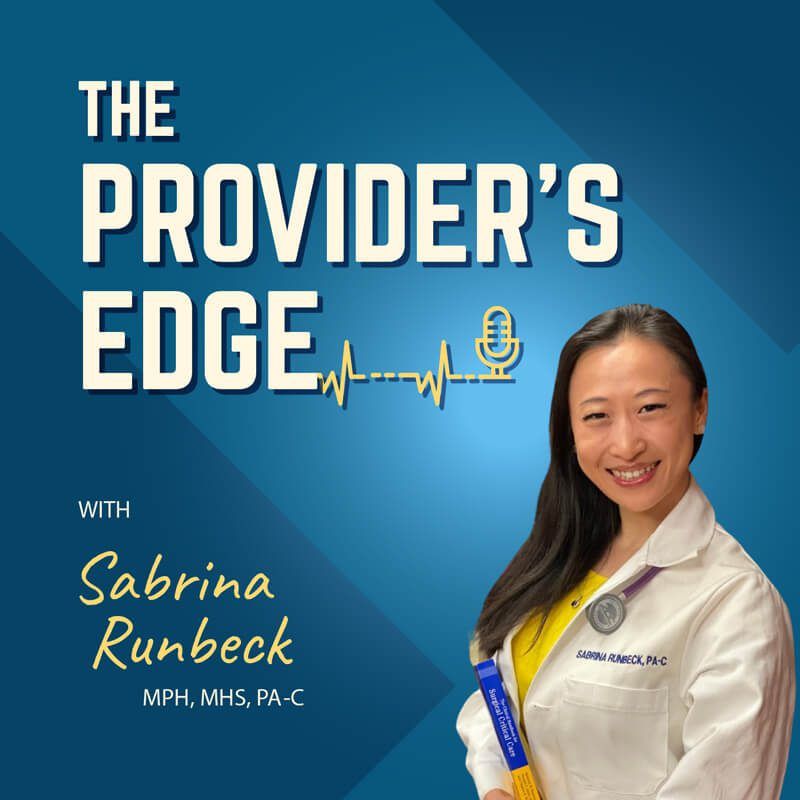 Gaining Higher Order Performance
Have you ever felt limited on what you can achieve in your healthcare private practice for your patient?
Does that same feeling occur in your personal life?
What if, those feelings aren't true?
It is a myth that humans only use 10% of our brain. Magnetic resonance imaging shows that most of the human brain is active most of the time.
Therefore, we can retrain our brain to expand our capacity.
This is why I invited Corey Sigvaldason today to speak with you.
He is a 40-year veteran consultant, coach, trainer and entrepreneur.
He contributes an unmatched punch of academic insights, business savvy and passion for human potential.
His work is founded on his life-long research and instruction on how individuals and organizations can increase their performance and effectiveness, stretching the bounds of possibility.
Corey has supported thousands across five continents, including top-tiered athletes and sports teams, entrepreneurs, large associations and Fortune 500s that include Future Shop/Best Buy, Amgen, Microfocus, Lenovo and PWC.
He is also an internationally awarded speaker and the host of the HOP® Nation podcast.
Subscribe 🔔 and listen 🔊to other episodes of the Powerful and Passionate Healthcare Professionals Podcast here❗
🎧 https://SabrinaRunbeck.com/Podcast
🎧 https://SabrinaRunbeck.com/Apple-Podcast
Recommended Podcast Episodes
Powerful and Passionate Healthcare Professionals Podcast is always looking to feature healthcare private practice owners to highlight their work and their stories.
Together, we can encourage other practitioners to up level their practices.
If you or someone you know could be a good fit as a guest on the show,
please click on the bottom below to apply as a speaker.
Healthcare Private Practice Owners
I can help you run a peak performance team while gaining you a day per week
After overcoming burnout working in surgery, Sabrina Runbeck went back to her roots in neuroscience and public health helping healthcare practice owners and their teams to develop mental immunity so they can do less, achieve higher, and enjoy more.
Her clients stop having endless to-do lists, constantly putting out fires, or are not able to move steadily forward.
If you want to gain a day per week and increase your team's productivity... then you have landed on the right page, with the right consultant who is also a recovered clinician.