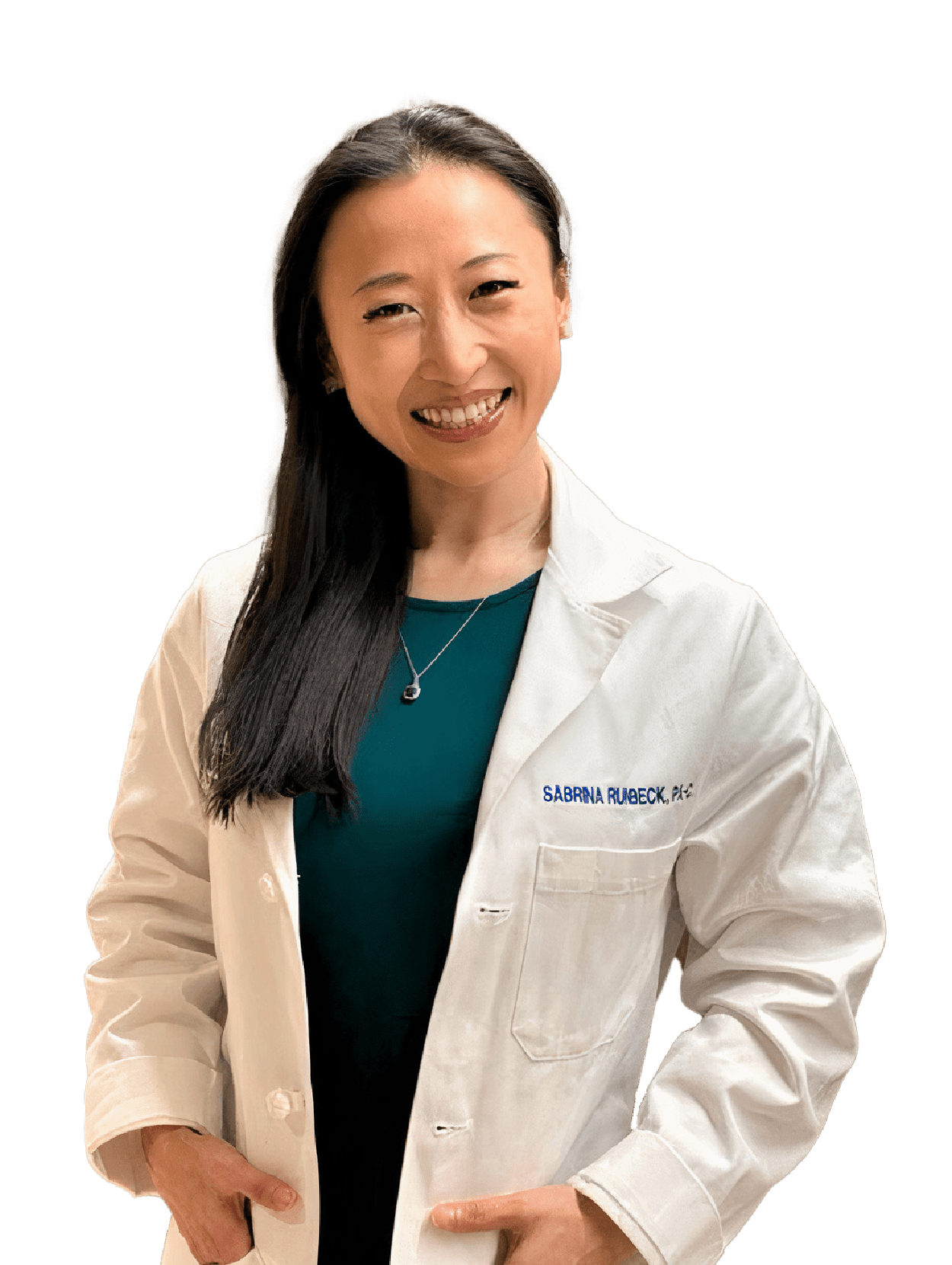 Mission

with the World!
Discoveries

with the World!
Insights

with the World!
Expertise

with the World!
Services

with the World!
Healthcare

Startup with the World!
Do you know how to open the gateway to profitability with a bootstrap budget?
Give me a call to learn how.
I turn leaders In the healthcare space into success stories who are shaping the future of our industry.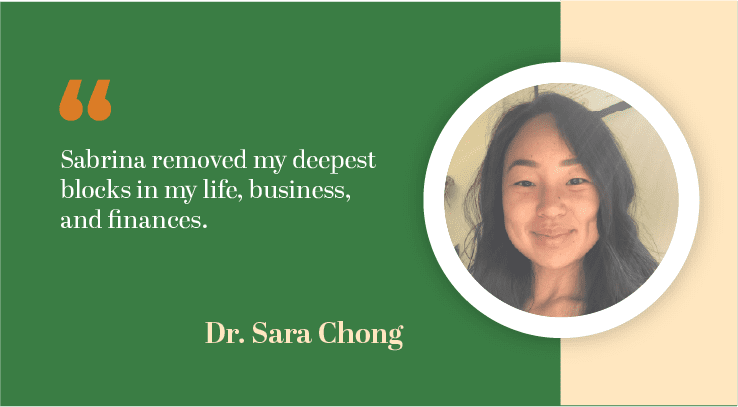 Gut Health Specialists, Functional Medicine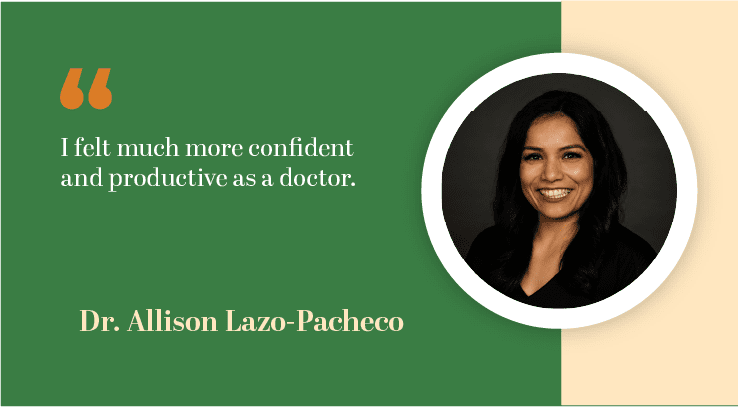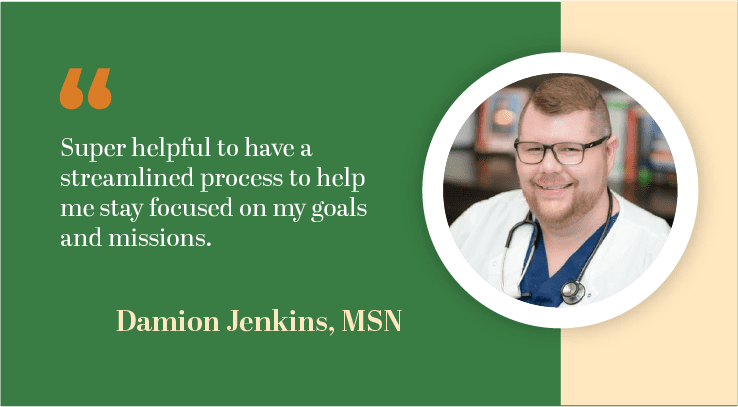 NCLEX Prep Expert, Author, CEO of The Nurse Speak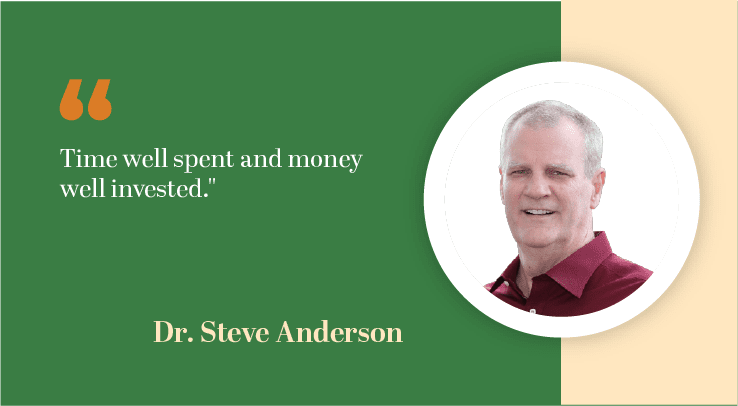 CEO of Denco Dental Construction, Author, Speaker
Chief of General Surgery APP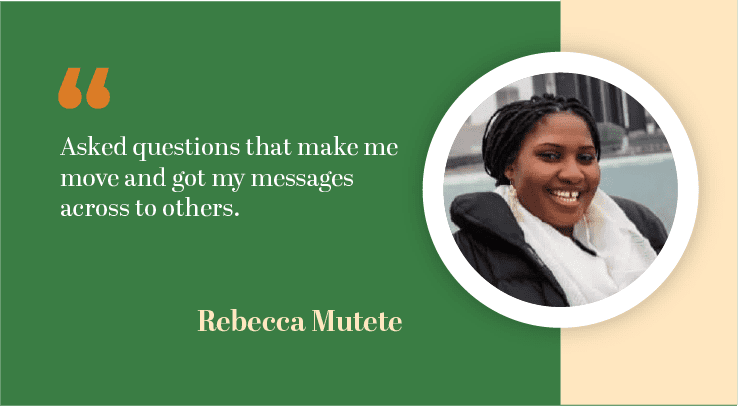 Author, Mom Empowerment Coach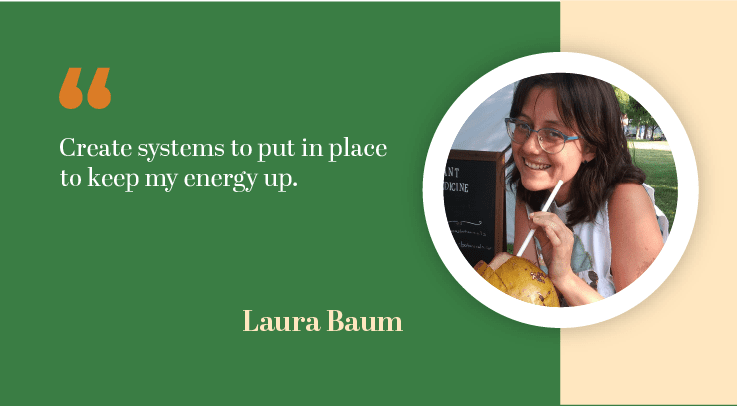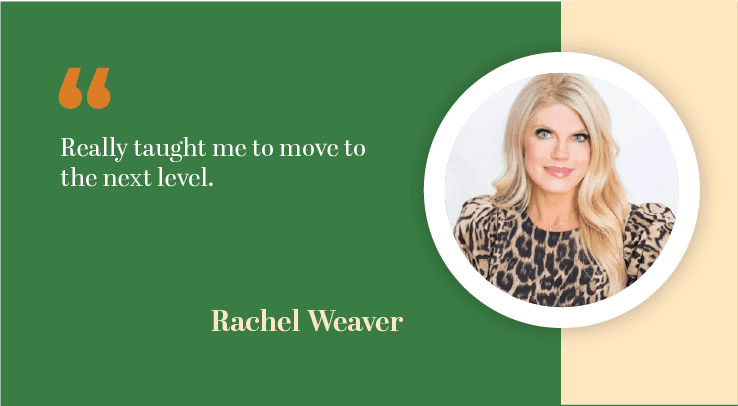 Business Strategist for Women Entepreneurs with Trauma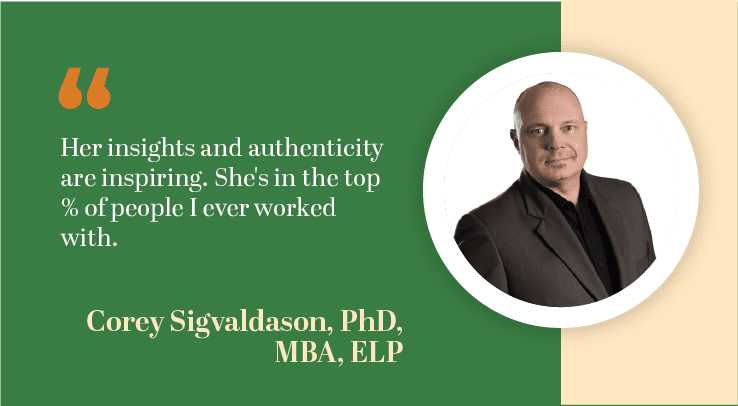 Corey Sigvaldason, PhD, MBA, ELP
Keynote Speaker, Executive Coach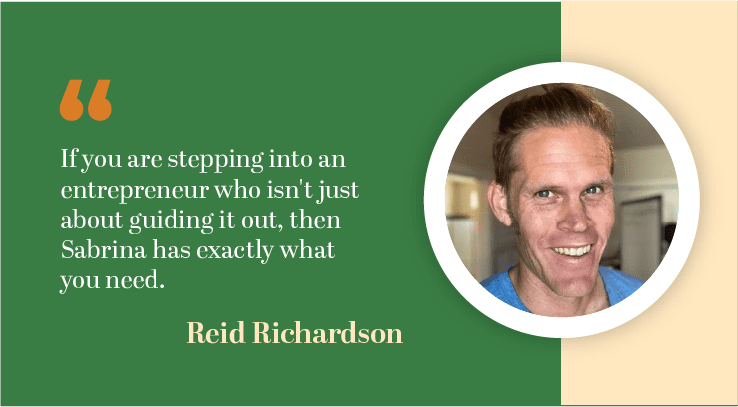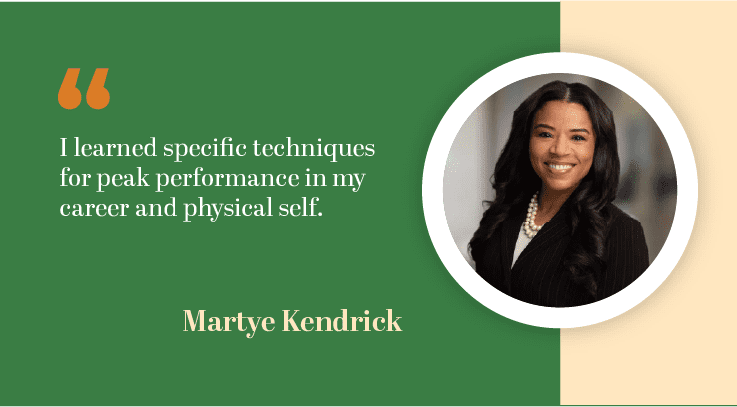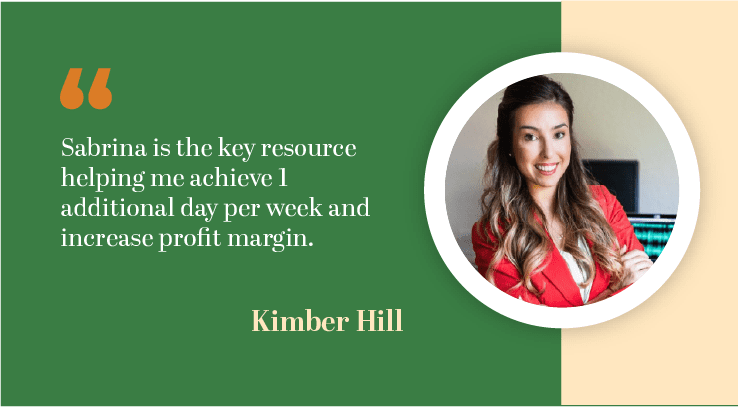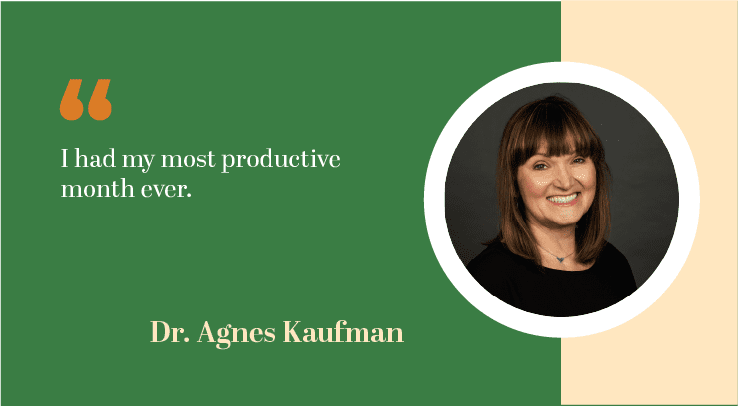 Neurofeedback Practitioner, Sandstone Health
How their lives have changed after working with Sabrina
Passionate, knowledgeable, dedicated. Bringing change to a much-underlooked industry.
Sabrina is smart, knowledgeable, and engaging. She is able to break through the minutia and find clarity for those she works with. Her techniques are tested and backed up by scientific
research.
Podiatrist, Author, Director
Sabrina is a very knowledgeable and helpful coach and she is great to listen to. She has a wonderful passion for helping others and I highly recommend her services.
 Ready to get results like the leaders above and maximize your free time, stop feeling overwhelmed, increase provider and patient satisfaction, and gain higher profit in your practice.
Connect With Sabrina Here: