Welcome to the Powerful and Passionate Healthcare Professionals Podcast
Your host, Sabrina Runbeck, MPH, MHS, PA-C is a Houston-based cardiothoracic surgery PA with more than 10 years of experience in public health and neuroscience.
After overcoming burnout and feeling stuck in a career that drained her, she became an International Peak Performance Speaker empowering young professionals to find their voice and overcome the stress of their personal and professional expectations. This allows them to reconnect with their passion, contribute positively to their organizations, and become influential in their fields without feeling overwhelmed, underappreciated, or undervalued!
All the while staying happy and motivated. In other words, she would like to prevent their passion from becoming poison.
That's why people call her the Queen of Performance and Productivity.
She hosts the Powerful and Passionate Healthcare Professionals Podcast and has been featured on KevinMD, Authority Magazine, and Grit Daily. She is also an author of an upcoming book, Asian Women Who BossUp.
She also regularly shares insights on Instagram for her audience and has spoken on numerous stages such as Fox /CBS /ABC/the CW News, Practice of the Practice, and Work from Your Happy Place podcast.
In this show, Sabrina will also bring on experts to discuss actionable strategies to scale your private practice, elevate your financial intelligence, use your medical knowledge in other domains, strengthen your relationships with loved ones, and help you to maintain your physical health despite having a busy schedule.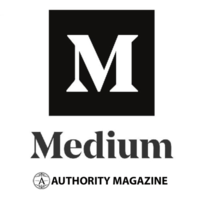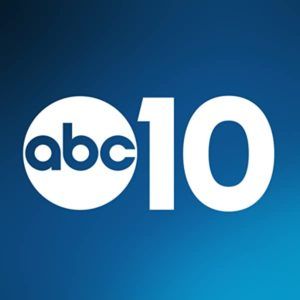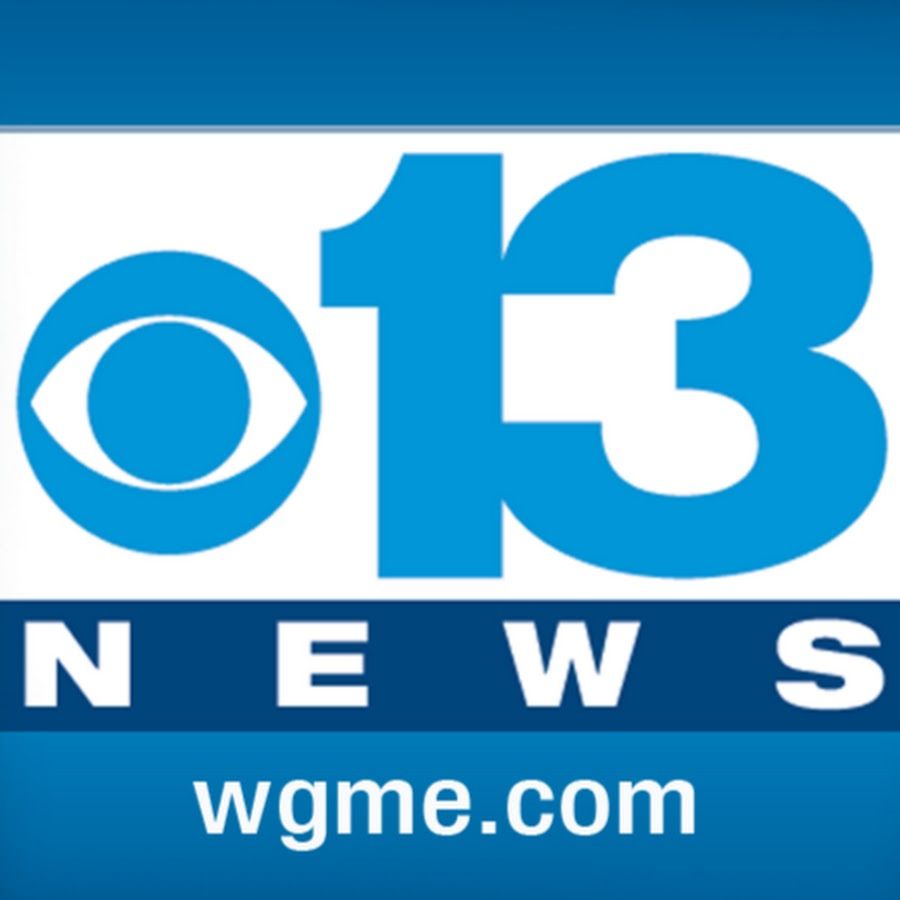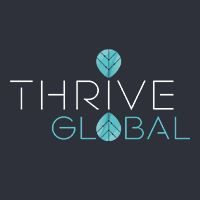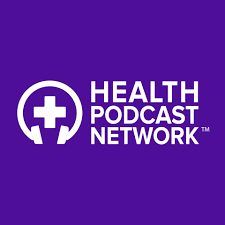 Have a topic or question you'd like to see covered on the show? Tell me inside our private community where we have weekly Ask Sabrina Anything sessions and monthly Healthcare Professional Networking events.
Join us in our private Facebook group now!
Listen anywhere you get your podcastin' on.
Apple, Spotify, Amazon Music, SoundCloud, Google Play, Stitcher, TuneIn, YouTube, and more
When you are ready to get started to create a powerful and passionate life you can
Build your community of like-minded healthcare professionals by joining our private FREE community to grow together, truly live fulfilled in your own skin by removing your immediate concerns, get your questions answered with our weekly live Q&A sessions, and monthly networking events.

Enroll in the Be Influential and Fulfilled in 6 Days Intensive coaching program to restore your passion for your career, elevate your confidence as a leader, and reboot your efficiency to get more done with less time.
Powerful and Passionate Healthcare Professionals Podcast is always looking for new, inspiring guests that can provide valuable information on wellness, health, career, relationships, and more. If you or someone you know could be a good fit as a guest on the show, please send your pitch to [email protected]
Partnership / Advertising
We look to work with brands  that resonate with our passion of uplifting healthcare professionals. If you want to learn more about advertising placements in our show, please look through our media kit and contact us.