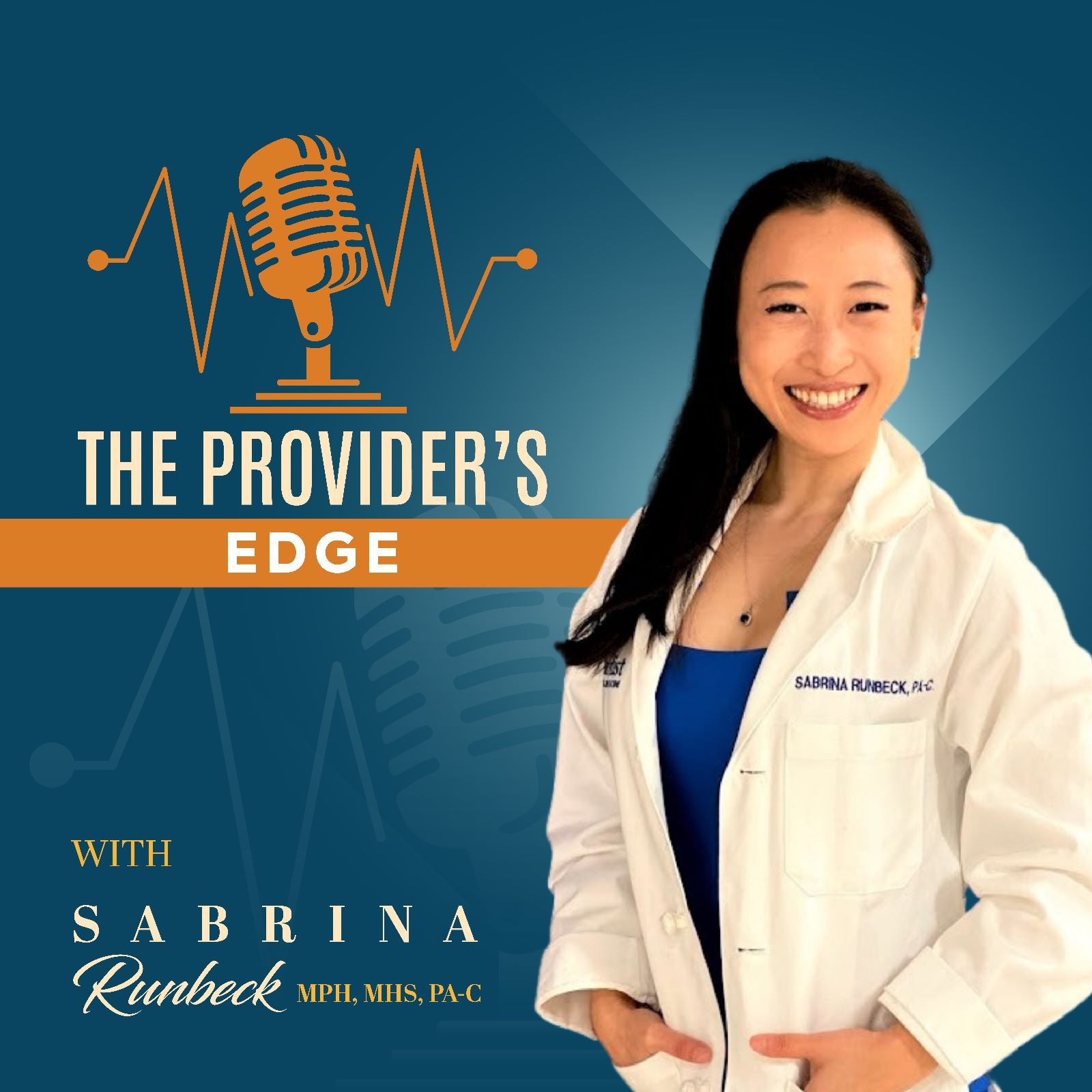 4 Ultimate Tips to Grow Your Practice
Through The Power Of Networking
Did you know that networking is the most efficient way to grow your practice and your business? 
That's right! As practice owners, we often rely on our regular patients or references from patients to get new ones. However, the most effective way to grow your practice is through networking. 
So, what can you do? 
You can start by: 
Networking in the healthcare industry, both online and offline 

Have a social media presence. You can hire a qualified social media manager from ANYWHERE in the world to help with your outreach. 

Network with practitioners OUTSIDE your niches. Develop and build personal relationships with them to get referrals and grow your practice. 
When you are consistent with the action steps stated above, your network will become a roaring engine for getting clients, building your visibility, and finding the right collaborators. 
Do you have trouble networking and growing your practice? Don't worry, you are at the right place! In today's episode of the Provider's Edge Podcast, we have Dr. Jane who specializes in fertility treatments and more recently, network marketing for your practice. Today, we will go over the 4 most valuable tips to grow YOUR practice through networking.
Healthcare leaders, are you aware that networking is essential for growing your practice and staying ahead of the curve in your industry? It's true! 
From establishing yourself as an authority figure in your field to introducing new products and services that keep you one step ahead of the competition and hiring the best people for your team; networking can be a powerful tool for keeping your practice on track. Running a private practice can be very stressful and overwhelming, especially when you are juggling many balls in the air without any assistance whatsoever. When you set out to build yourself a solid network of professionals to send referrals to, and vice-versa, you are able to find people to shoulder your marketing, your sales process and most importantly, your ability to give your patients the best care possible. 
Additionally, creating connections and building relationships with other healthcare and business experts can provide you with insight into the strategies successful practitioners are using, and open up opportunities that otherwise may not have been available. For instance, you may be able to get in the door with a mentor who has a platform that caters to your target audience which could be an easier way to find more prospective patients. When you incorporate an effective networking plan into your growth strategy, you are able to open doors you otherwise would have not had access to. Whether you're just getting started or already established in your practice, networking can help take it to the next level.
But where do you start? In this post, we'll discuss 4 ultimate tips for growing your practice through effective networking.
As a practitioner, you need to ask yourself, "Do I want to be average at everything or the best at one specialty?" If you answered the latter, you are correct. Staying in your lane is what is most recommended. Here's why: When you specialize in a particular area in healthcare, you automatically understand which prospective patients need you (because you can solve their problem) and in turn, the prospective patients can clearly understand how you can help them. By sticking to your specialty, you make it easier for the provider-patient relationship to form more quickly as you go about networking in different groups where people have not heard your name yet. Traction and growth can happen faster when you are completely focused on the primary aspect of expertise. 
2. When you are looking to hire or collaborate with new people, you should open yourself up to the possibilities that exist outside of your local area. By choosing to look at professionals from further afield, you can find the best candidates who truly fit in with your practice's vision. You want team members who are just as passionate as you when it comes to helping patients to heal from their ailments because they will be more invested in the success of your practice than someone who is not. 
Furthermore, by looking beyond traditional methods of employment, you can tap into many roles that can be completed remotely - such as social media management or online marketing. Doing so will not only give you access to highly qualified individuals but also allow those who might not normally have the opportunity to get involved to take part in your organization. Expanding the hiring parameters when it comes to bringing on board new talent enables you to stay agile and bring fresh ideas into the mix; something that all organizations need in order to thrive in today's competitive environment.
The same goes for collaborators and referral partners. You want to network with people who are like-minded, have the same drive as you to improve people's overall health, and can help you and your practice. For instance, if you have patients who have a long list of chronic conditions to address and you are only able to help with one aspect of their treatment plan, then that is the time to bring in a fellow collaborator who can give your patient a different kind of care. As you go along meeting people in different groups, make sure to not discount anyone out. You never know how they can assist you until you personally get to know them! 
3. Expectations provide a framework and goal to work towards, however, they can also lead to disappointments when outcomes don't match up. Finding prospective patients, new marketing opportunities, and reliable collaborators doesn't take long, but it will take some time. After all, your relationships are a reflection of your reputation. You want to do business with people you can count on to help you and take care of your patients. Please be aware of this and understand the importance of managing expectations well in order to stay on track with your networking strategy. This means sometimes taking a step back to evaluate whether or not your goals are realistic and achievable. If they are not, then you may need to make adjustments. While it can be easy to focus on that ultimate distant goal, mapping out multiple small objectives in between can be helpful for keeping you on track. That way, you can experience one small win at a time without feeling discouraged about the finish line.  
4. As you go about finding people to hire, it is important to always remember that you are assembling an efficient and effective team, geared toward driving success to your private practice. That means, your top goal for any networking strategy you implement needs should be increasing revenue. For new and current employees, this looks like setting up key performance indicators with department-specific targets. Demonstrating that each and every employee plays a substantial part in meeting the organization's financial objectives can lead to increased motivation amongst staff, not just in terms of generating earning potential but also in career growth. In turn, the key performance indicators can help you ask the right questions to potential new hires as you go from one networking meeting to another. Based on the answers you get from whomever you speak with will determine whether or not they meet the minimum requirements to be on your team.
Networking is an essential tool for healthcare leaders that should not be overlooked if you want to grow your practice. After all, you can't do everything on your own. There are opportunities, referral partners and prospective patients you won't have access to unless you go out into the world to build quality relationships and connections with like-minded professionals. By following the four ultimate tips provided in this blog post, you will be well on your way to expanding your reach and making important connections in your industry. 
Recommended Podcast Episodes
Powerful and Passionate Healthcare Professionals Podcast is always looking to feature healthcare private practice owners to highlight their work and their stories.
Together, we can encourage other practitioners to up level their practices.
If you or someone you know could be a good fit as a guest on the show,
please click on the bottom below to apply as a speaker.
Healthcare Private Practice Owners
I can help you run a peak performance team while gaining you a day per week!
After overcoming burnout working in surgery, I went back to my roots in neuroscience and public health helping healthcare practice owners and their teams to develop mental immunity so they can do less, achieve higher, and enjoy more.
My clients stop having endless to-do lists, constantly putting out fires, or are not able to move steadily forward.
If you want to gain a day per week and increase your team's productivity... then you have landed on the right page, with the right consultant who is also a recovered clinician.