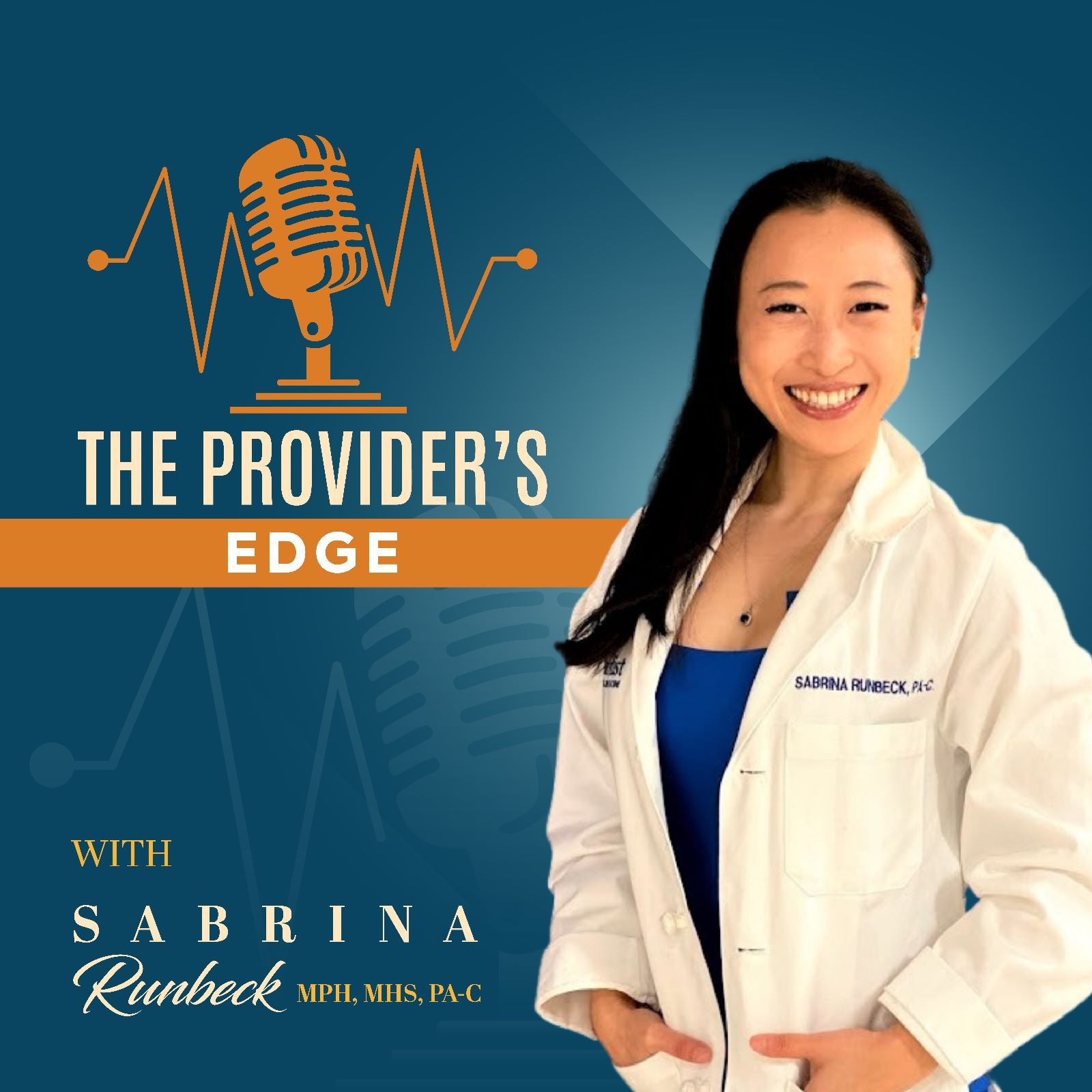 Your Healthcare Business Wisely
If you're a healthcare entrepreneur or startup founder hoping to reach more people and gain the impact you want from your work, it may seem like a steep climb ahead. But contrary to what you may be thinking, growing your private practice is simpler than you may think.
Entrepreneurs often come to a crossroads where they desperately want to achieve their goals and have the life they've envisioned, but feel overwhelmed and unsure of how to accomplish it. If this is you, here is what you need to remember: take small steps in the direction of your destination and avoid any detours along the way. 
It may seem harder at first, but with a clear goal in mind, you can create a chart or timeline of actionable items that will keep you and your team on track so you can be clear on what resources you need to grow your reach and maximize productivity in your business. With patience and consistency, private practice owners can look forward to achieving their objectives without going around and around in circles before reaching success.
Are you trying to figure out where to go next in your business? Then, you DEFINITELY need to tune in to my show. In today's episode of the Provider's Edge Podcast, we have Keri Cooper who specializes in helping teenagers to give them the mental health tools they need to live their best lives. Today, we will go over the 5 simple steps to grow YOUR practice and your impact wisely. 
71% of small to mid-sized businesses use social media for marketing themselves, and your practice is no different. As a practice owner, you want the best for your patients; but you also want to grow your practice and use the resources you have to help not only your patients but also your business. 
In today's world, social media has the power to make or break you and while that sounds scary, what impact social media has on you and your practice is entirely in your hands. You see, navigating social media can be difficult so in this blog, we will cover a few points that will help you leverage its power to grow your practice to heights you've always dreamed of. So, let's get into it!
Contrary to popular belief, social media marketing isn't just about showcasing your services or product, it is about building a brand. You should market your practice as a service that people can relate to. You need to build a story that would make people want to visit and trust your services. So, it is a good idea to spend a considerable amount of time designing logos with your team, coming up with taglines, and building your brand. You can always hire people to help you. It is important to remember that you should not take every task upon yourself, it is better to let experts take over and do it for you. This will also help you focus on other things and not be overwhelmed with tasks. 
As a practitioner, you're probably used to having control over everything that goes on in your business. However, when it comes to marketing and social media marketing, it is often better to take a step back and let the experts handle it. 
You should hire digital marketers, designers, or whatever it is you need for online marketing and work with them to build your brand. Again, this will take the unnecessary burden off you and allow you to run your practice and grow it at the same time.
When it comes to analyzing, it implies both your business and your competitors. You see, as a business, you always need to calculate your ROI. When it comes to online marketing, you should always have an eye on the metrics and work with your hired help to identify any gaps and come up with ways to cover them. 
Similarly, you need to analyze your competition and see if they're doing something different and how you can do it better. The great thing about digital marketing is that there are so many ways to advertise yourself and be creative. You can reach an unlimited amount of people through the Internet. 
The most important part of marketing your practice online is the content you use to market it. For example, if people visit your website, you can have original educational content for any potential patients or even give an inside look at how your practice works to gain trust. The content you put out should remain true to you and your practice, originality is the key to growing your practice business. 
As a practice owner, I know the struggles you go through to keep everything up and running smoothly and in doing that, you may even forget about yourself sometimes. But, not anymore. 
So, don't miss out on the opportunity to take your practice to the next level! Contact us now and discover how you can streamline your workflow and increase efficiency. Act fast and join the thousands of practitioners who have already benefited from our innovative solutions.
Want to hear more detailed examples that are not included in this article?
Subscribe 🔔 and listen 🔊 to this episode on The Provider's Edge Podcast now❗
We are here to support you, and help you elevate your success as a healthcare leader and practice owner.
I would love to feature more established and successful practice owners like you, apply to be on our show now: https://go.sabrinarunbeck.com/podcast-guest
Recommended Podcast Episodes
The Provider's Edge podcast is always looking to feature healthcare business owners and Health Tech Founders to highlight their work and their stories.
Together, we can encourage other practitioners to up level their practices.
If you or someone you know could be a good fit as a guest on the show,
please click on the bottom below to apply as a speaker.
Healthcare Entrepreneurs!
I can help you accelerate your social mission and increase profitability by gaining visibility and credibility in the right circle of influence.
By combing my expertise in hosting a highly-ranked podcast and speaking at various global healthcare conferences and TV channels, I found the best way to create long-lasting business growth in healthcare is through connecting with the right circle of influence.
I understood your visibility is your profitability!
My clients stop having to worry about where their next client is coming from, need to plan additional budget for ads spend, or lose the ability to connect with others because their social media account is shut down.
If you want to share your social mission with the world and gain endless supporters that become royal clients... then you have landed on the right page, with the right consultant who is also a recovered clinician.