Healthcare Private
Practice Owners
I can help you run a peak performance team while
gaining you a day per week
After overcoming burnout working in surgery, Sabrina Runbeck went back to her roots in neuroscience and
public health helping healthcare practice owners and their teams to develop mental immunity so they can do
less, achieve higher, and enjoy more.
Her clients stop having endless to-do lists, constantly putting out fires, or are not able to move steadily forward.
If you want to gain back 10 hours per week and increase your team's productivity...then you have landed on the right page, with the right consultant who is also a recoveres clinician.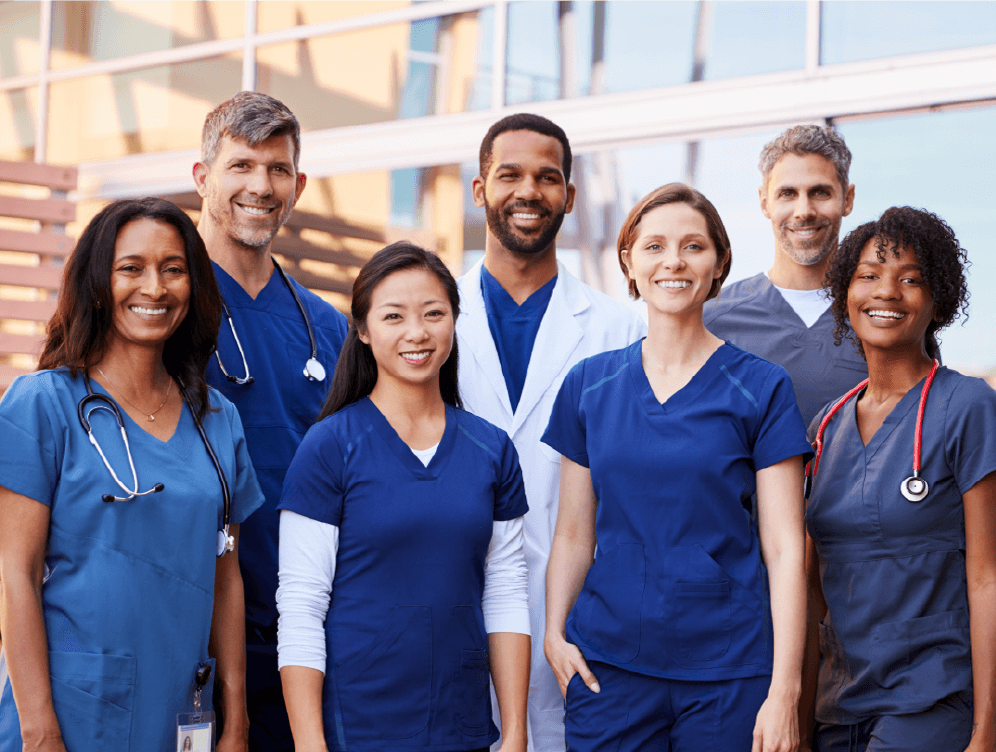 To boost your team's performance, schedule a
COMPLIMENTARY 1-on-1 session. This session is
offered to ambitious action takers who show up
on time and believe they can live their best life
with the right system.
Step 1: Find a time that works for you on the
calendar below
Step 2: Fill out the application questions once
your time is confirmed
Here is the calendar, book your call now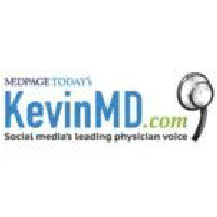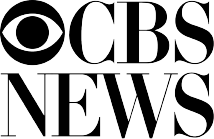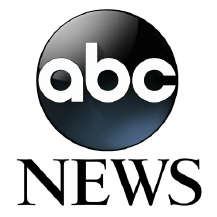 In this groundbreaking session, you will ...
The last thing I want is for you to suffer the pain and
frustration of being overworked and undervalued
throughout your career. Positive change begins
when you book your consultation.
What people are saying...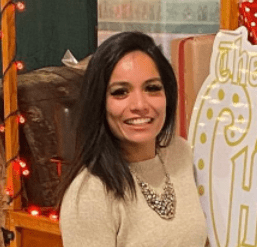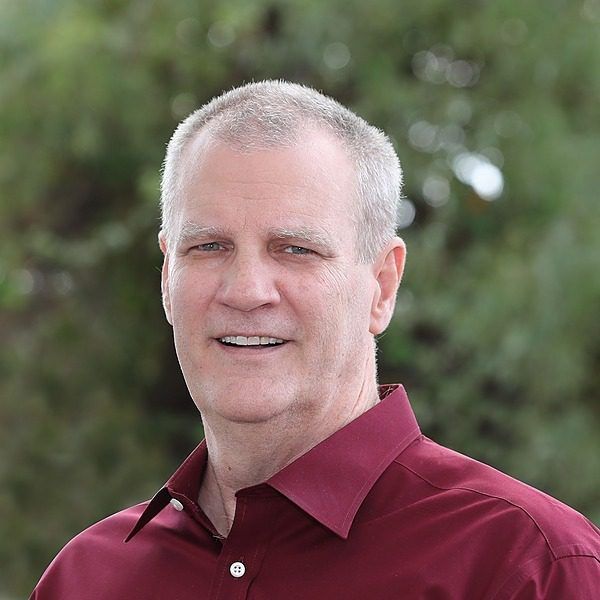 CEO of Denco Dental Construction, Author, Speaker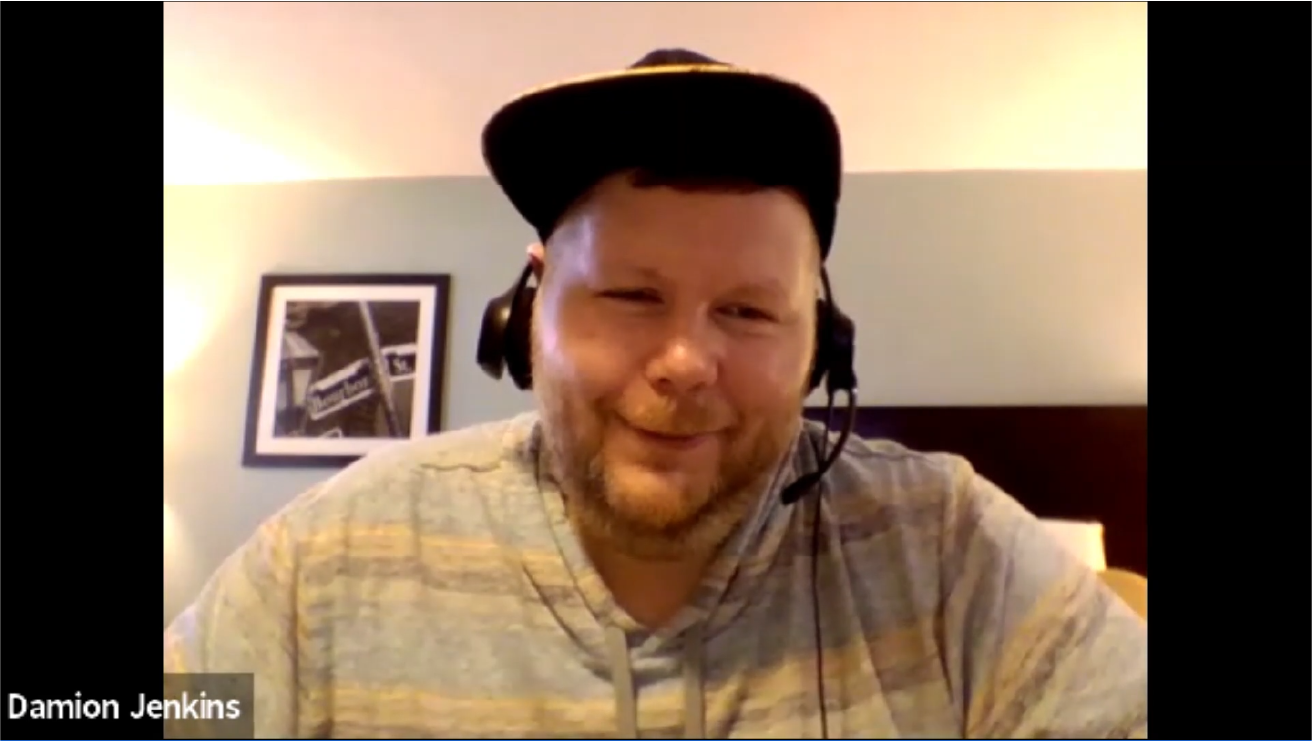 NCLEX Prep Expert, Speaker, Nursing Education Consultant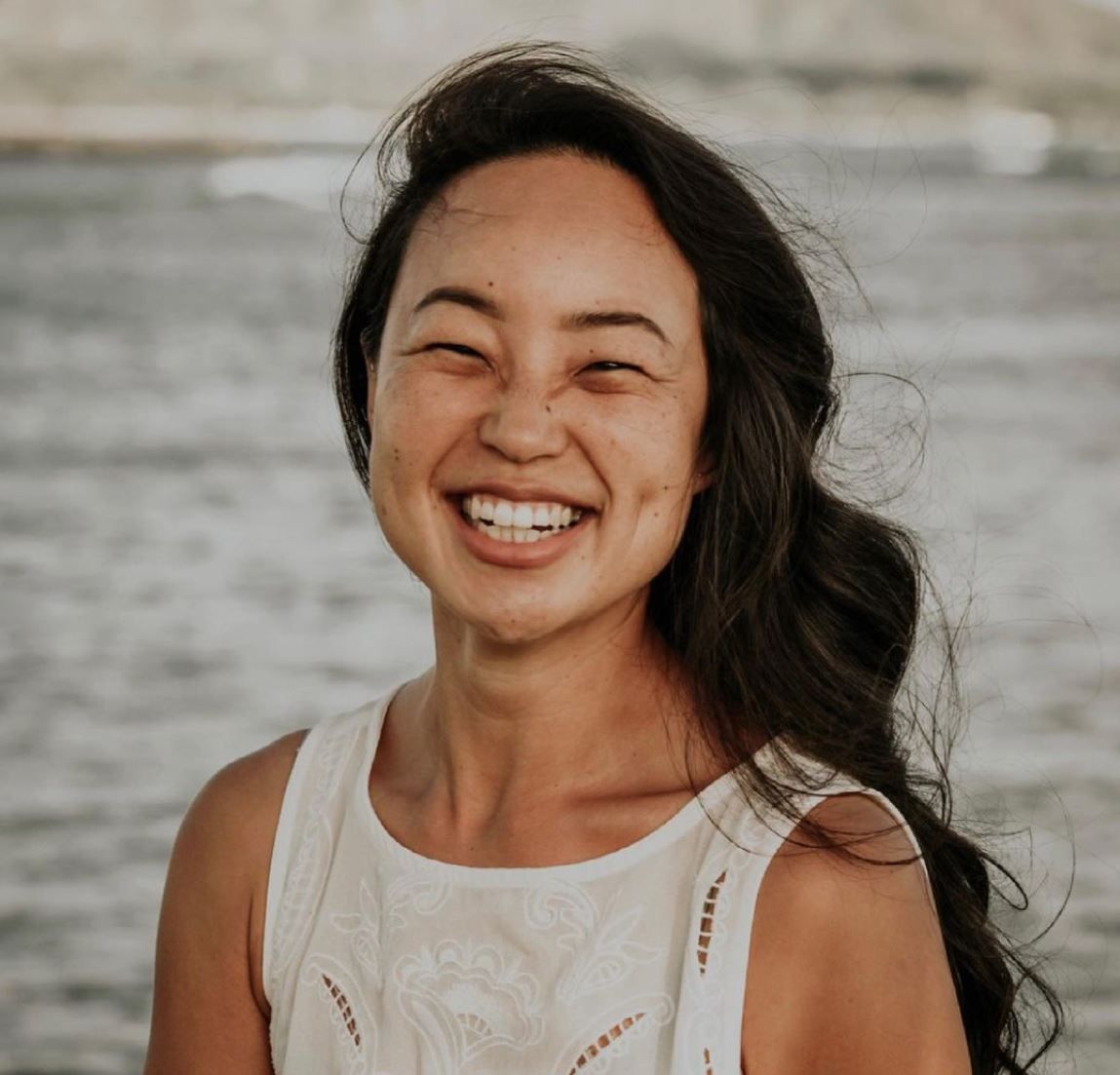 Gut Health Specialist, Functional Medicine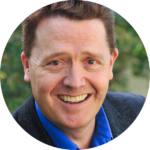 "Sabrina is smart, knowledgeable, and engaging. She is able to break through the minutia and find clarity for those she works with. Her techniques are tested and backed up by scientific research."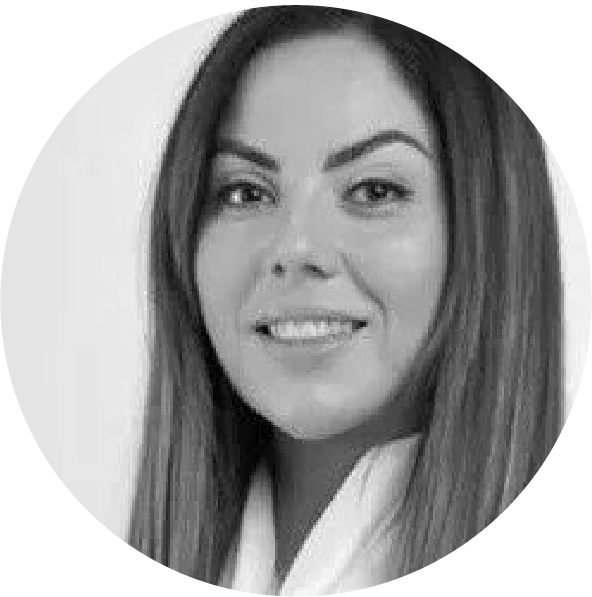 "Passionate, knowledgeable, dedicated. Bringing change to a much-underlooked industry."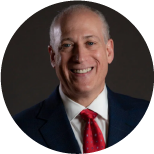 Podiatrist, Author, Director
"Sabrina is a very knowledgeable and helpful coach and she is great to listen to. She has a wonderful passion for helping others and I highly recommend her services."
Ready to get results like the people above and maximize your team's performance, stop feeling overwhelmed, and have more free time on your hand?

Provider's Edge:
Increased Efficiency =
More Private Time + Peace of Mind + Patient Satisfaction
Sabrina@SabrinaRunbeck.com