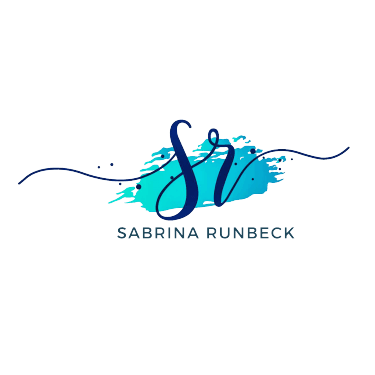 How Are You
Bossing
Up in Life?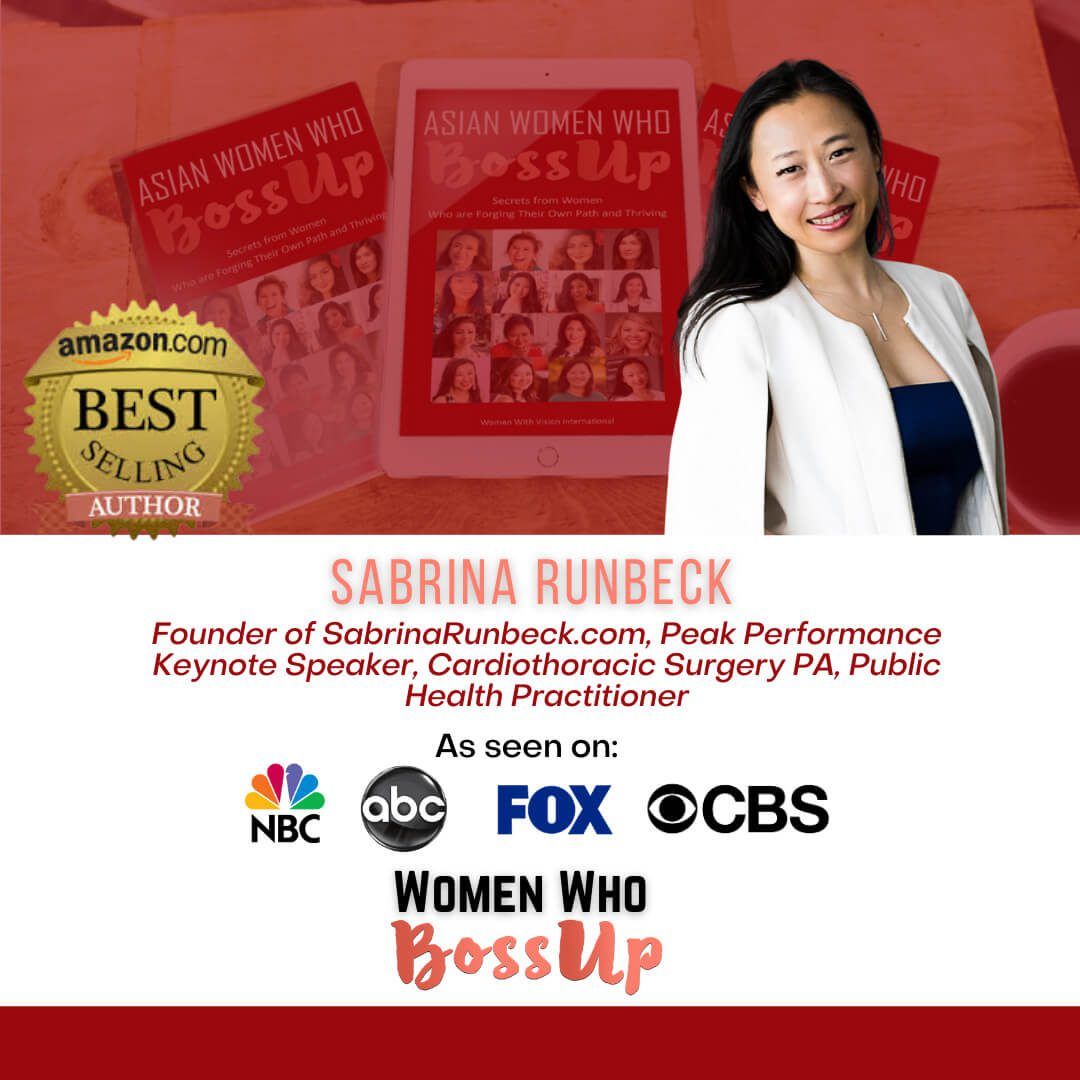 THIS BOOK IS FOR FREEDOM CREATING LEADERS
This is a story of change. The 2020's have given us the gift of clarity. It has been a time for seeing what really matters, and for making adjustments to line up with our core values.
For some, this meant huge changes in career, education, sustainability, and spirituality. For others, this meant showing up to assist all who were feeling the call to shift into the new.
This book will guide you to the freedom and connection that can only come when aligning with your true self. Are you ready to create heaven on earth?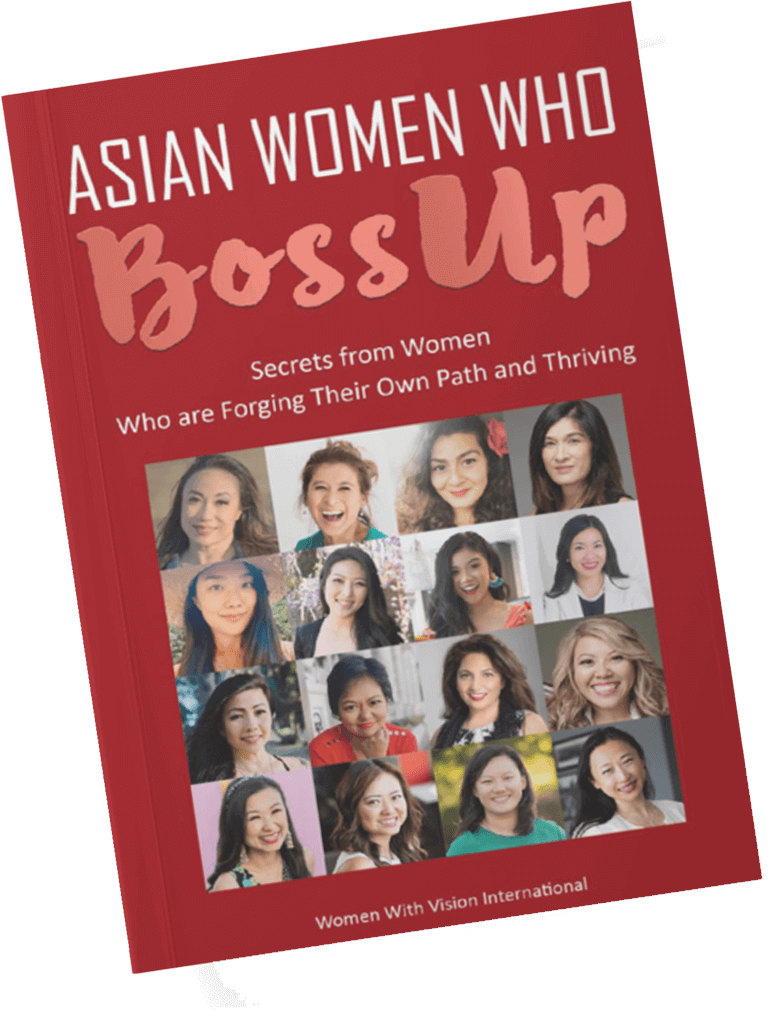 Get an autographed physical copy of
Asian Women Who BossUP plus all the amazing bonuses here!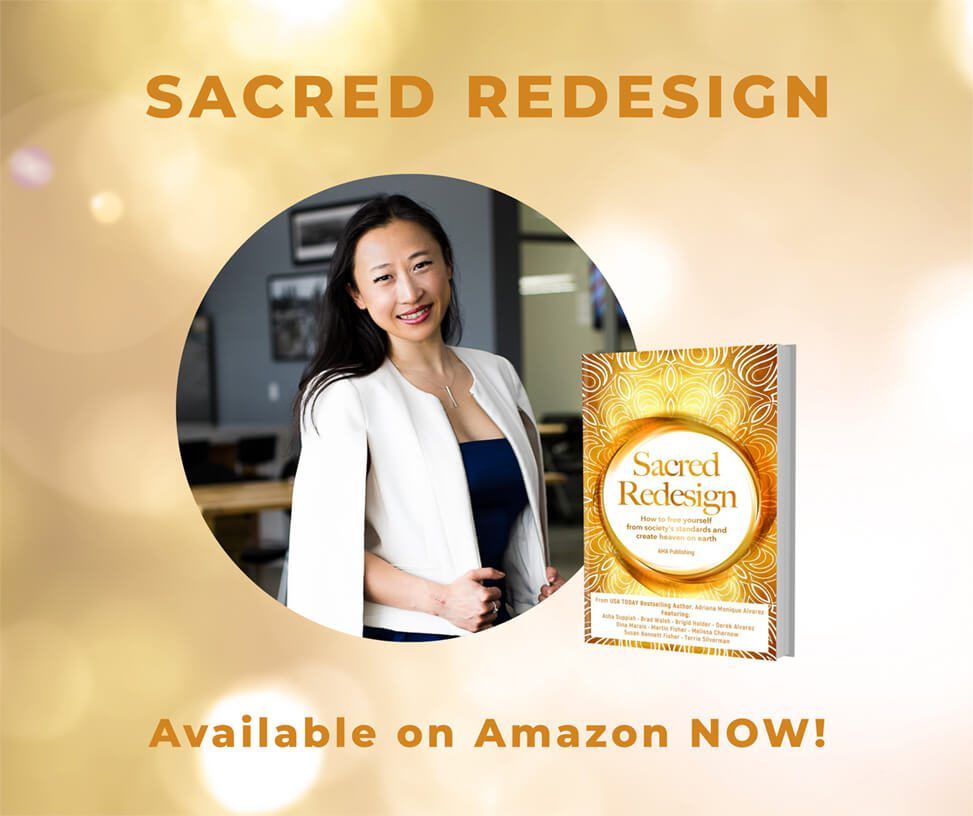 This book is for freedom creating leaders...
Sabrina is a very knowledgeable and healful coach and she is great to listen to. She has a wonderful passion for helping others and i highly recommend her services.
Dr. Peter Wishnie, MD
Sabrina is everything you would expect in a high-performer, and so much more. She is a genuine kind soul. Sabrina creates a safe and secure environment for you to push your boundaries and overcome self-limiting beliefs. She enables you to give yourself the gift of personal growth and self-empowerment.
Lynn Whitbeck
Sabrina is the best of the best when it comes to helping physicians breakthrough the productivity barrier and get back their most important asset...TIME. If you are looking to take your practice, team, and career to the next level as a physician, connect with Sabrina.
Justin Knott
Questions? Need help?
Email us at Sabrina@SabrinaRunbeck.com
Copyright @2020 Sabrina Runbeck LLC. Privacy Policy. Terms of Service. All Rights Reserved.