I can help you to accelerate your mission and increase
profitability by gaining visibility and credibility in the right circles!
After overcoming burnout working in surgery, I went back to my roots in neuroscience and public health. I learned the importance of building key human relationships with my team throughout my organization.
Now I help healthcare entrepreneurs accelerate their social mission and increase profitability by gaining visibility and credibility in the right circles of influence.
I did it by combining my expertise in hosting a highly-ranked podcast with speaking at various global healthcare conferences and TV channels. I found the best way to create long-lasting business growth in healthcare is through connecting with the right circle of influence.
I discovered that visibility is the gateway to profitability.
My clients no longer worry about where their next client is coming from, the need to plan additional budget for ads spend, or lose the ability to connect with others because their social media account is shut down.
If you want to share your social mission with the world and gain endless supporters that become loyal clients... then you are in the right place, with the right consultant who is also a recovered clinician.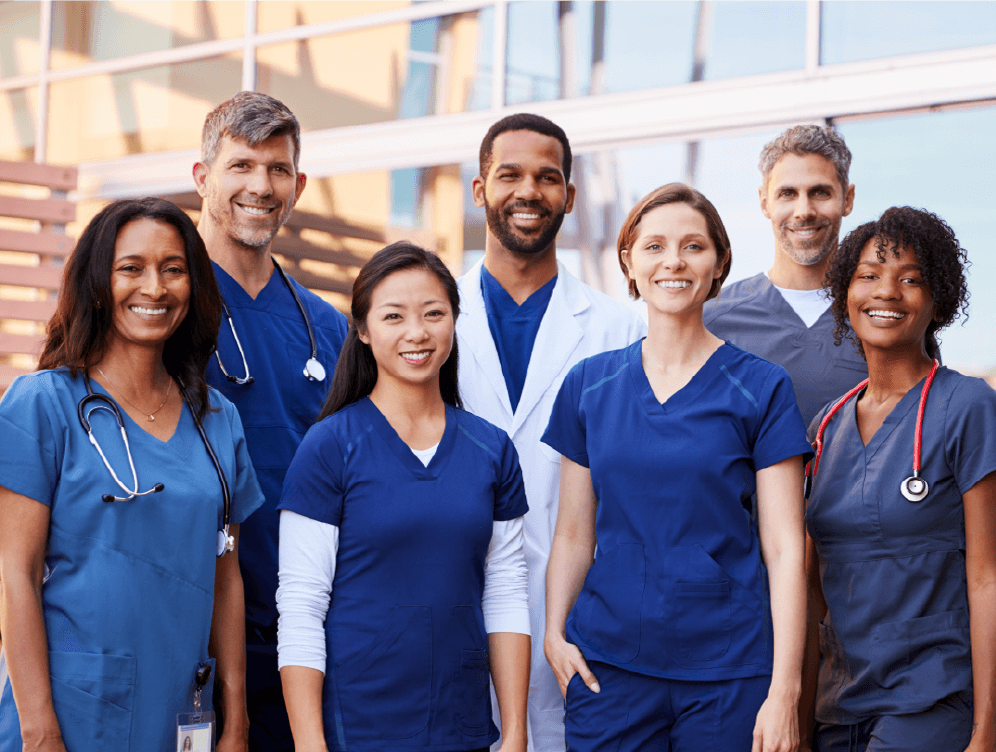 To boost your team's performance, schedule a
COMPLIMENTARY 1-on-1 session. This session is
offered to ambitious action takers who show up
on time and believe they can live their best life
with the right system.
Step 1: Find a time that works for you on the
calendar below
Step 2: Fill out the application questions once
your time is confirmed
Here is the calendar, book your call now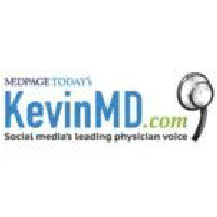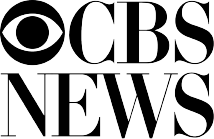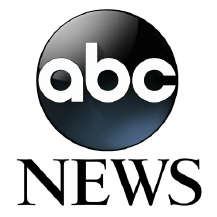 In this groundbreaking session, you will ...
The last thing I want is for you to suffer the pain and
frustration of being overworked and undervalued
throughout your career. Positive change begins
when you book your consultation.
What people are saying...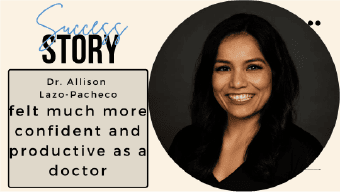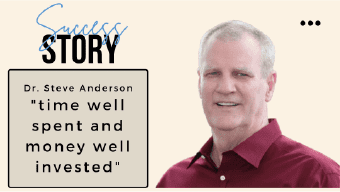 CEO of Denco Dental Construction, Author, Speaker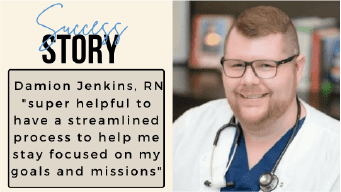 NCLEX Prep Expert, Speaker, Nursing Education Consultant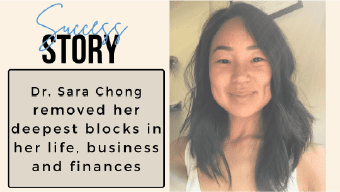 Gut Health Specialist, Functional Medicine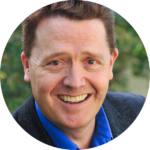 "Sabrina is smart, knowledgeable, and engaging. She is able to break through the minutia and find clarity for those she works with. Her techniques are tested and backed up by scientific research."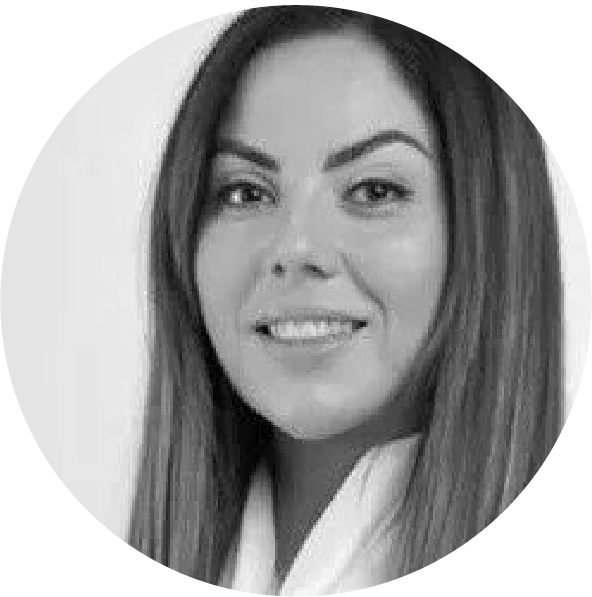 "Passionate, knowledgeable, dedicated. Bringing change to a much-underlooked industry."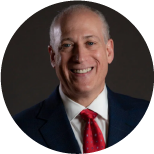 Podiatrist, Author, Director
"Sabrina is a very knowledgeable and helpful coach and she is great to listen to. She has a wonderful passion for helping others and I highly recommend her services."
Ready to get results like the people above and maximize your team's performance, stop feeling overwhelmed, and have more free time on your hand?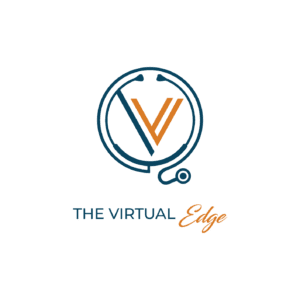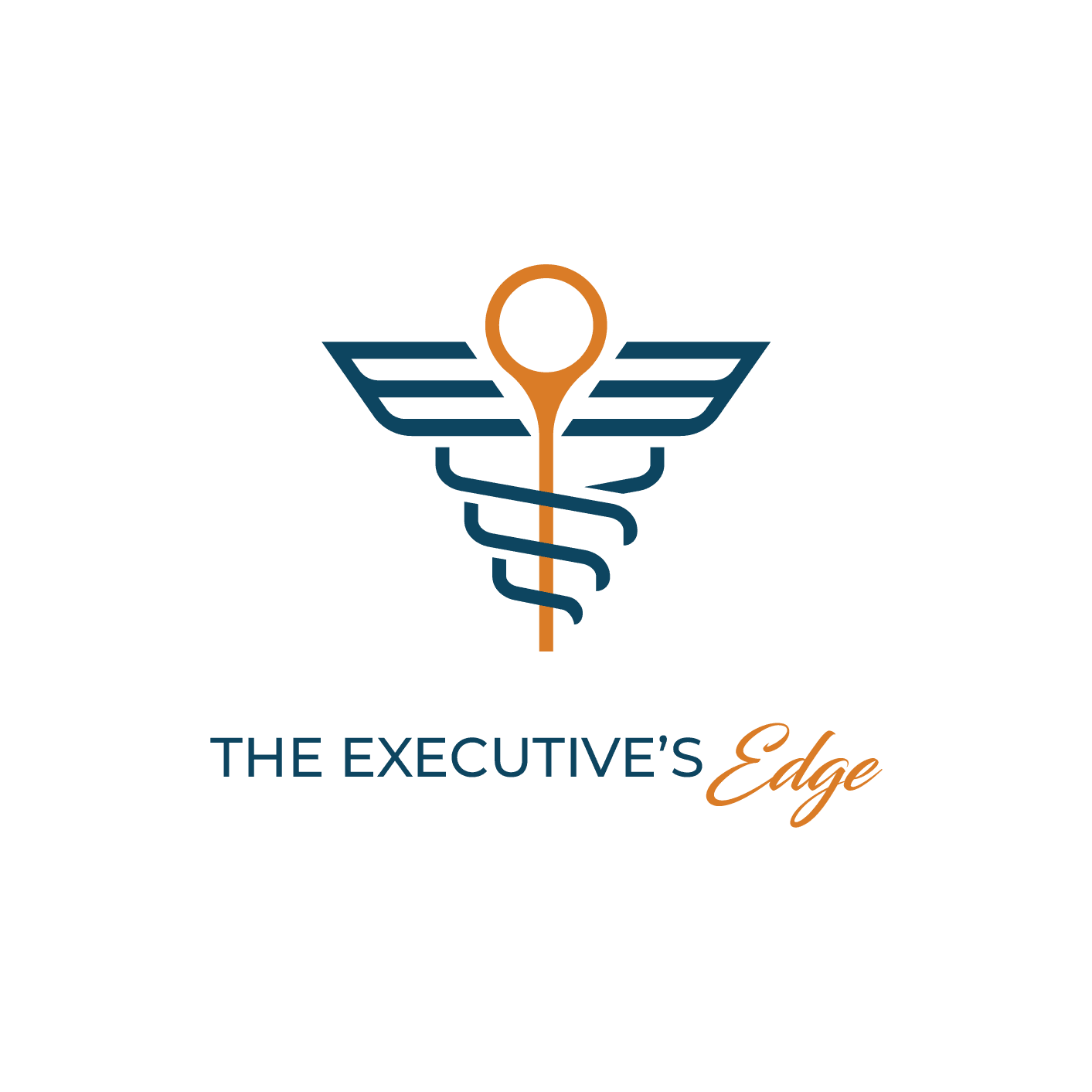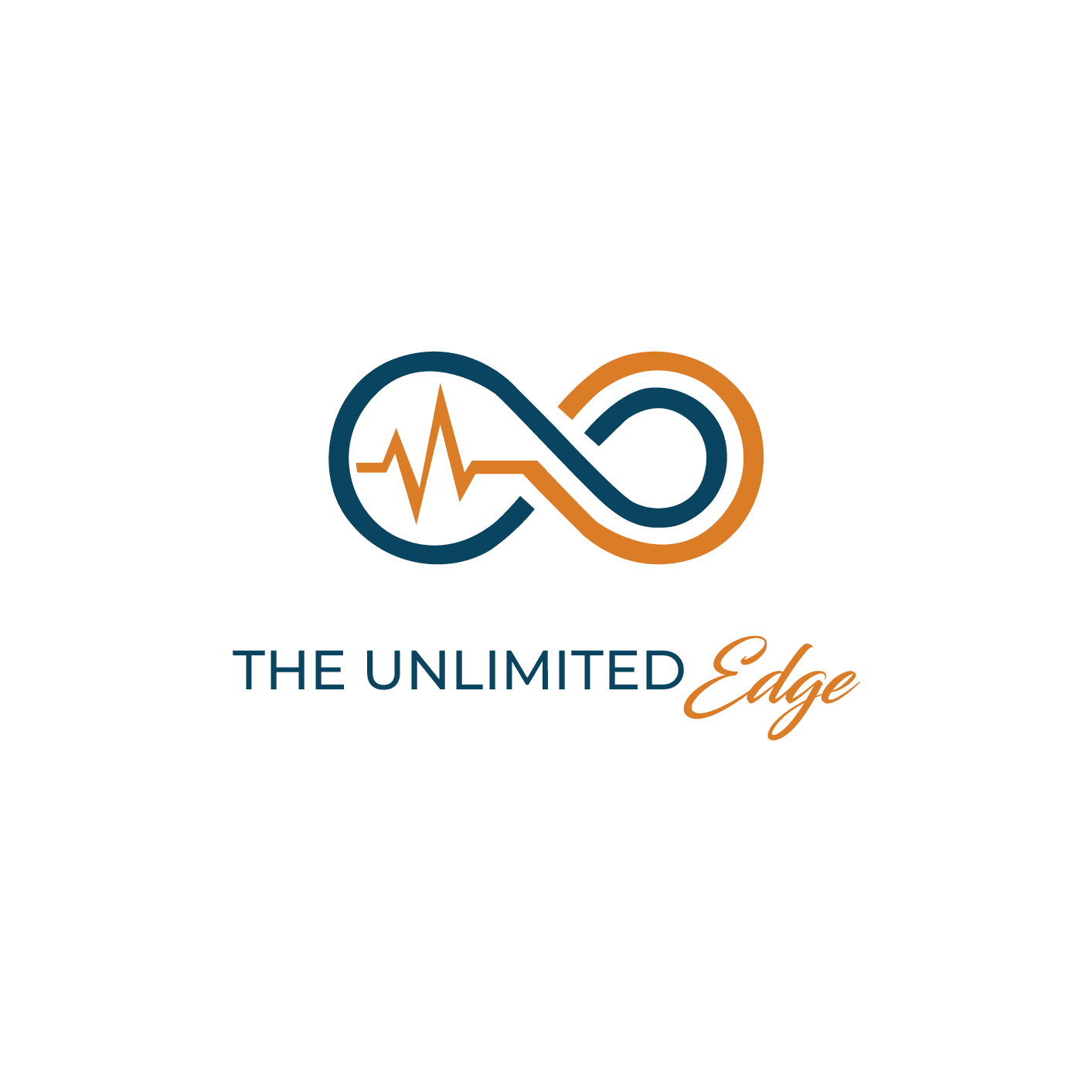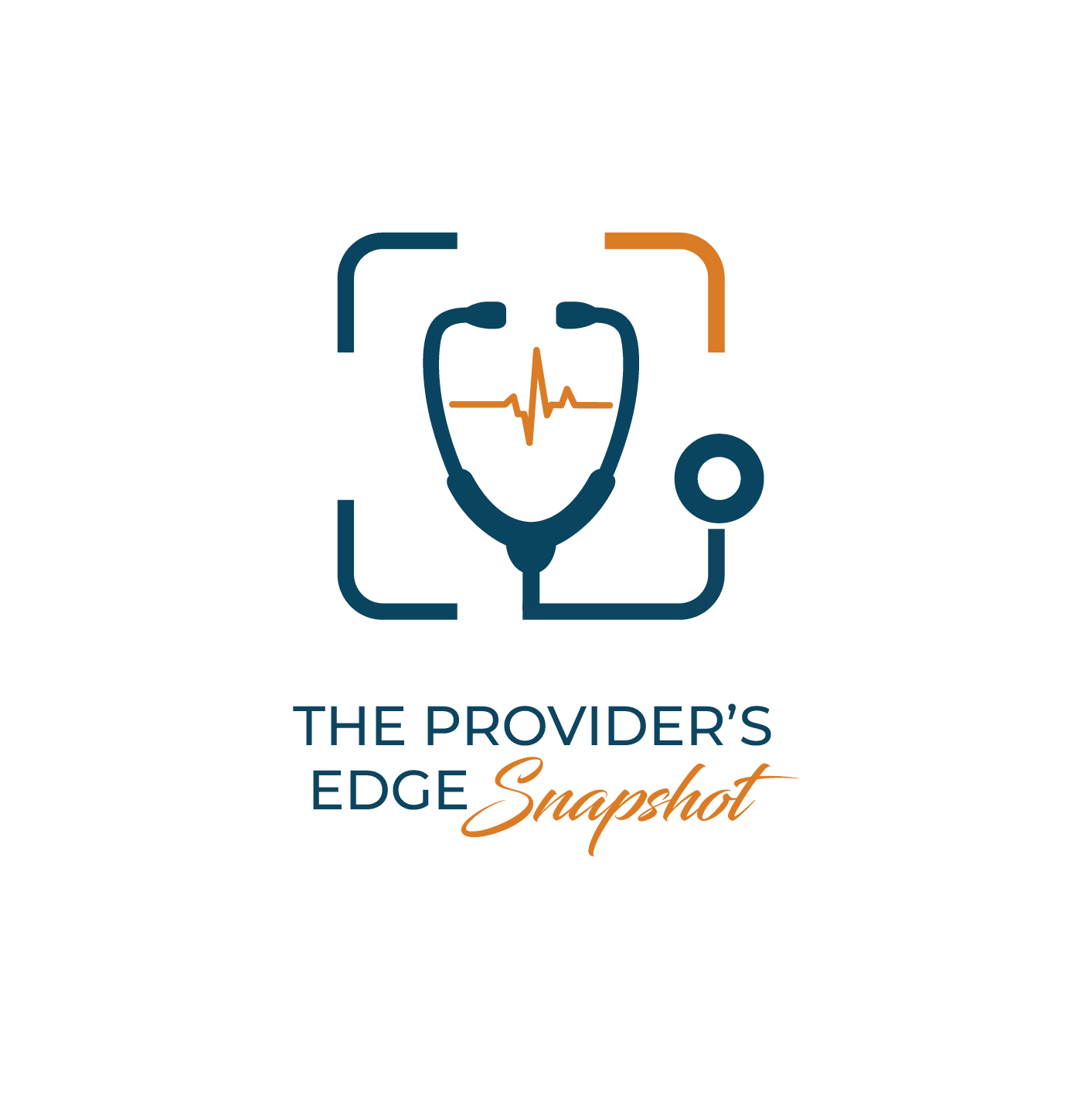 The Provider's Edge:
Increased Visibility =
More Influence + Impact + Income
Sabrina@SabrinaRunbeck.com