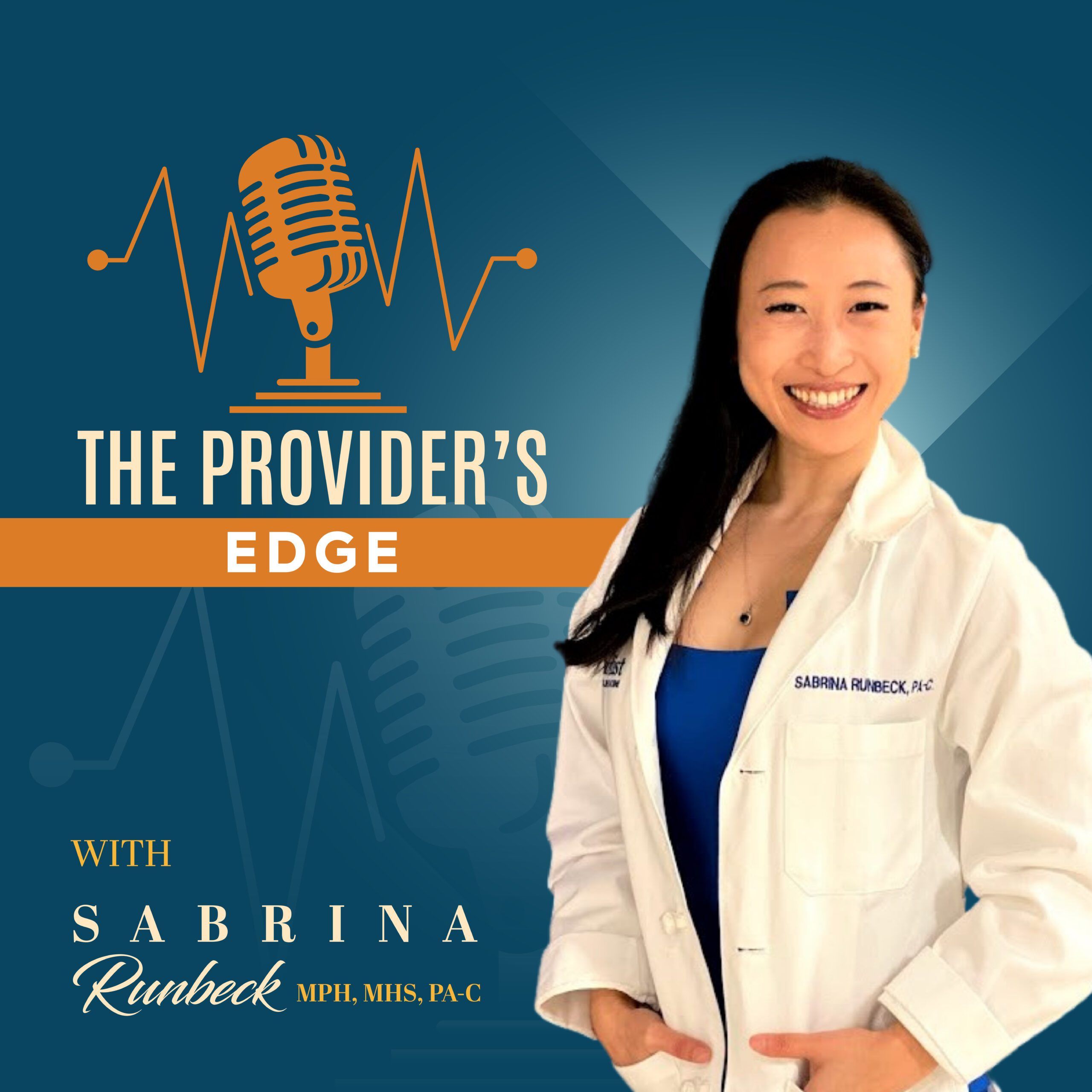 Time Management System for You and Your Team
Do you want to learn about different systems and productivity tools that healthcare leaders can use to manage their time and work more efficiently? 
In this episode you will learn: 
What are some of the productivity time management systems out there? 

What are the advantages and disadvantages of each system? 

What are some guidelines on what to do once you pick a time management system?
Want to save a day of work per week while increasing your team's productivity? Book a complimentary diagnostic consultation here: SabrinaRunbeck.com/Blueprint
Subscribe 🔔 to our weekly newsletter on LinkedIn:
When you're a healthcare worker, it can be next to impossible to manage your time efficiently. Not just for yourself but also for your team. You have to take a lot of things into consideration while choosing a time management system.
This is because a good time management system makes sure that your practice runs smoothly with minimal hiccups. This is exactly why I am here to tell you about the best time management systems and how you can make the most of them. So, let's take a close look at some productivity management systems and what to consider before choosing one. 
The first thing you need to consider before investing in performance or productivity management systems is if it is in line with your business goals. In other words, you need to make sure that the system you choose works with you to make sure that you achieve your business goals. You need to make sure that everyone in the company uses the system together in such a way that you reach your collective goals, whether it be long-term or short-term.
Before you pick a time management system, make sure that you can pair it with any existing system. That is, you can seamlessly transfer information back and forth between systems. Better yet, find a system that can be integrated into your existing one. This will make your time easier to manage and your workload a lot less. 
It can be impossible to pick the perfect solo time management system on your first try. This is why you can experiment with several different ones to see which one works the best for you and your practice. Most time management systems offer free trial periods that you can use to ascertain if it's a good fit. Make sure to use this feature and try out a couple of different systems so that you can make an informed decision.
Picking a time management system can be confusing. Some software has detailed instructions and a lot of things that your practice and you may not even need. So, you need to make sure that you don't choose a system that complicates things for your employees. To put it simply, pick a system that is easy to use and understandable for everyone. This way, you don't have to put a lot of time into training employees on how to use said system.
As a business, we all need to consider our budget while making purchases. Practices are no different. While time management software is typically affordable, they come in all different price ranges and are also contingent on the quantity of your workforce. You can compare the prices of different software online and make a pros and cons list during your trial period. It is important to note that the most expensive product is not always the best one. It also depends on you and the needs of your practice. 
Last but not the least, we have a productivity booster. When you pick a time management system, you need to consider if it will improve overall employee productivity both in the long and short term. Most systems will have a feature where you can track productivity and see what causes the most distraction for employees. Pick a system that offers this feature and from there you can customize it according to your needs. 
And that wraps up all the things you need to consider before picking a time management system. Remember that it is supposed to help you run your practice smoothly and manage your time better but in the end, it is you who controls the system. The system does not control you. 
And with this in mind, I made my podcast, Provider's Edge to help healthcare workers and practice owners manage their time a bit better. With my methods, you can gain back your time, one day at a time.
So, you can say goodbye to messy schedules, hectic personal life, and work overload. Check out my other blogs and interviews today to learn how to be more productive and make the most of your time, only at https://SabrinaRunbeck.com/Podcast. 
I would love to hear from you sharing your thoughts, suggestions, and best practices. Send me a voice message here: SabrinaRunbeck.com/Connect
Recommended Podcast Episodes
Powerful and Passionate Healthcare Professionals Podcast is always looking to feature healthcare private practice owners to highlight their work and their stories.
Together, we can encourage other practitioners to up level their practices.
If you or someone you know could be a good fit as a guest on the show,
please click on the bottom below to apply as a speaker.
Healthcare Private Practice Owners
I can help you run a peak performance team while gaining you a day per week!
After overcoming burnout working in surgery, I went back to my roots in neuroscience and public health helping healthcare practice owners and their teams to develop mental immunity so they can do less, achieve higher, and enjoy more.
My clients stop having endless to-do lists, constantly putting out fires, or are not able to move steadily forward.
If you want to gain a day per week and increase your team's productivity... then you have landed on the right page, with the right consultant who is also a recovered clinician.