The Best Employee Productivity Tracking Software for Private Practices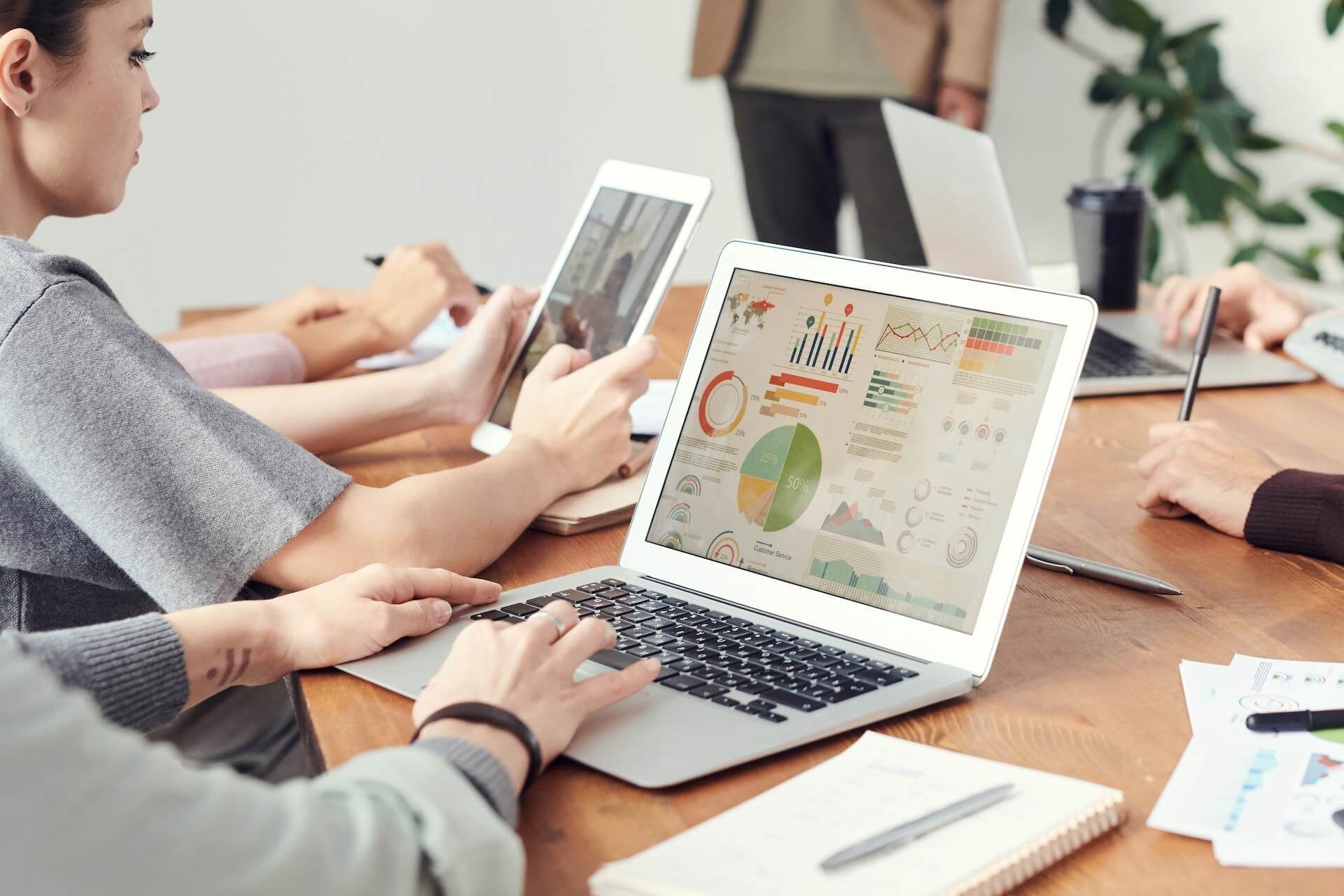 If you're a private practice owner, then you know how important it is to have a well-oiled machine. After all, your business depends on it! When inefficiencies and delays go unaddressed, that impacts the level of care you give to your current patients, the well-being of your staff, and your ability to attract new patients to grow your practice. Everything needs to run like clock-work in order to get everything done in a timely manner while creating a pleasant experience for all involved. But how is it possible to make everything run like a fine-tuned machine?
Having an employee tracking software will make this possible for you. It is not an option but an absolute essential. The right software can help you manage projects, monitor productivity levels, and keep an eye on employee activity—all in real time.
Not sure where to start or which applications are best for the needs of your practice?
Here are four of the best employee tracking software solutions to consider:
RescueTime is a cloud-based solution that helps you track how much time your employees are spending on work tasks. It also provides insights into which activities are eating up the most time. This information can be helpful for identifying opportunities to increase productivity and decrease distractions or delays. They even have a smart coaching tool that can manage your employees through notifications based on previously outlined daily focus goals. Plus, RescueTime offers a free 14-day trial, so you can test it out before committing to a paid subscription. If you want to know more about pricing, please visit the website to contact their customer care team for more information.
DeskTime is another cloud-based solution that offers similar features to RescueTime. However, it goes a step further by providing detailed reports on which employees are productive and which ones aren't. This information can be helpful for private practice owners who want to make changes to their staffing levels or workflow. A few features of this particular application include automatic time tracking, absence calendar, shift scheduling, cost calculator, Pomodoro timer, project tracking, and custom reports. DeskTime offers a complimentary 14-day trial, so you can try it out before jumping into a paid subscription, which can range from $7 to $20 per month.
Toggl is a time tracking solution that's ideal for remote teams. That's because it allows team members to clock in and out of tasks from anywhere in the world. Toggl also provides detailed reports on employee productivity, so you can see which team members are not putting in the work and which ones are working overtime too often. Other features of Toggl include real-time billable hours, project budgeting, reporting and easy integration with hundreds of applications (e.g. Asana). Best of all, Toggl offers a free plan for small teams (up to five users). For bigger teams, Toggl offers plans that range from $9 to $18 per user per month.
Harvest is another great option for small businesses or remote teams. It offers simple time tracking features as well as progress reporting tools that can help you monitor your employees' progress on specific tasks or projects. Harvest also integrates with over 50 other business applications, making it easy to get started with this solution if you're already using other software programs in your private practice. Like Toggl, Harvest offers a free plan for small teams (up to two users). For unlimited users and projects, they charge $12 per user per month! If you prefer to take Harvest out on a test drive before saying "yes", then you would be happy to know they offer a free 30-day trial too! 
As you can see, there's no shortage of employee tracking software solutions on the market today. However, not all solutions are created equal—especially when it comes to private practices. The four solutions listed above are just some of the best options available for private practice owners (like you) who want to improve their productivity levels and get a better handle on their employees' work habits. Which one you should pick is highly dependent on what would work best for you and your team.  
Luckily, all of these options include a free plan or a free trial so you and your staff can go on multiple dates at once before figuring out which one to take to the altar! This is the time to test them out, see what works, see what doesn't work and figure out which one is the most user-friendly. Most of all, have fun with it. These tools are meant to help YOU. If one application proves to be a hassle, then feel free to throw it in the trash and test-drive the next one. This is all about making sure you get exactly what you need. 
Now, if you want to take an even deeper look at the ins and outs of your practice to boost productivity and grow your practice without going insane, I'm here for you.
Book a FREE Peak Performance Diagnostic call with me to learn how we can put out the fires, stop the endless to-do lists, and grow your private practice on your terms. Join Sabrina's Inner Circle of Healthcare Disruptors
As the saying goes, it's not what you know, it's who you know. In today's business world, networking is more important than ever for finding and keeping customers.
Join my Inner Circle list so you can get first dibs on the Healthcare Disruptors Think Tank, which is limited to 30 leaders. Come to share your experiences, learn from like-minded individuals in healthcare, and see your business grow!