How to Write a Practice Manager Job Description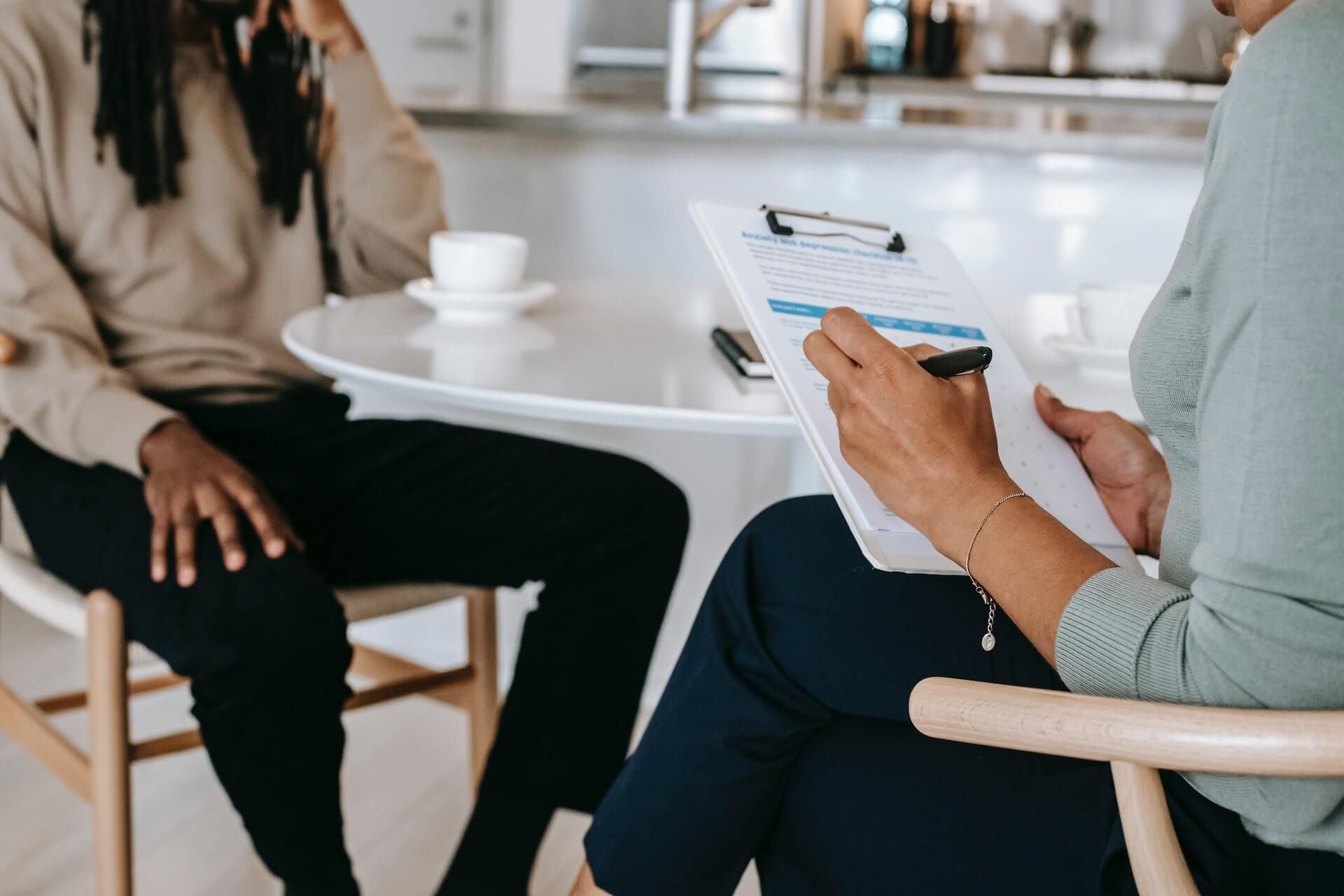 As a practice owner, it is difficult to make sure that you are on top of everything and that your business is streamlined. After all, you are a practitioner and your main priority should be the patients and their well-being. If this is you, you may need to consider hiring a practice manager to take some of that burden off of yourself. 
In case you don't know, a practice manager is someone who takes care of the day-to-day tasks of your practice. Some examples of these tasks include administrative support, taking inventory of supplies and deadlines, checking on projects, and a slew of other possibilities.  
So, what should you consider before you hire a practice manager and what should you put in the job description when you are ready to recruit applicants? Keep on reading to find out.
Tell Them About Yourself and Your Practice
The first thing you should give to any potential employees is a brief about yourself and your practice. Let them know how your practice works and what the culture is like. Most importantly, keep in mind the tone you use. Don't make it too formal as it may scare away some people. However, you do want to be too casual either as you will need to maintain a certain level of professionalism.
Type of Employment and Location
Make it clear to prospective applicants the type of employment the practice manager position lentils. In other words, is it part-time, full-time, or contract? If you are flexible with the type of employment, mention that too. 
Secondly, mention the location in case it is an in-office or hybrid position. If it is a remote position, then make sure to make sure to use the words "remote" or "work from home."
Duties and Responsibilities
This is one of the most important parts of any job posting. This section gives the reader an idea of what is expected of them once they are hired. Make sure that this section is detailed but keep it to the point. 
Here are a few examples: 
Managing day-to-day tasks of the practice 

Hiring, training, and supervising administrative staff 

Ensure all legal obligations are met and are in order

Oversee all non-clinical operations 

Handle patient concerns and complaints 

Greet the patients warmly when they visit the practice 

Maintain and update patient records 

Work with medical staff to develop and implement business strategies 

Conduct staff meetings and performance reviews regularly 

Maintain and order medical supplies and equipment 
If you are having trouble coming up with this list, take a moment to brainstorm with a piece of paper and a pen. Then, think about all the tasks you did all throughout the week that you wished were handled by someone else and write them down. By the end, you will have your list!
Qualifications and Requirements
This part of the job posting needs to be precise. You don't want to hire someone who is too inexperienced since it's patients' files and medical records the practice manager will be dealing with. Create a list of the bare minimum requirements you would expect the perfect practice manager to have based on the knowledge and skills you need them to have. You can include things like: 
Bachelor's Degree in Healthcare Management or Business Administration required

3+ years of work experience in medical office management or a similar role 

Strong understanding of healthcare administration and management

Familiarity with administrative software for healthcare systems 

Strong written, telephonic, and verbal skills. Excellent organizational skills, proficient in Microsoft Office
The more clear you can get on what would qualify a prospective applicant to work well with you as your practice manager, the easier it will be to sort through all of the job resumes that will be coming your way. 
Getting help from a practice manager is important to the state of your practice and the state of your well-being. They can handle administrative and managerial tasks so you can be freed up to take care of your patients, have more time with your family and have less stress in your day-to-day. 
Are you ready to streamline your practice and need more management? Book a virtual coffee chat with me and let's talk about how you can manage your practice better! Contact me, only at: https://calendly.com/SabrinaRunbeck/Hello?month=2022-11 Join Sabrina's Inner Circle of Healthcare Disruptors
As the saying goes, it's not what you know, it's who you know. In today's business world, networking is more important than ever for finding and keeping customers.
Join my Inner Circle list so you can get first dibs on the Healthcare Disruptors Think Tank, which is limited to 30 leaders. Come to share your experiences, learn from like-minded individuals in healthcare, and see your business grow!