Our 21 Experts Live Event Ended on Aug 2nd, 2020, at 7:00 pm Central Time
The

Powerful

and Passionate

Healthcare

Professionals
7-Day Online Summit 2020
You will learn from our incredible experts how to:
What

benefits

can you gain from attending this summit?
Meet Our Incredible Speakers From Our Last Summit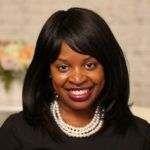 "From Burnout to Bliss: The shortcut to get there"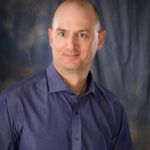 Dr. Ben Reuter, Ph.D., CSCS, D. ATC
"Movement is a Lifestyle, NOT Just an Activity"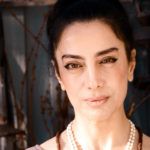 Dr. Atousa Mahdavi, D.C., QME, BCIM
"Optimal Health, A Wellness Spectrum"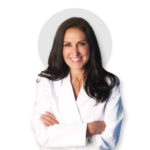 "Ultimate Intimacythe Revolutionary Scienceof Female Sexual Health"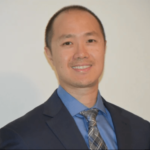 Dr. Christopher Loo, MD, PhD
"The Importance of Achieving Financial Independence as a Health Professional the COVID-19 Era"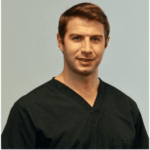 "Dental Economicsin aChanging World"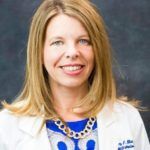 Dr. Sara Florida, LAc, PhD
"Improving your Mind-Body Health Through Your Gut!"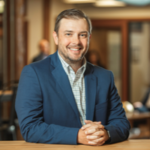 "Diagnosing the causes and prescribing the cures topoor fiscal health"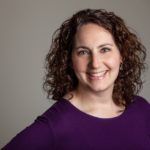 "Achieving Foundational HealthForLongevity of Success"
"Reach For Music to Relieve Stress FAST"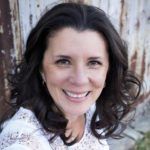 Dr. Marilena Grittani, PharmD
"How to go from 25+ years as a clinician toan Online educator and business owner"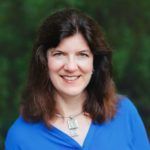 "How to Get More Done in Less Time so You Can Have a Life Outside of Work"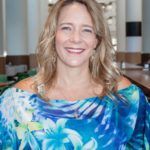 "3 Leadership Mistakes that Made Mea Better Leader"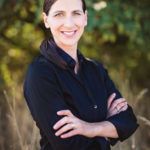 "Money Chaos to Calm:How To Transform Your Personal Finances ToSuccessfully Transition Out Of Clinical Work"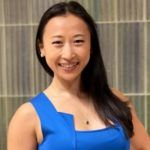 Sabrina Runbeck, MPH, MHS, PA-C
"3 Simple Steps to Wake Up Excited andThrive as a Powerful and PassionateHealthcare Professional"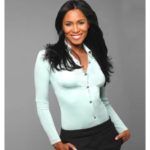 "Elevate Your Brand and Grow Your MedicalPractice: 7 Simple Strategies to GettingBooked on TV & Media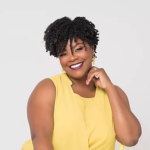 "The Power of Connectivity in Community"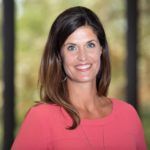 "Multipliers: How the Best LeadersMake Everyone Smarter"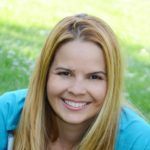 "The best-kept secretfor business growth — LinkedIn"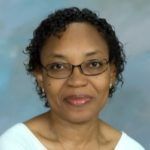 Dr. Olufunke Odetunde, MD
"Creating Your Own Pot of Gold: A Path to Financial Wellness"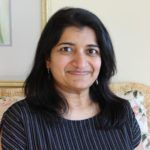 Dr. Veena Choudary, PharmD
"Future Focused:Crafting YourFinancial Freedom"
What people are saying...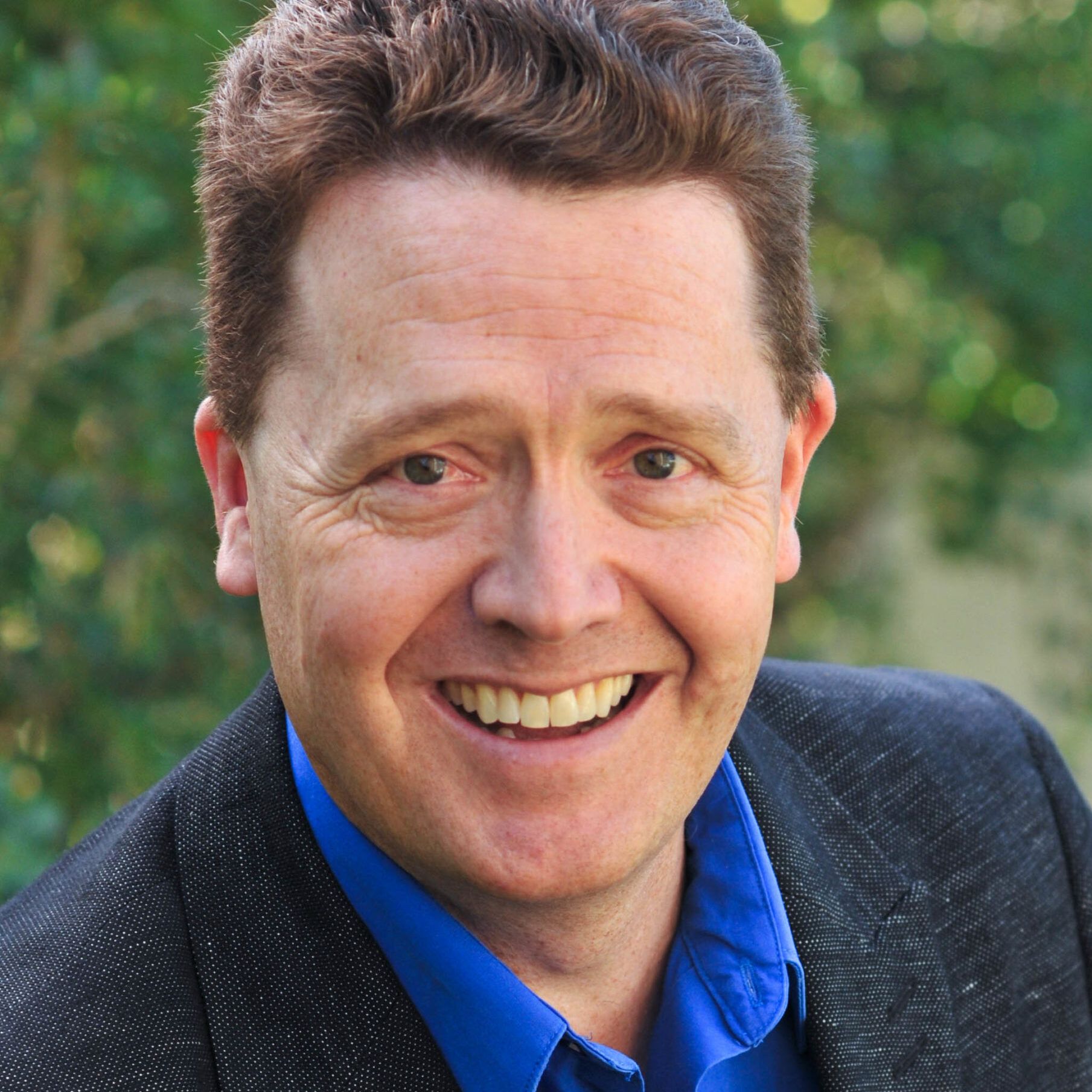 "Sabrina [event host] is smart, knowledgeable, and engaging. She is able to break through the minutia and find clarity for those she works with. Her techniques are tested and backed up by scientific research."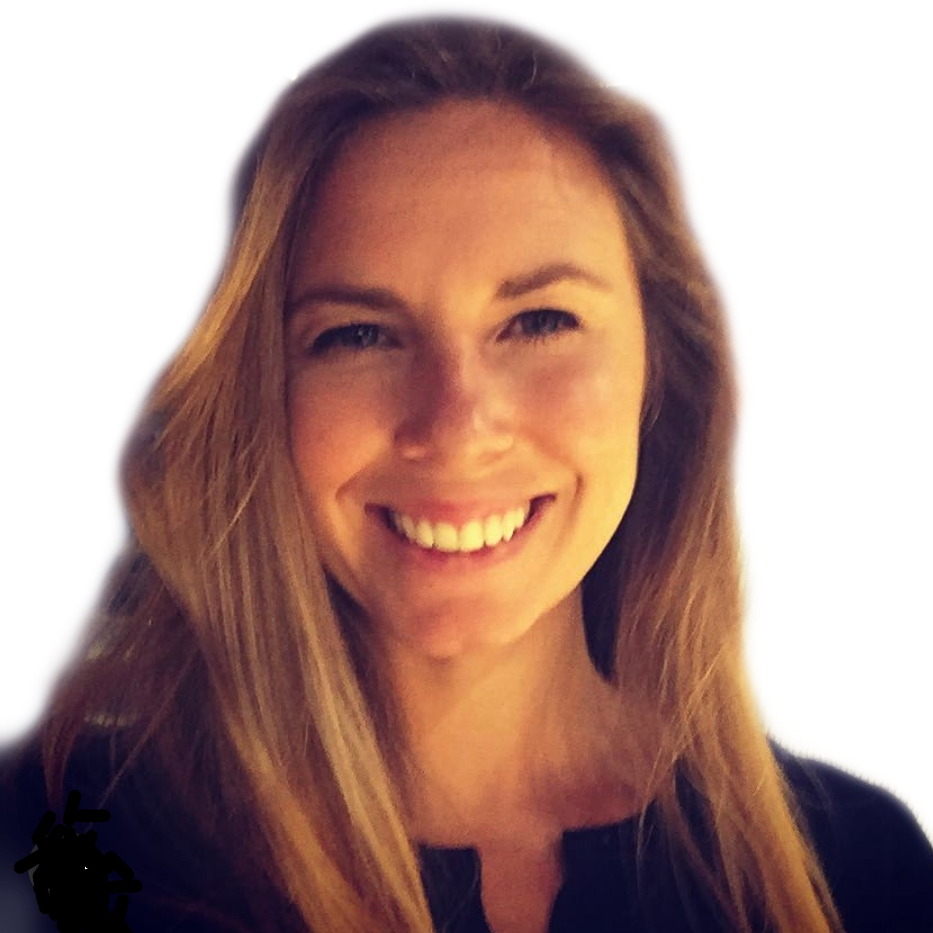 "Going through the Powerful and Passionate Professional's program was the best adult thing that I have done. It has tenants beyond work to create happiness at work is what made it most valuable to me."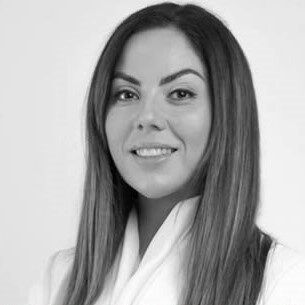 "Passionate, knowledgeable, dedicated. Bringing change to a much-underlooked
industry."