Let's start with goals

Your goals are something that help you define what you want to achieve that month, week, or day.
What is your reality?

Your current state of mind, body, and soul affect how well you are able to carry out your goals.
What are your options?

Your strengths are your assets. Leverage your inner abilities and then build on additional skills.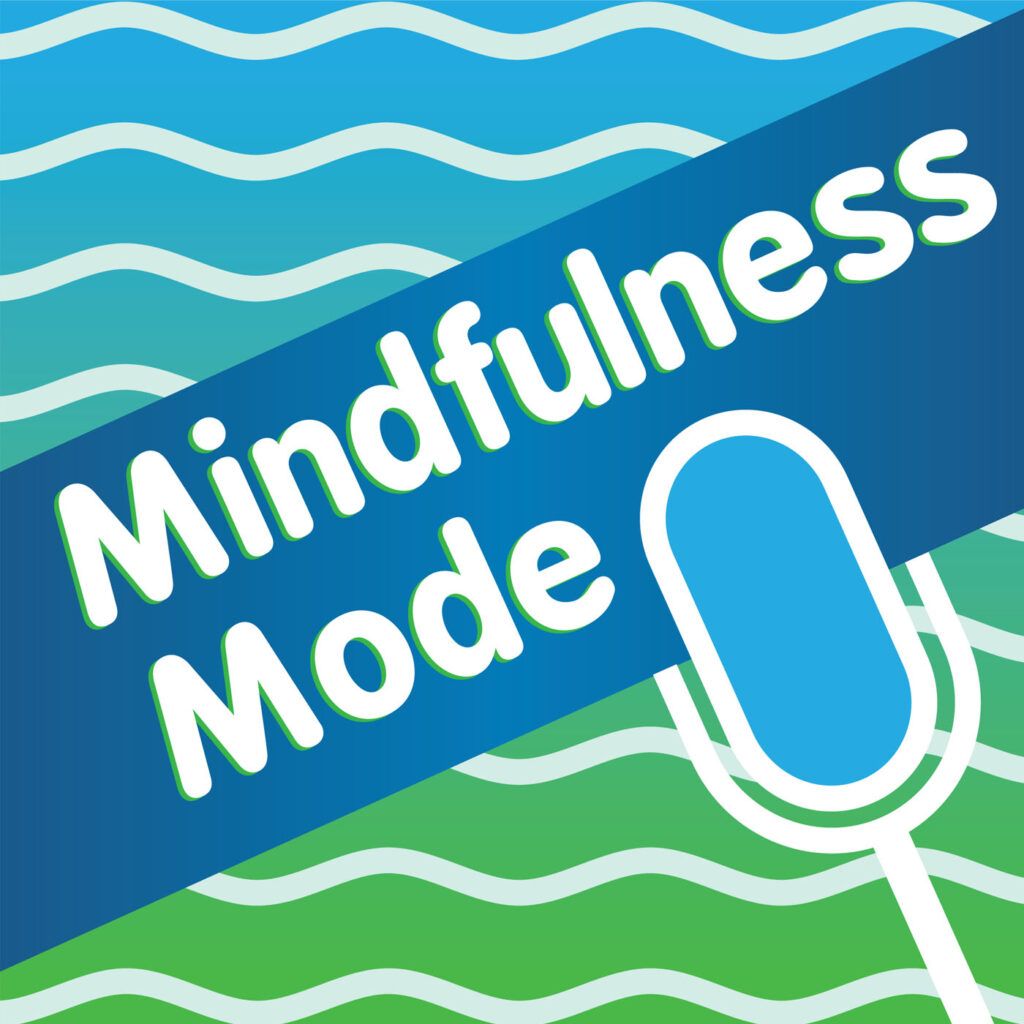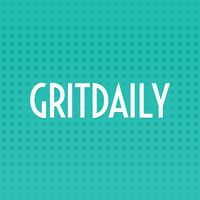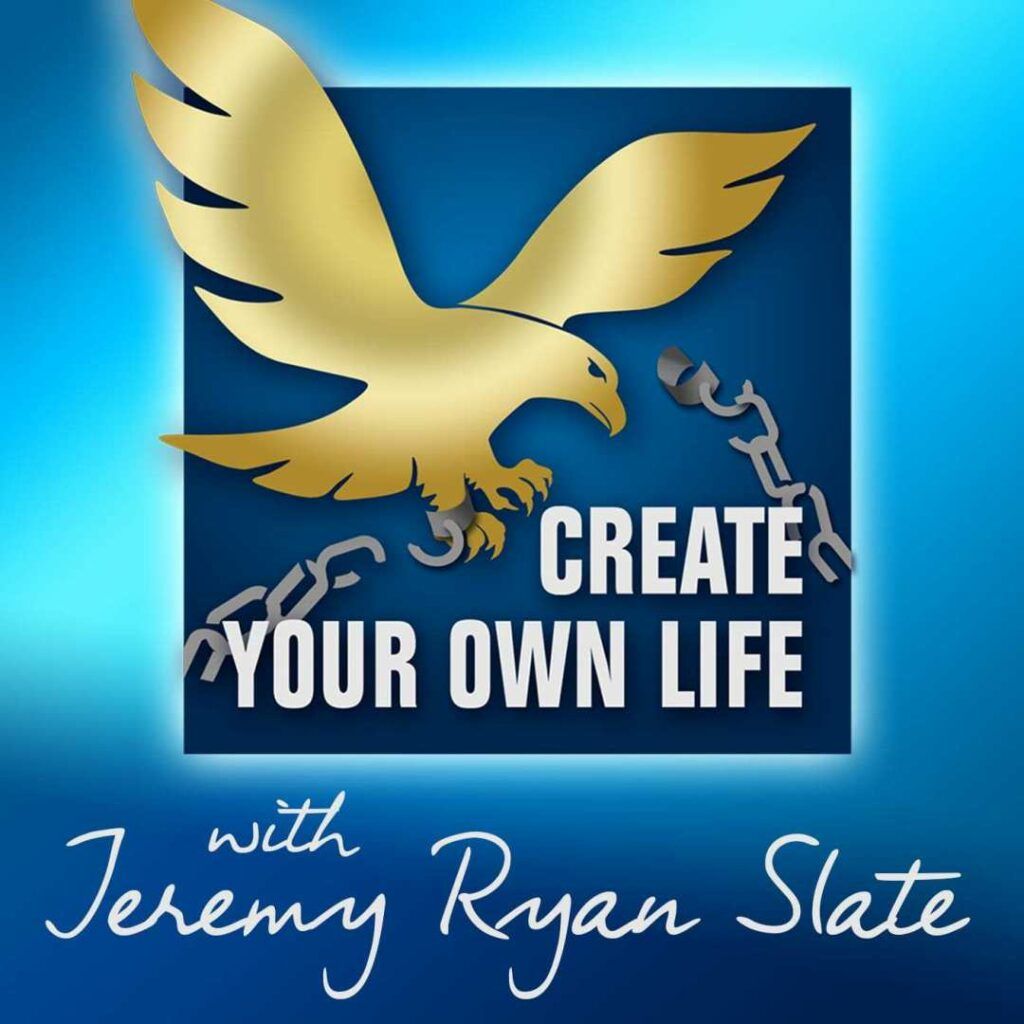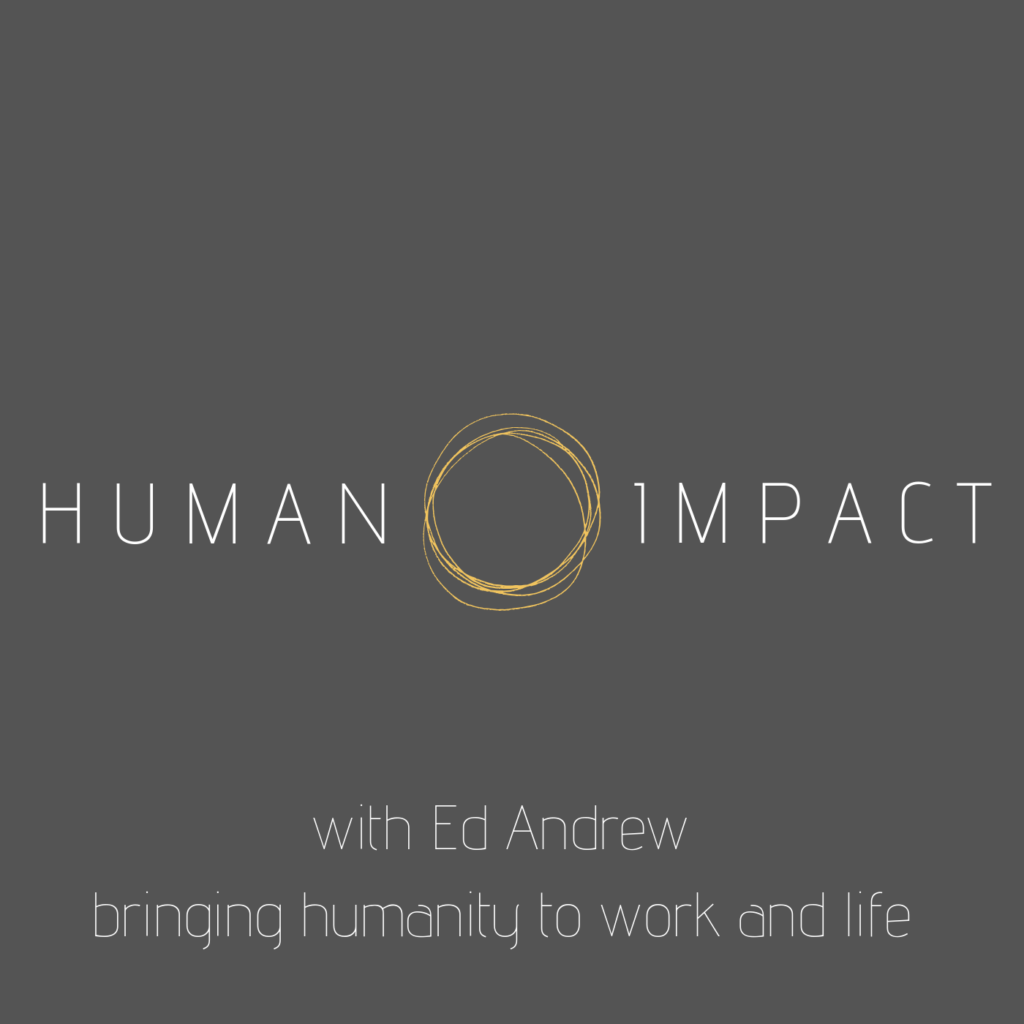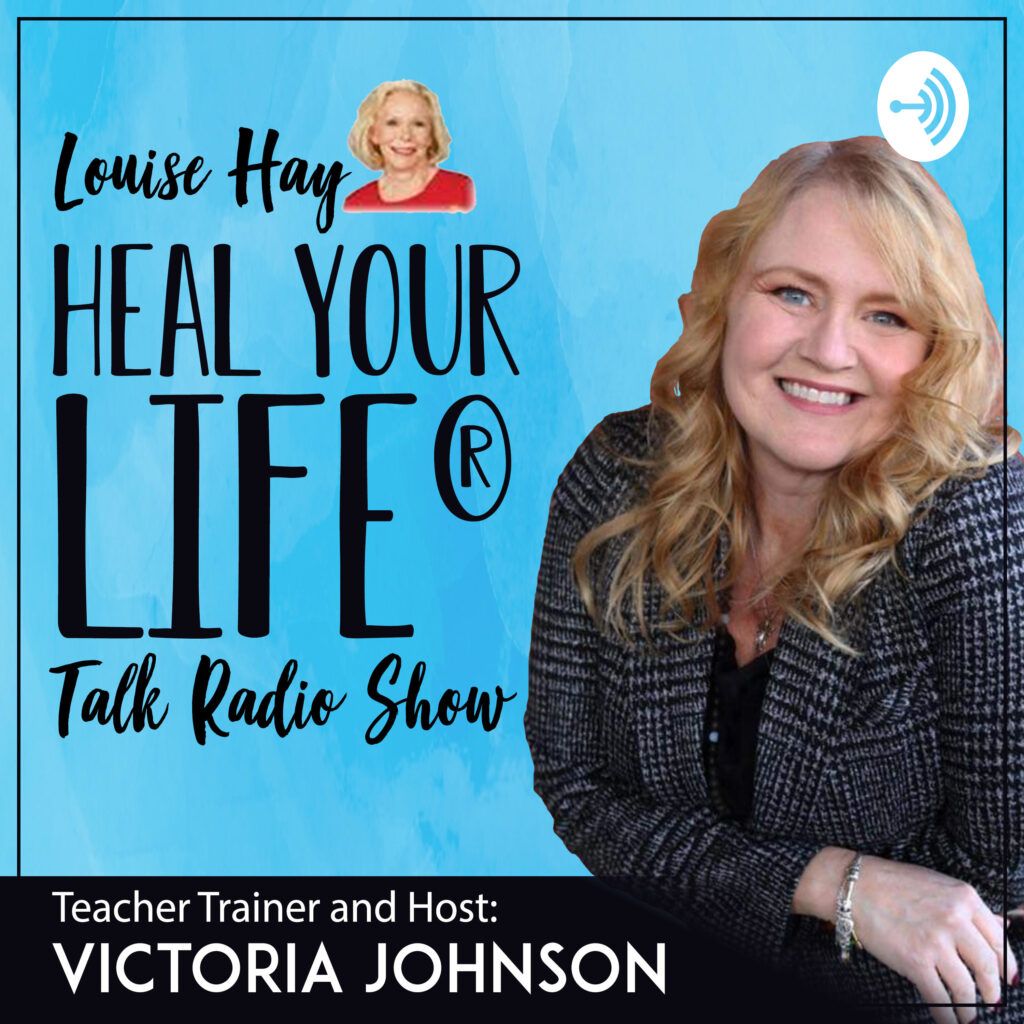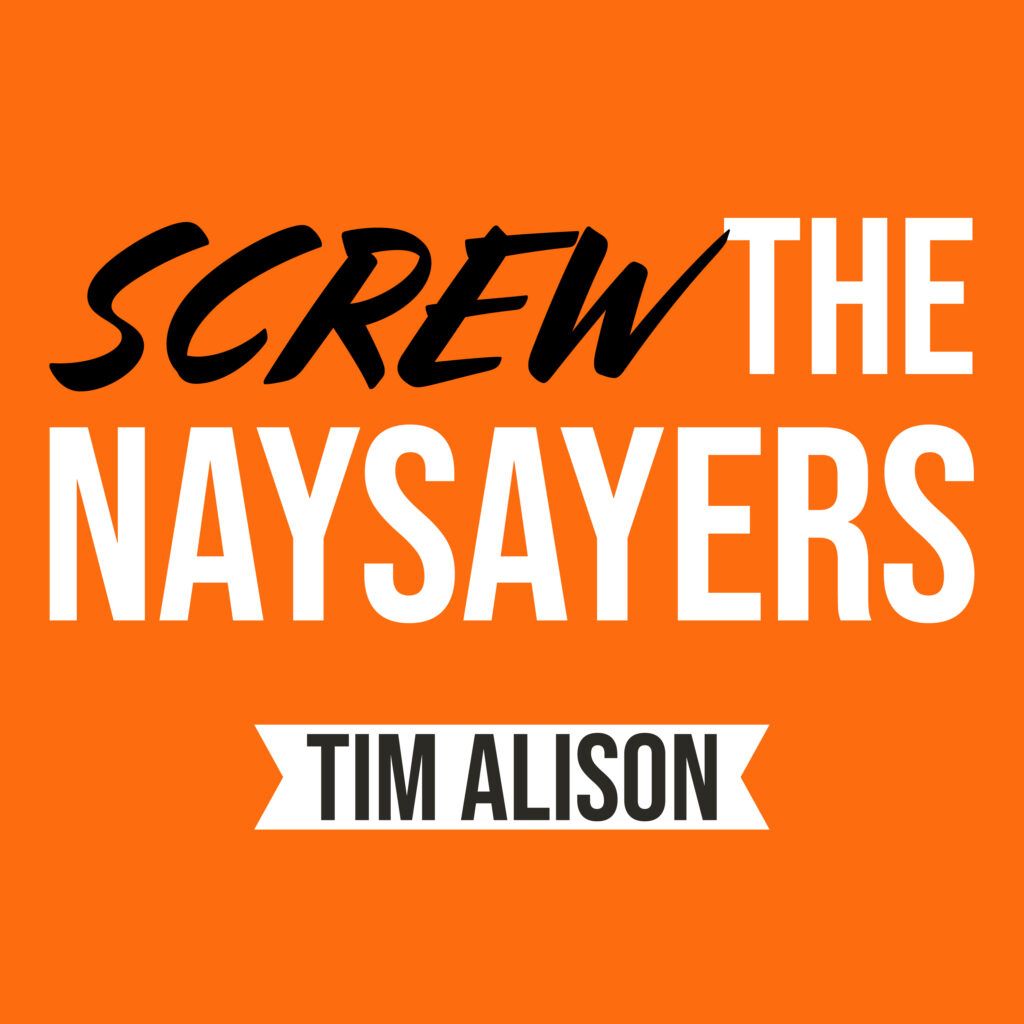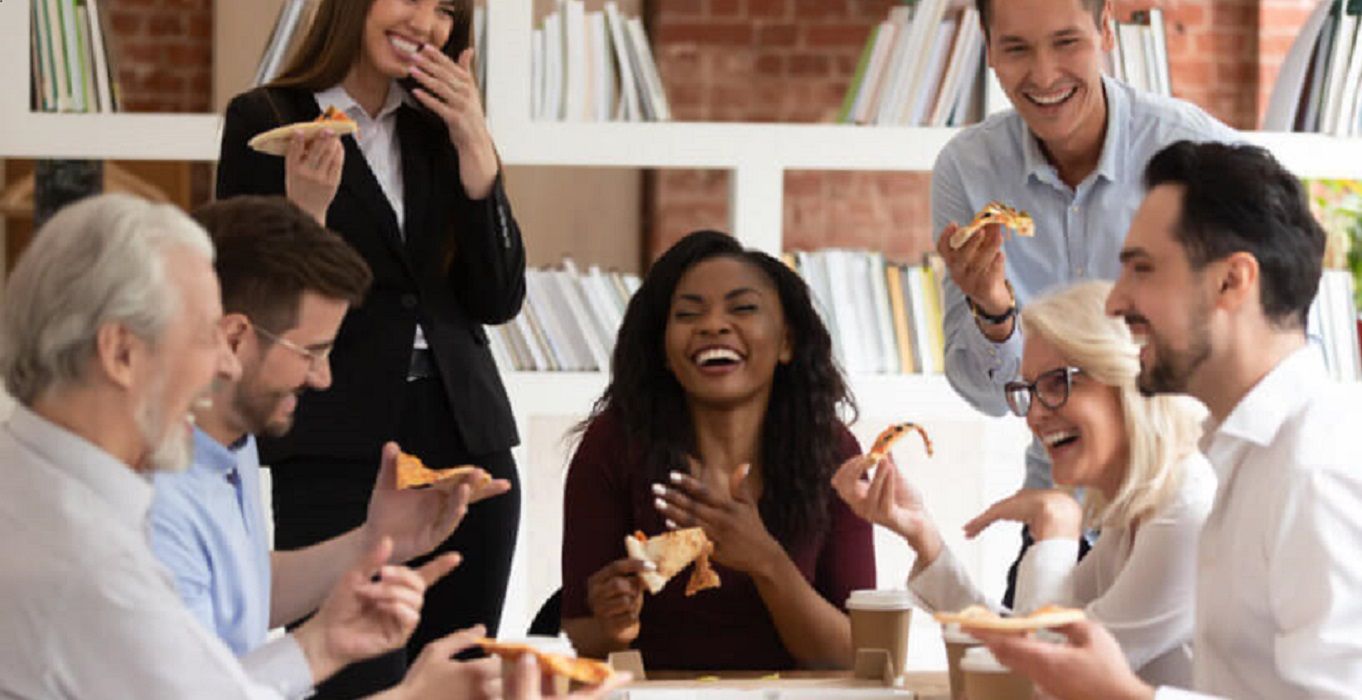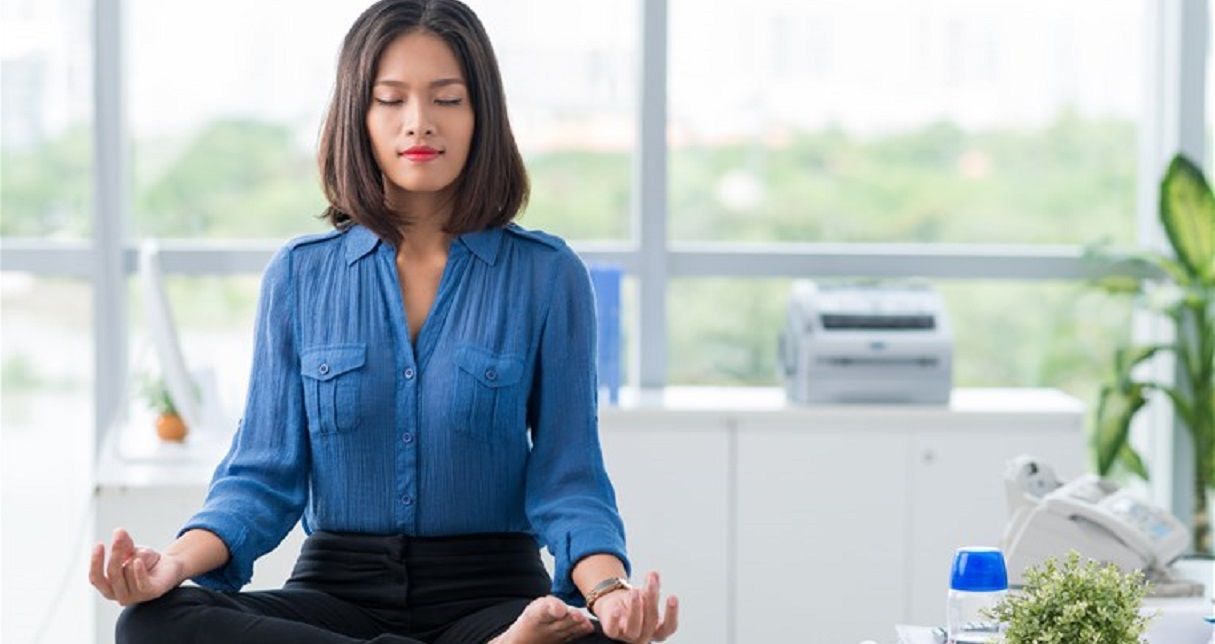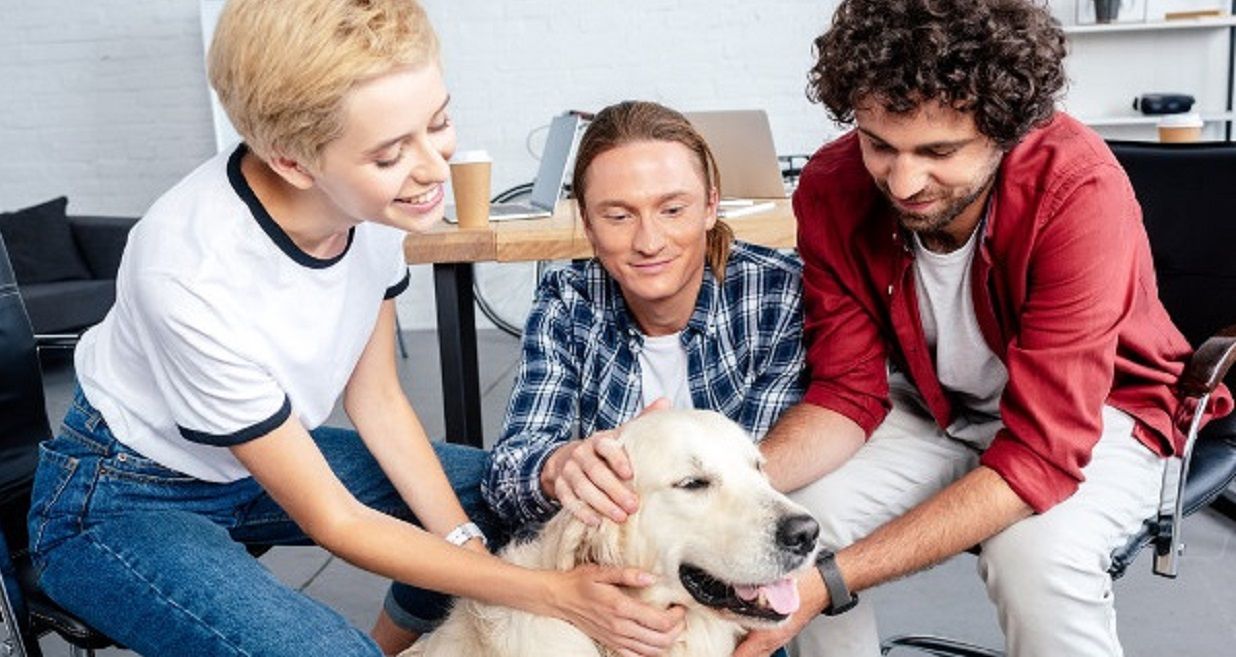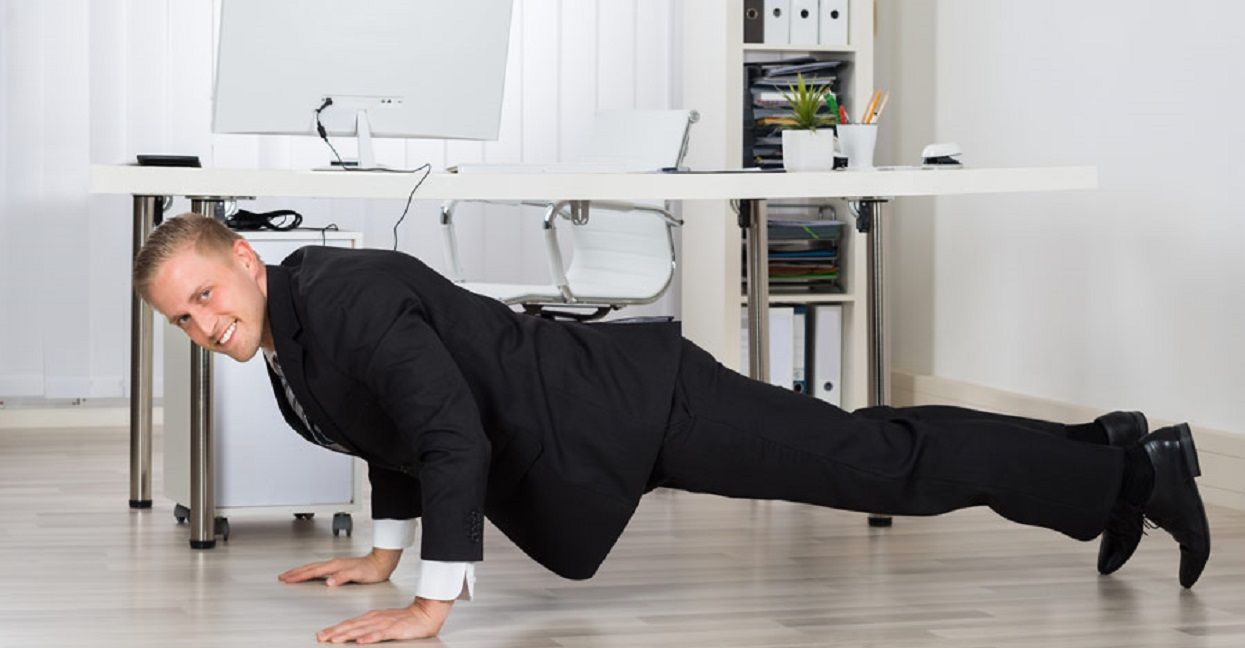 Learn the paradigm and strategies today!
What clients are saying ...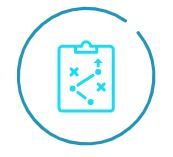 Sabrina always have great contents and made me think more about what I want and don't want. I used to make smart goals and setting intentions every year, but her training made me think how to live more balanced. I love that her sessions are taught live and she is very passionate about helping people to live a better more fulfilled and balanced life.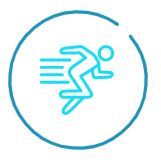 My life has been more organized. Even after working 12-hour shifts, I have the energy to go to the gym, play with my dog, and work on my hobbies such as photography and videography. Sabrina's talks are captivating and she is very thorough, positive, and determined.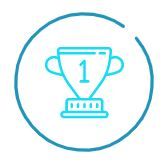 Sabrina provided so much value more than anyone else out there. She put in a lot of thoughts and passion. I connect with her in using simple and easily adoptable methods to love my careers more and also be able to spending more time with my wife and renovating my house.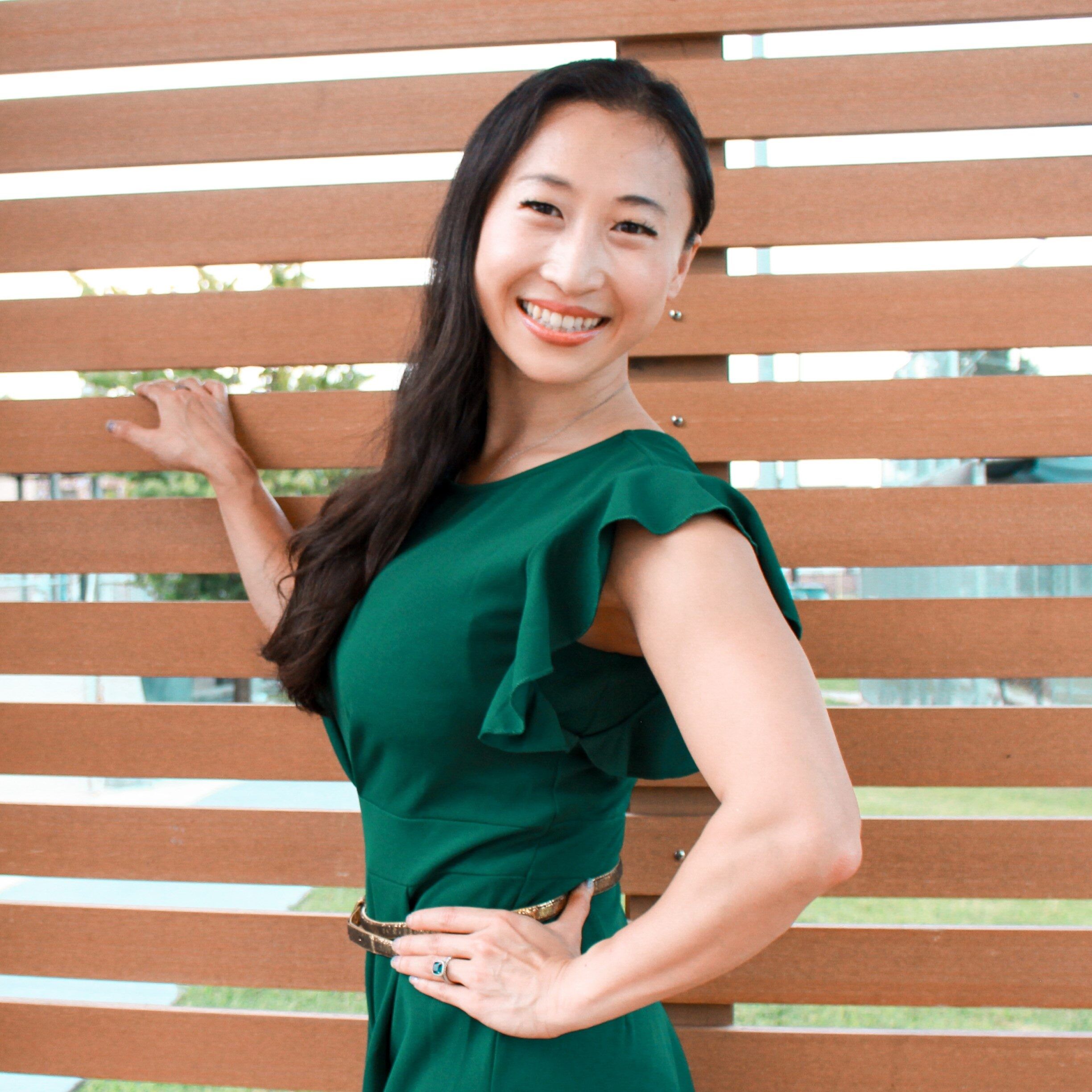 She is a Clinician, Educator, Researcher, Speaker, and Podcaster.
After working 80 plus hours a week in healthcare, Sabrina's workload took a toll on her personal and professional life. Her demanding career launched her on a journey to crack the code of working smarter not harder while finding the gratification to keep her motivated.
Like Sabrina, millions of young professionals are using their time off to get to the gym, go to brunch or happy hour with family and friends, while the rest of the week they're grinding day by day with little personal or professional satisfaction.
Now, she is on a mission to help those young professionals who like her are feeling overwhelmed and exhausted, fall in love with their careers again while living a life filled with joy and passion. She believes everyone has the inner ability to gain more control and find life's satisfactions.
To do that, one needs to recognize that society has taught us wrong about how to say NO. When you say YES too many times - it actually hurts you. YOU are the driver in our own lives. YOU need to have the power to say more NOs, so you can say YES to the things that truly matter!