WHAT SHOULD WE TALK ABOUT?
Hidden Roadblocks Removal Session

Every life mission has roadblocks, find out the top 3 key elements that are preventing you from having a life full of Heck YES and gain 2-3 strategies to overcome them.
Speaker Request

Whether you are looking for a Keynote speaker, a breakout session leader, or a podcast guest speaker, Sabrina is happy to learn about your vision and discuss what value she can add to your audiences.
Brainstorm & Collaborate

It's time to put great minds together to come up with new ideas and support each other on our journeys to serve our communities.
Get Questions Answered

Have learned a little about Sabrina's programs and events, you have a few questions before signing up for them.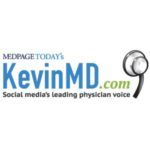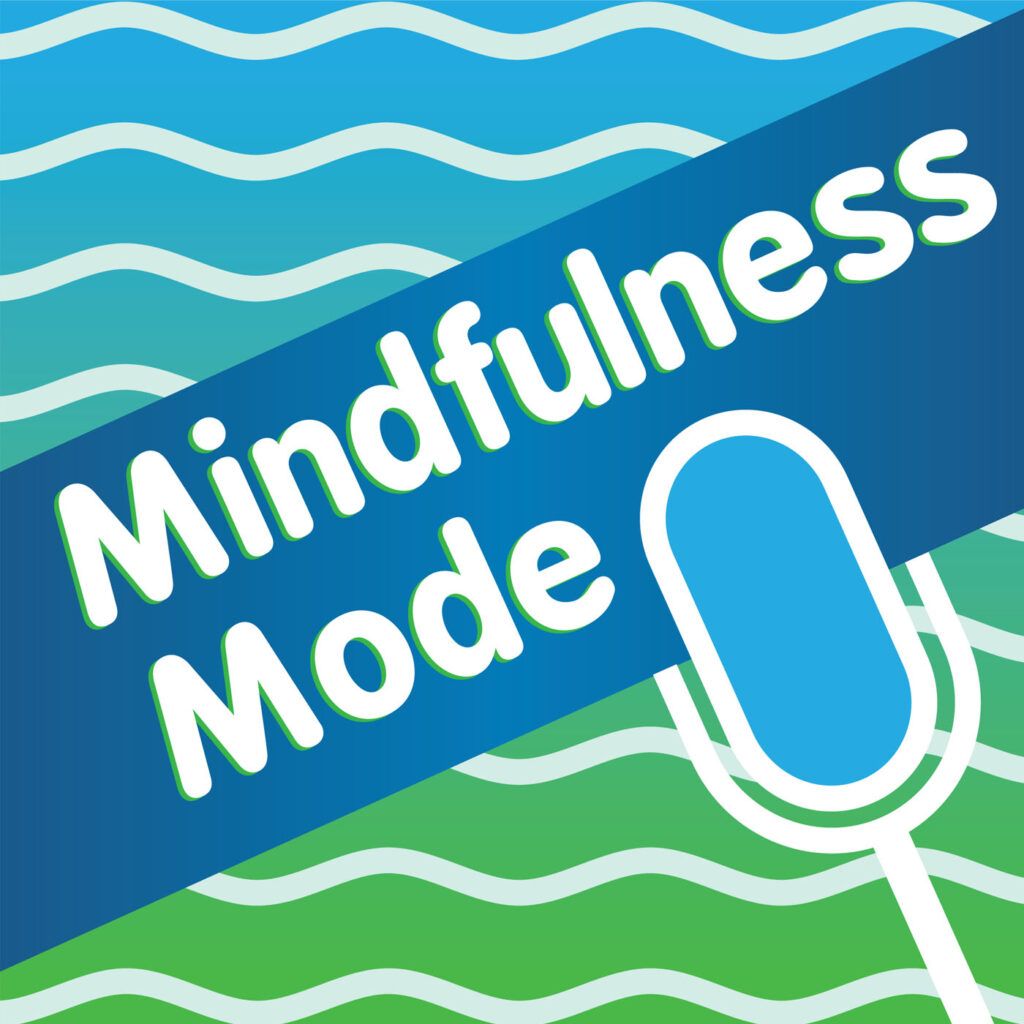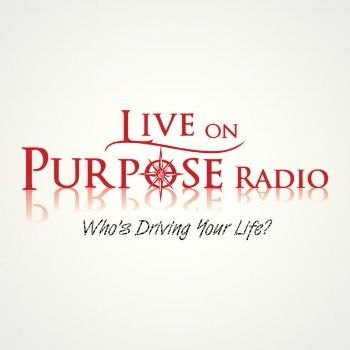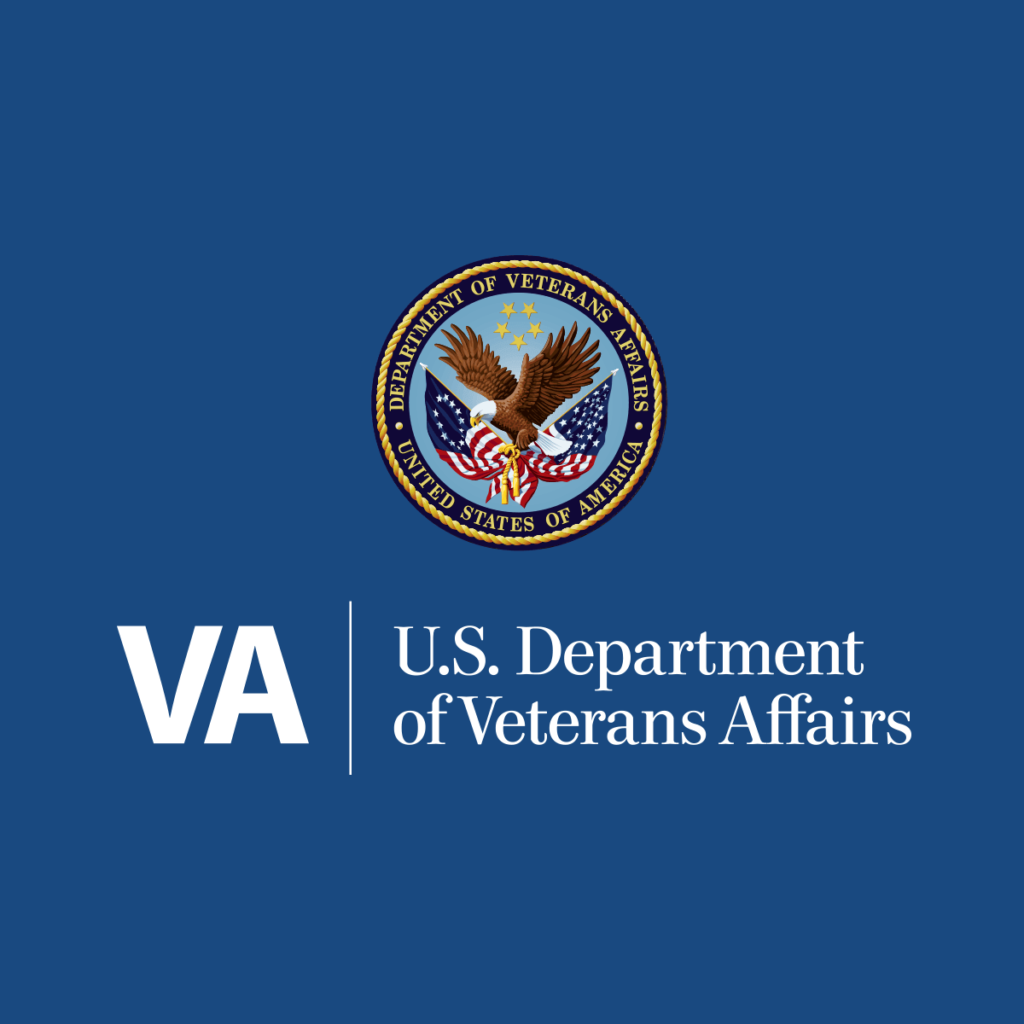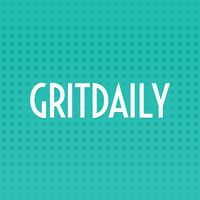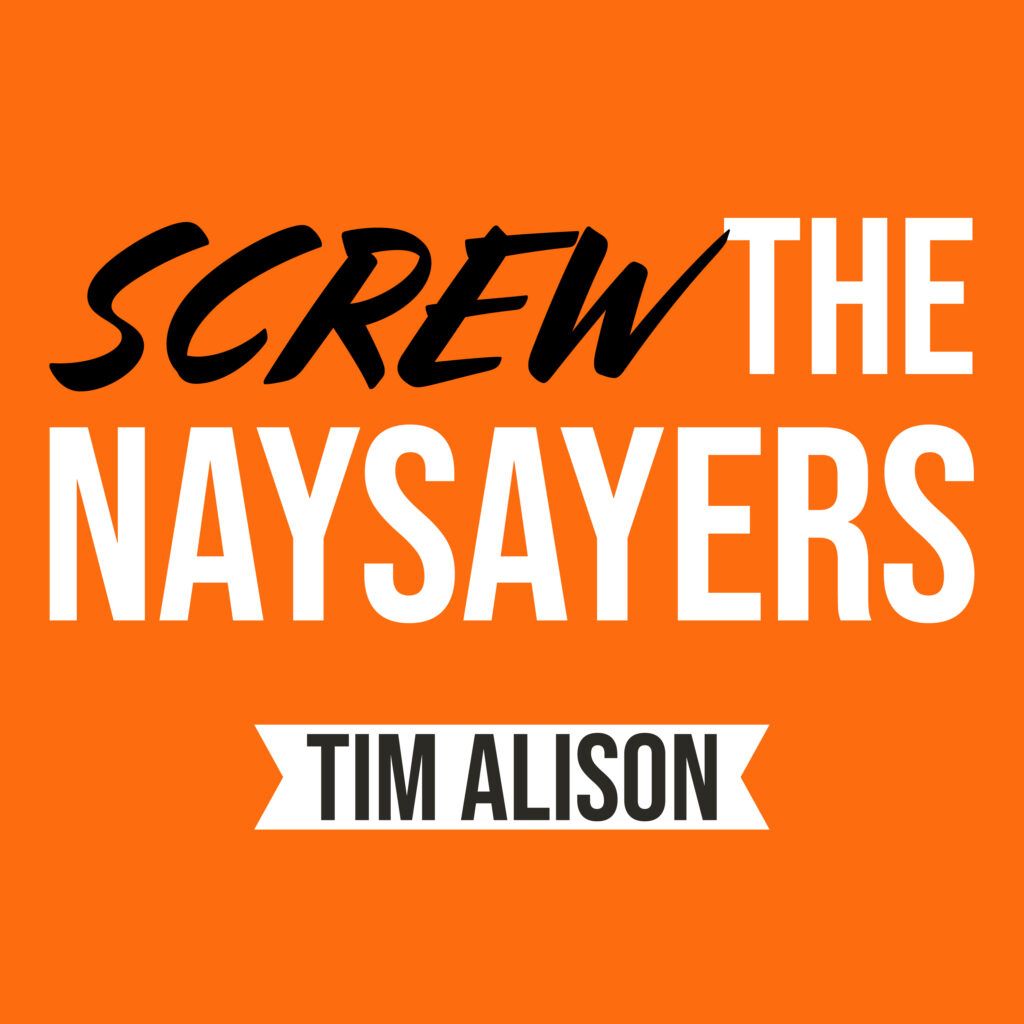 A Bit About Sabrina Runbeck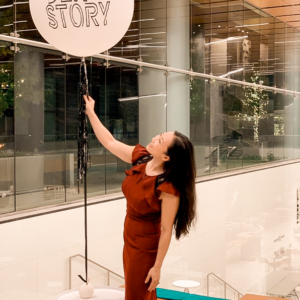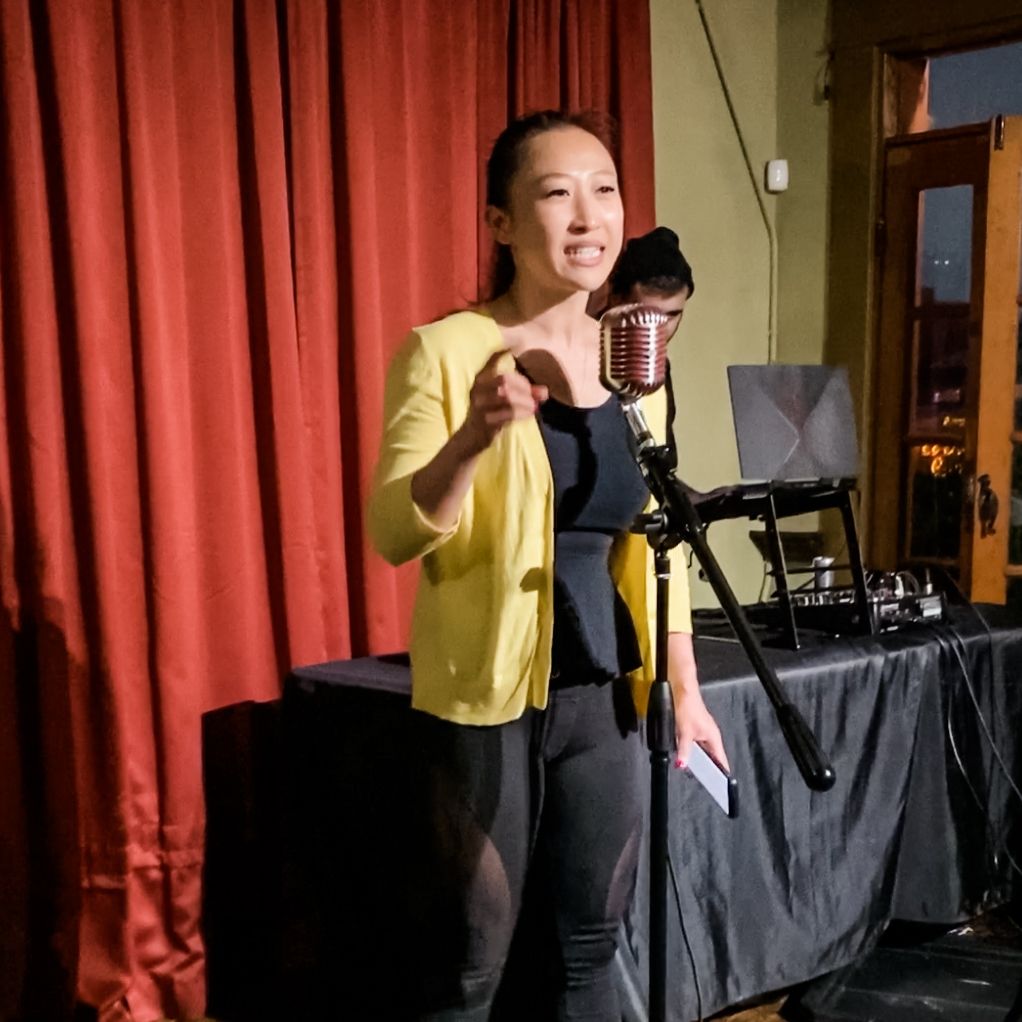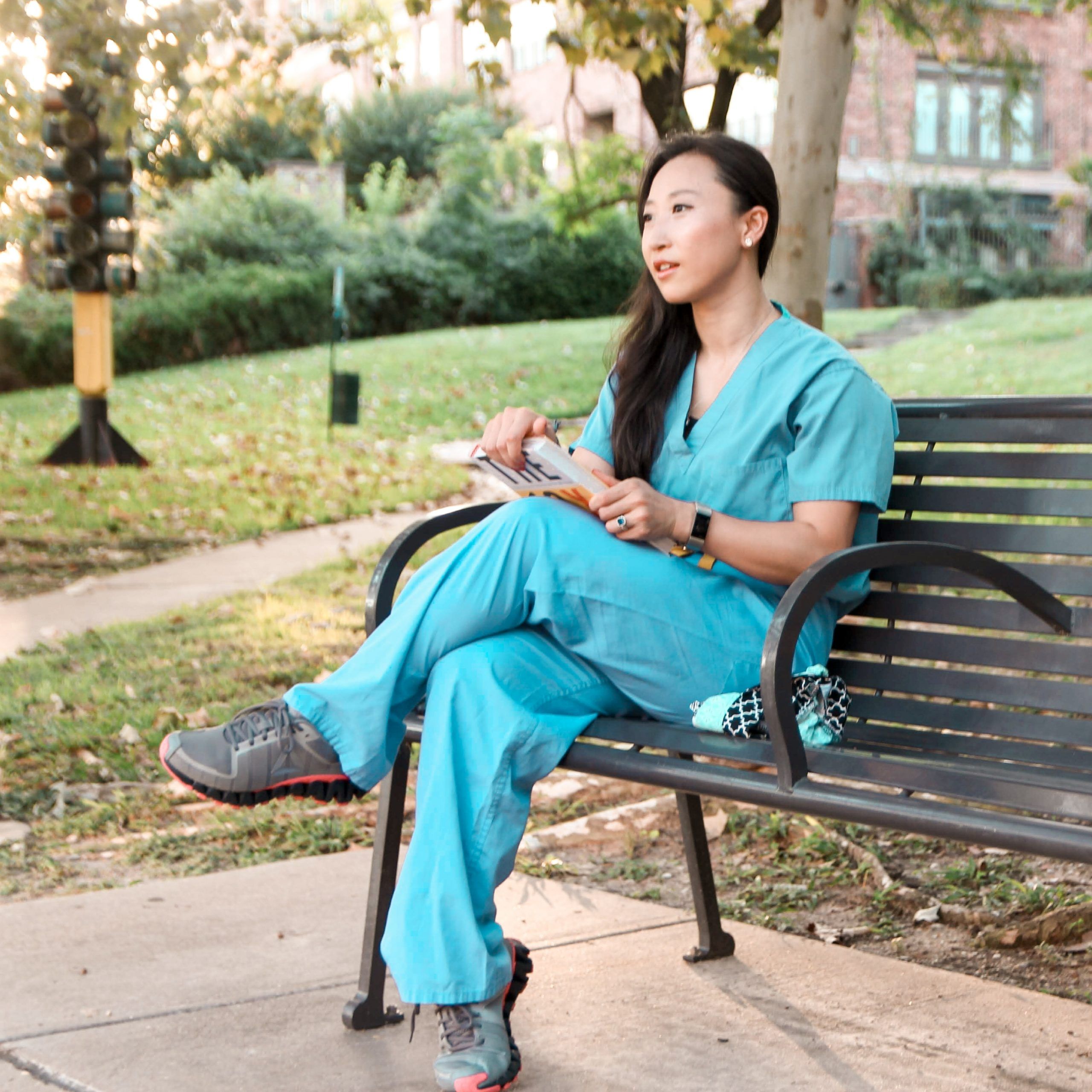 She is a Clinician, Educator, Researcher, Speaker, and Podcaster.
After working 80 plus hours a week in healthcare, Sabrina's workload took a toll on her personal and professional life. Her demanding career launched her on a journey to crack the code of working smarter not harder while finding the gratification to keep her motivated.
Like Sabrina, millions of young professionals are using their time off to get to the gym, go to brunch or happy hour with family and friends, while the rest of the week they're grinding day by day with little personal or professional satisfaction.
Now, she is on a mission to help those young professionals who like her are feeling overwhelmed and exhausted, fall in love with their careers again while living a life filled with joy and passion. She believes everyone has the inner ability to gain more control and find life's satisfactions.