Let's save you a day per week so you can enjoy your life more and run a successful business.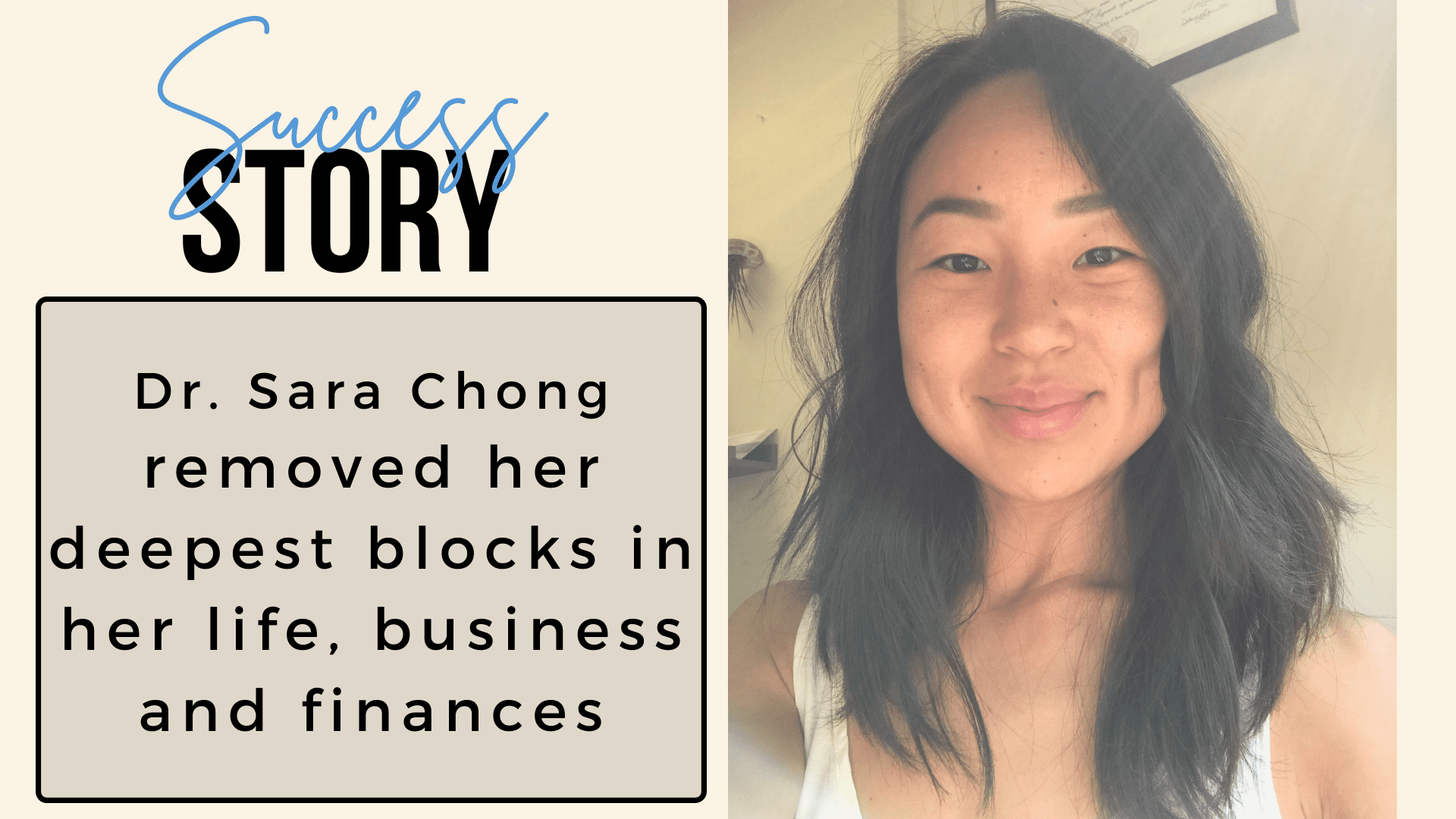 What people are saying...
Dr. Peter Wishnie, MD


Sabrina is a very knowledgeable and helpful coach and she is great to listen to. She has a wonderful passion for helping others and I highly recommend her services.

Dr. Steve Anderson DMD


I've taken the time to talk to Sabrina she just a wealth of information and given me powerful results for myself just be able to reflect and see what she has created by her forms and processes is amazing. I can't emphasize enough it's time well spent and money well invested. So take the time investing in yourself with Sabrina.

Patty Aters, MHA, MBA


Speaking with Sabrina, she provided so much insight and wisdom. Sabrina is not only successful at what she does but she brings value to the table that is truly priceless. I enjoyed our conversations and took away more than I could have imaged. 

I recommend anyone that wants to develop their professional and personal development to not hesitate and reach out to Sabrina and book her. She has such a great energy and provides quality and actionable information.

Dr. Catherine Wiberg, PhD


Sabrina is amazing. She brings energy, enthusiasm, and encouragement everywhere she goes and spreads it to the people with whom she works. She is truly passionate about helping professionals be their best selves while decreasing their stress and recognizing that not everything gets done simultaneously with everything else. I highly recommend Sabrina for her heart, her knowledge, and her ability to build rapport and strengthen those with whom she works. She truly cares and she creates value with everything she shares.

Dr. Allison Lazo-Pacheco, DC


I worked with Sabrina in her high intensive and group programs when I was a student and now as a practicing doctor. Everything she showed me, I have applied to different phases of my life. I feel like I can continue to grow these skills into the future. We had built in accountability and open dialogue to bounce ideas back. She is really good at breaking down where I was at and what could benefit me. She has giving me a lot of tips on improving my productivity and set up boundaries.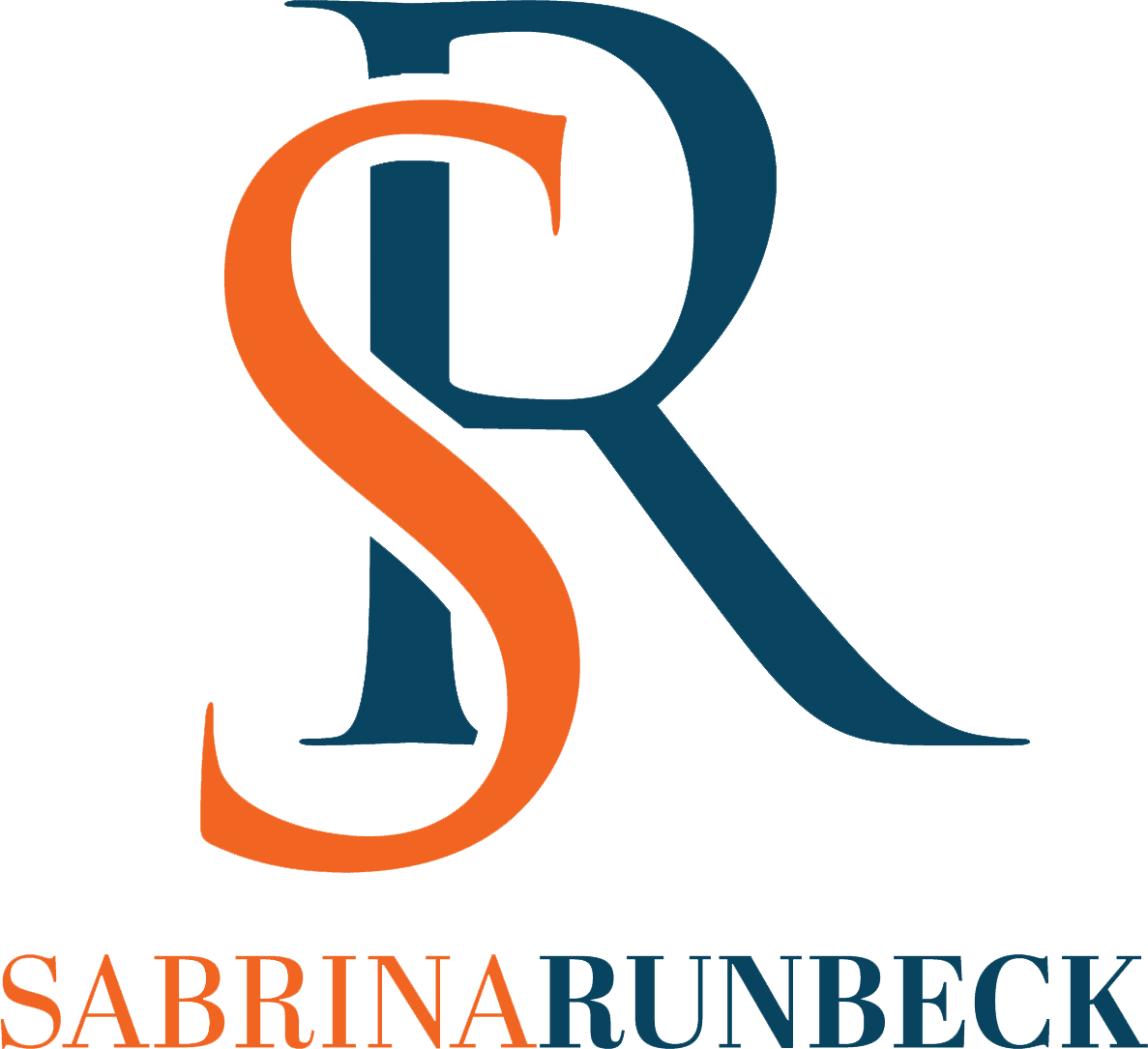 My satisfaction guarantee to you is 100% money back if after our first Laser Focus session, either one of us doesn't feel like this is a good fit. You will get your money back immediately.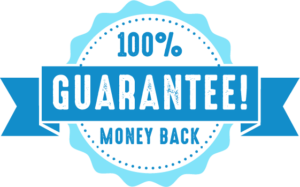 Unlimited Full Focus 1-on-1 Sessions


We will get together for 15-minute each time to create the best strategy that works for you, not trying to fit all the chaotic suggestions you have been receiving. 

We will optimize your mental fitness so you can overcome any unpredicted roadblocks and put out fires quickly.

You can work with me for an entire year and have unlimited 1-on-1 sessions. You simply meet your target and schedule your next session as soon as you like.

Lifetime Access to recordings and notes


Even though I am with you as your advisor and accountability partner every step of the way, you might want to go back to our sessions to recap our discussions. This way you can take your time to absorb, implement, and assess your results without being overwhelmed.
Immediate Problem Solver


I will give you access to record voice messages with your questions or concerns. During our time together, whenever you have something that troubles you in between our sessions, send me a message and I will respond to you within 24 hours. This is also unlimited support.  

Unlimited Email Support


You might communicate better via email, or perhaps you want me to review anything you are working on. Whenever you have something that troubles you, you can send me an email and I will respond to you within 24 hours. 

Priority Authority Spotlight


Priority admission to our monthly "Healthcare Disruptors Think Tank" which is limited to 30 leaders. When our participant size exceeds 30 registers, you will be allowed to be in the room before anyone else.

Frustration Free Perfect Day Audio Exercise


Stop writing down all the things you "got to do"! Instead, listen to this audio exercise to create a perfect day without a written plan so leave your frustrations behind when you cannot cross off your to-do list.

Platinum Visibility Engine


Being able to leverage media can give you evergreen authority and a spotlight for your business. This shows you are a thought leader! Every 6 months, I will provide you with the Platinum Visibility package to be featured on "The Provider's Edge" podcast and TV show. We are ranked top 5% globally and have more than 30k downloads.
Questions? Need Help?
Email us at Sabrina@SabrinaRunbeck.com!