How Are You Bossing Up in Life?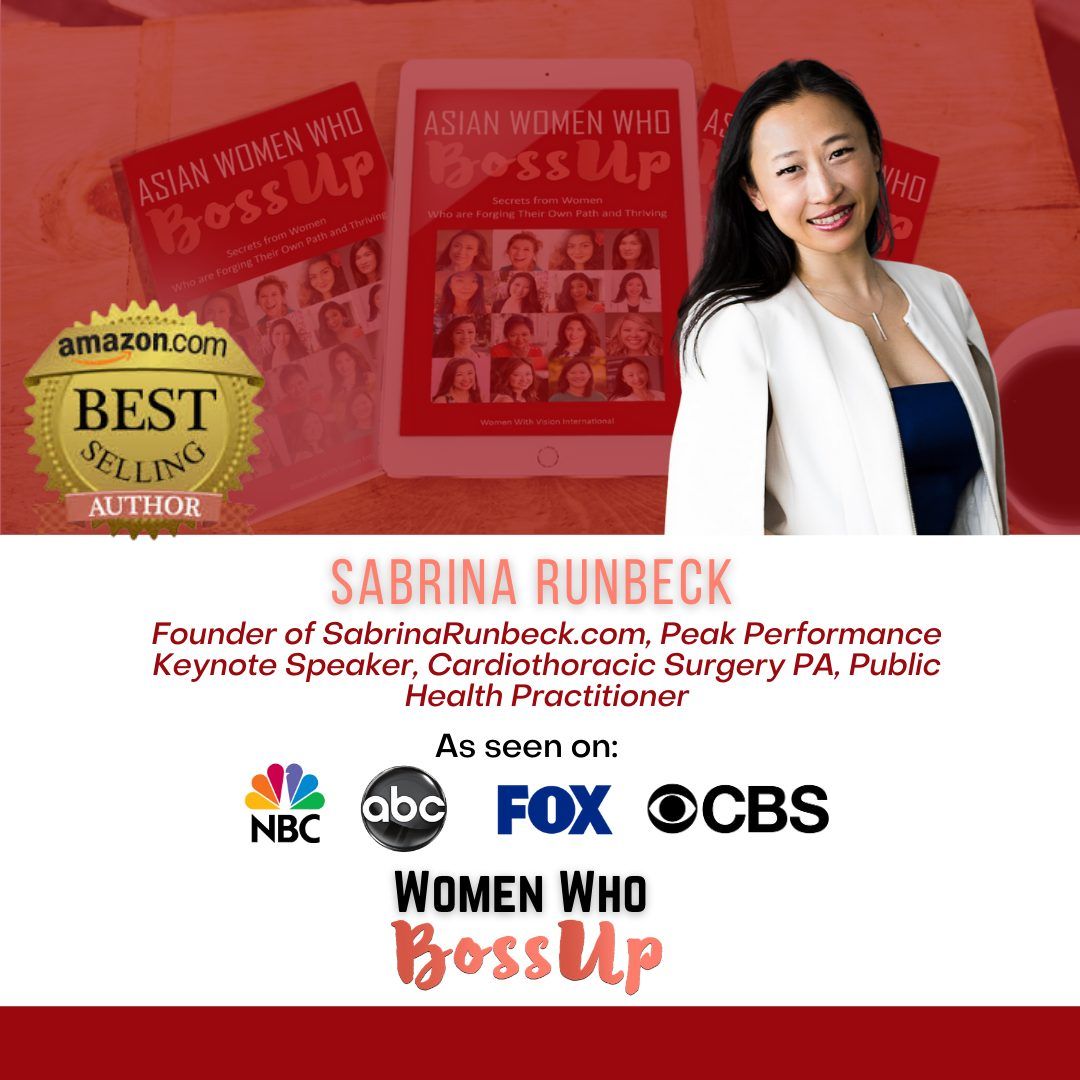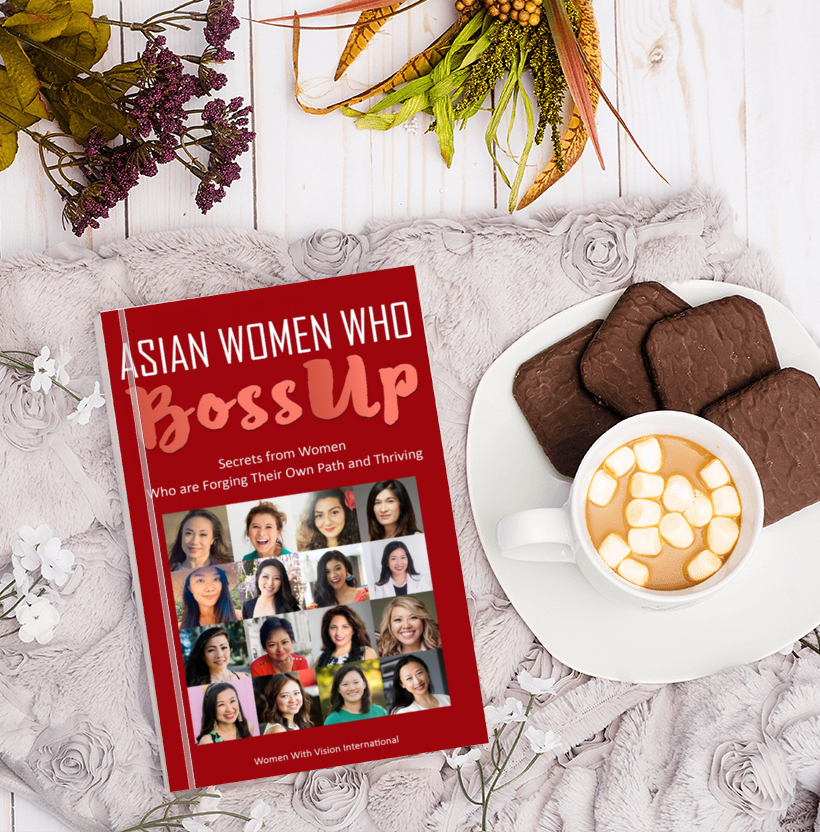 This book is for women everywhere…
It's for you if you've ever dealt with discrimination.


It's for you if you've ever felt powerless.


It's for you if you're ready to be a Boss.


Asian Women who BossUP is on a global mission to inspire women of the world to be everything they want to be, no matter what circumstances they find themselves In. You ARE a Superhero!

When you order the book, you'll discover the stories of 18 Asian women who have broken the mold to achieve, overcome difficulties, and inspire change. Hailing from across the globe, diverse walks of life and varied disciplines including STEM, healthcare, finance, coaching, and non-profit, Women Who BossUp is a needed and welcome companion to any boss or boss in the making.
Pre-Order the book, Asian Women Who BossUp and Get 3 Exciting Bonuses:
Pre-Order Bonus #1


A FREE 100 Question Whole Life Diagnostic to find the #1 hidden roadblock that is preventing YOU from winning in work and life

Once you know which hidden roadblock is preventing you from achieving success, you'll be able to make changes that move your career forward immediately!

Pre-Order Bonus #2


A FREE 60 Minutes 1-on-1 Consultation to discover your blueprint to becoming a high performer in your career and create a natural

This is the most valuable bonus we offer. Give me 60 minutes, and I'll give you the blueprint that will change how you work so you get the results you deserve. 

Pre-Order Bonus #3


A FREE Burnout Bulletproof Alignment Worksheet to help you boost productivity and easily say NO to the things that are robbing you of time, which is the most valuable resource you have.

This bonus will help you reclaim your energy, so you have more to spend on the things that really matter.

Get an autographed physical copy of Asian Women Who BossUP for $21, plus $8 shipping to the USA (Hawaii, Alaska, and Guam is included). Taxes are included in the price.
What people are saying...