Want to stay energized and focused even if your day is filled with patients and your schedule is crazy?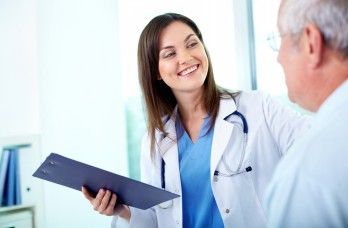 I'm going to show you exactly how to do that, in just 2 minutes, without feeling the need to grab that 4th cup of coffee by midday.

And I will show you how to feel energized throughout the day, so you don't feel the need to crash on your couch as soon as you walk in your door... Ever...

To get started, just enter your email below and you'll have instant access to this powerful audio training.